Camden Archives and Museum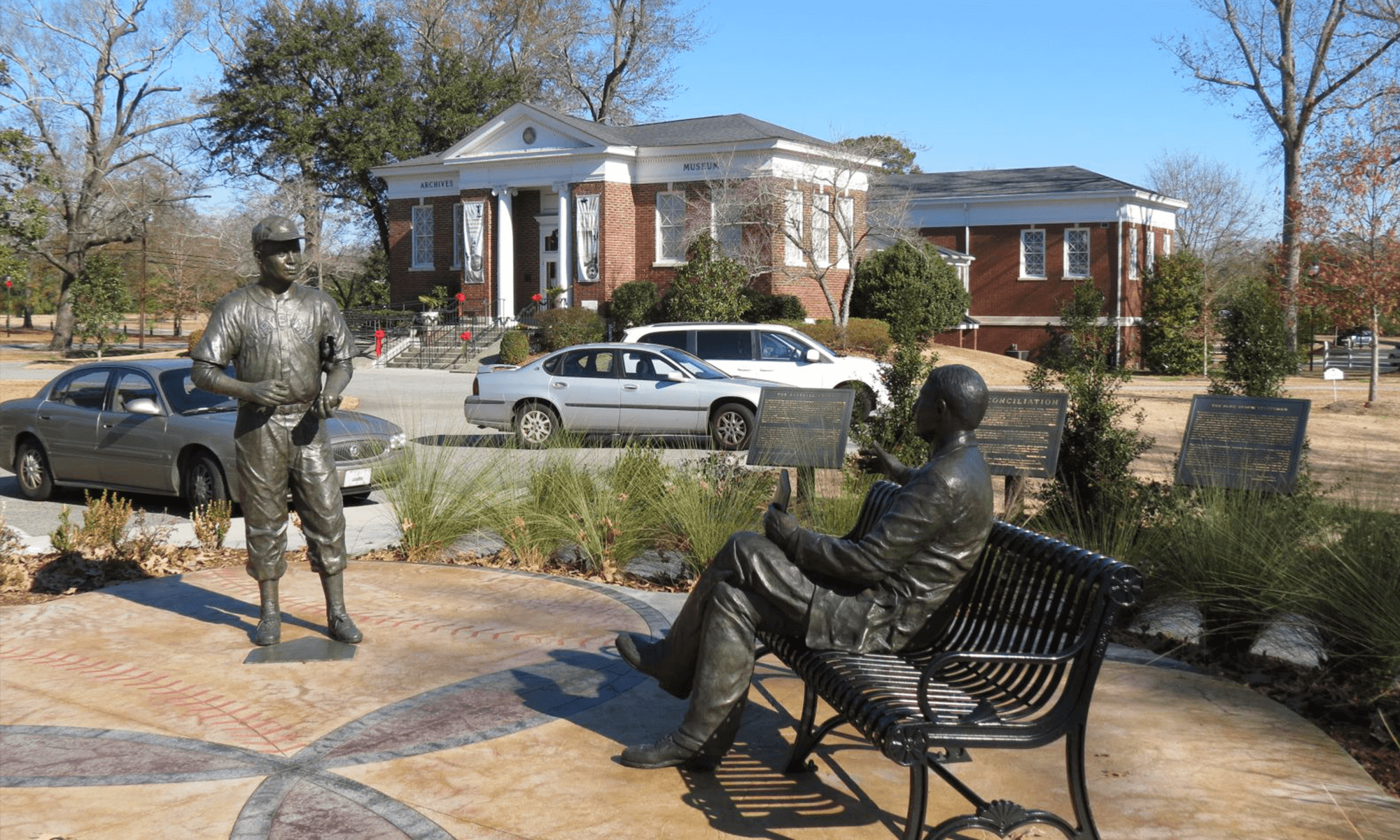 About The Museum
Preserving History in Camden, SC
The Camden Archives & Museum preserves and exhibits the history of Camden, SC and Kershaw County. Join us to discover more about the lives of the people who made Camden home.
Due to its extensive and diverse collection of artifacts, local historical and genealogical records, the Archives is recognized as one of the finest genealogical research facilities in South Carolina. Visitors to the museum can view both permanent and rotating exhibits on Kershaw County and the City of Camden's rich history. Artifacts on display are as diverse as Native American items, china from Camden's great hotels, and Ruffian's halter. Our changing exhibit gallery presents a fresh look at Camden's history.
HOURS:
Monday through Friday: 8:30am to 5:00pm
Saturday: 10:00am to 4:00pm
Closed on Sundays and on major holidays.
ADMISSION:
Free
LOCATION:
1314 Broad Street, Camden
TELEPHONE:
(803) 425-6050
(803) 425-6174
(803) 424-4053 (fax)
EMAIL: archives@camdensc.org
STAFF:
Rickie Good, Interim Director
803-425-6050, Ext. 1170
rgood@camdensc.org
Sarah Murray, Archives Manager
803-425-6050, Ext. 1175
smurray@camdensc.org
    Lon D. Outen                            Katlin N. Dobbins
Research Assistant                      Research Assistant
Want More?
Want to go even deeper into Camden's Museum Scene?
Here are some additional opportunities to round out your visit.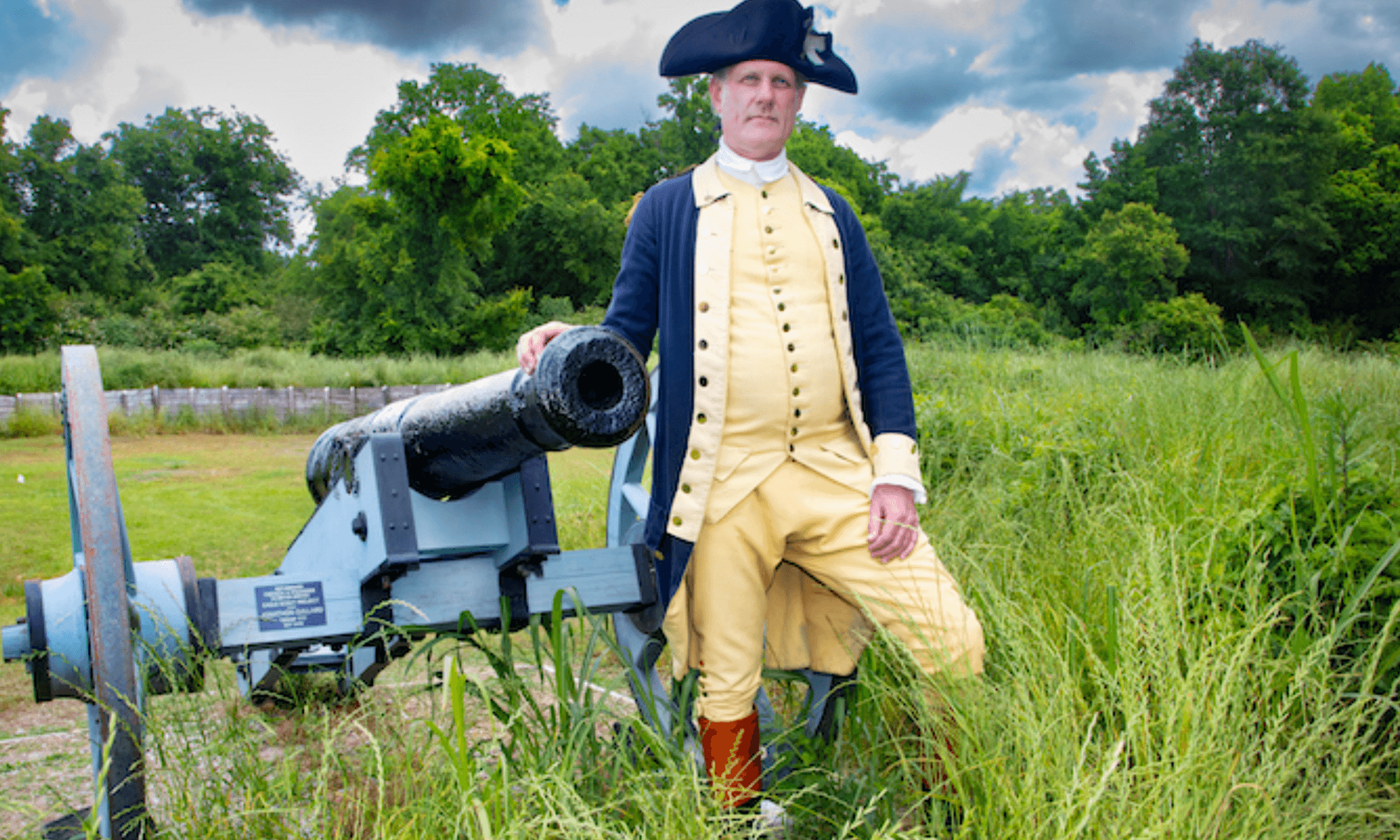 Revolutionary War Park and Historic Camden
One of the most significant attractions in South Carolina, Historic Camden's Revolutionary War Park serves as the gateway to the Southern Campaign of the American Revolution and the Liberty Trail in South Carolina. The 110-acre park includes the Historic Camden Colonial Village, nature trails, historic homes and self-directed/guided tours to help you immerse yourself in Colonial South Carolina.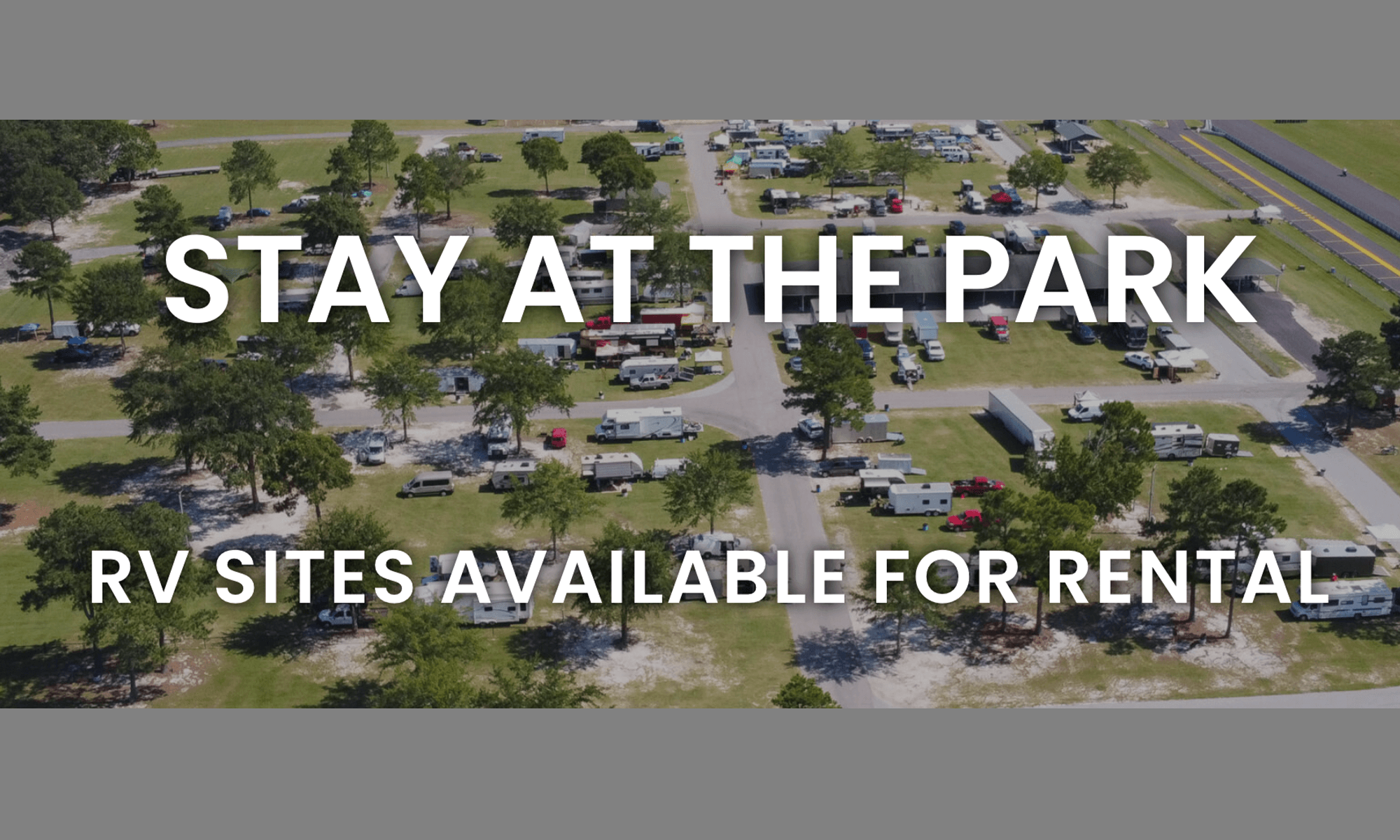 National Steeplechase Museum
There's a reason Camden is called the "Steeplechase Capital of the World". For a first-class, one of a kind experience, a visit and tour of Camden's National Steeplechase Museum is essential. Here you will step into the world of steeplechase racing and learn about the incredible athletes – the breeders, jockeys and horses that have made glorious contributions to one of America's grandest sports.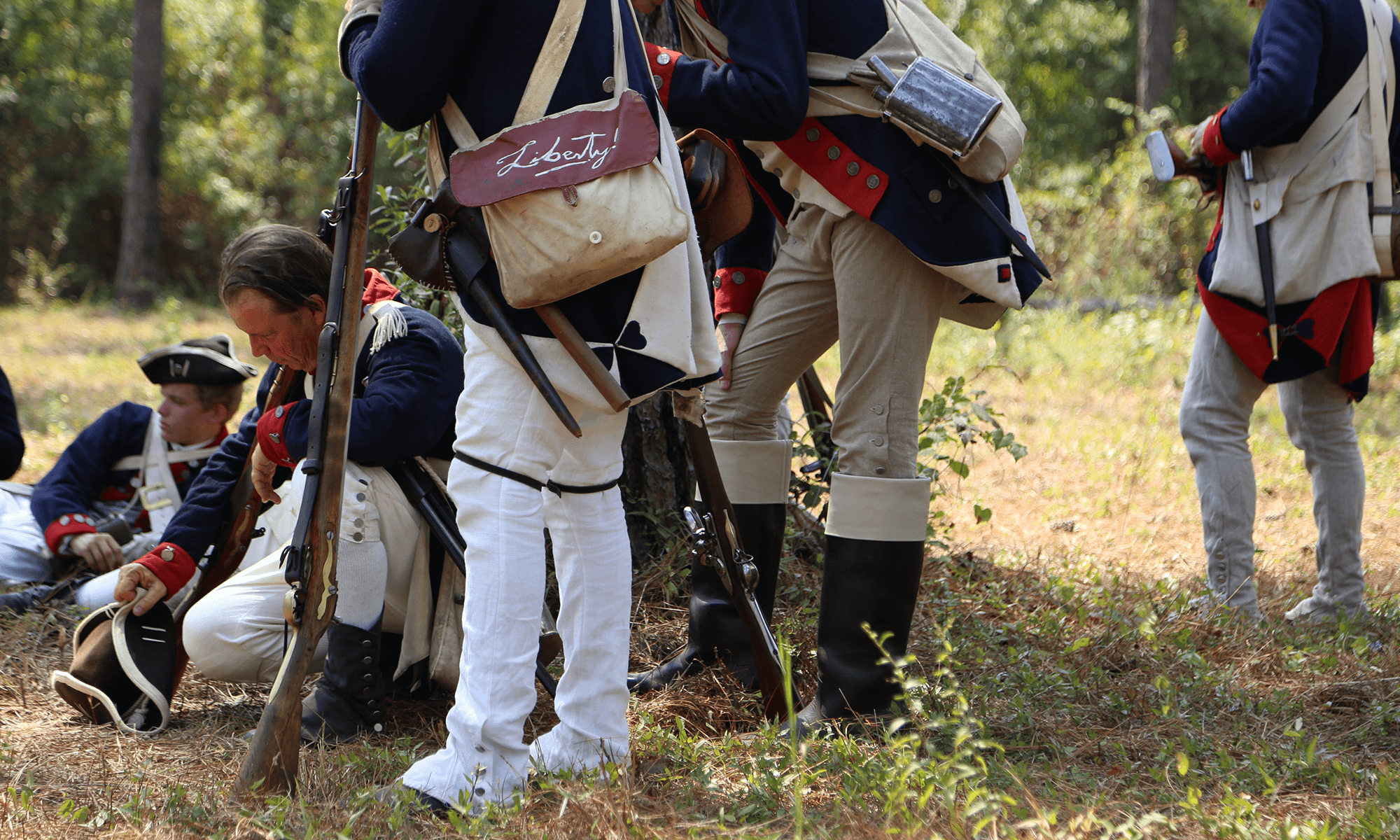 Revolutionary War Visitor's Center at Camden
The Revolutionary War Visitor Center at Camden is the nation's first permanent exhibit dedicated to telling the story of the Southern Campaign of the American Revolution and South Carolina's role in turning the tide of the war for independence. The Center is also the gateway to all Camden and Kershaw County have to offer – from historic sites and regional festivals to a multitude of events and activities.