Where Business Gets Done
Camden is a place where preservation meets progress and City staff welcome entrepreneurs from all avenues to start and grow their businesses here.  Camden has your growth and success in mind with business friendly regulations, a vibrant downtown and commercial districts and a bustling tourism industry centered on history, horses and hospitality.
Business Friendliness
The oldest inland city in South Carolina is developing a reputation as a business friendly destination.  From planning, zoning and permitting that help you get up and running, to training, support and financial resources to help fuel your growth.  You'll find a city (and staff) ready to welcome you with open arms.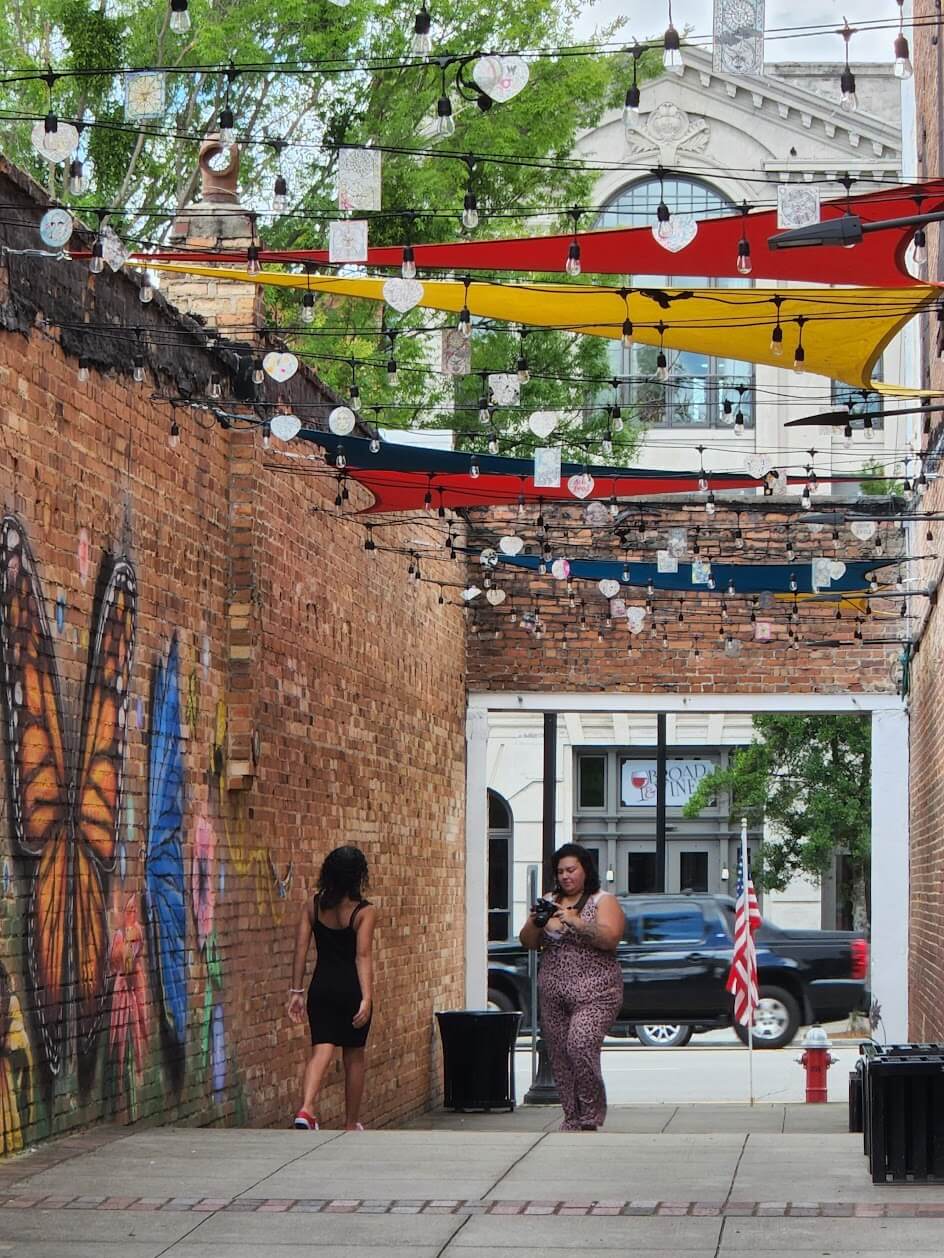 Vibrant Commercial Districts
Looking to tap into the $280 million in retail sales happening in bustling Camden, SC?  Explore our varied and unique commercial districts where 80,000+ residents connect makers, restaurateurs, artists and retail establishments.  From the vibrant Camden Cultural District to Horse Country's Dusty Bend…there's a lot of potential here.  Explore our districts and opportunities below.
Rich History & Hospitality
There's a reason history buffs, horse lovers and well heeled shoppers keep coming back to Camden, SC.  Our storied past, robust equine industry and reputation for southern hospitality have made Camden one of the top tourist destinations in South Carolina.  Don't believe us?  Before you choose Camden, why not join us for a weekend of discovery and exploration.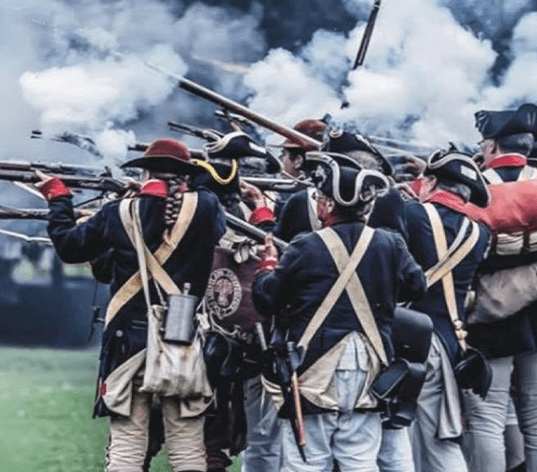 "I wasn't doing this ten years ago. Baking was something I liked, but I never made more than my kids' birthday cakes. Then, I started taking cake orders from friends. And it really kicked off about five years ago and the business has been growing ever since!"
– Jenny Van Nort Sharpe
The Mad Batter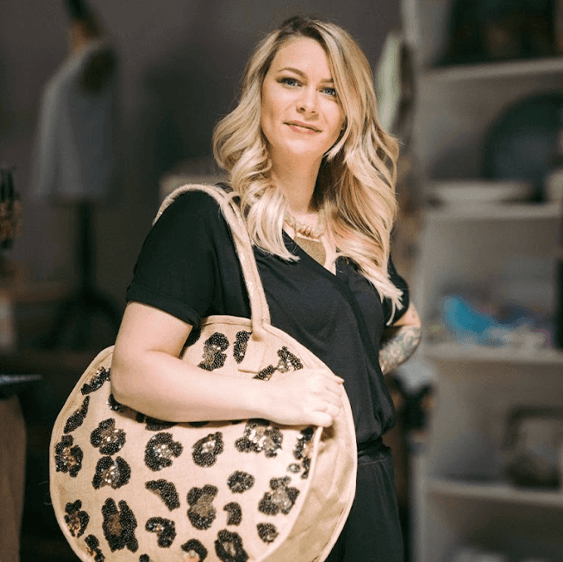 "My vision for historic downtown Camden is that when anyone comes through – whether it be locals, visitors for events, or just passing through – they will feel that southern hospitality."
– Jessica Faile Thomas
The Edge of Broad Street
"We thought that Camden could use something a little different and we decided to open Gallery 537 as a space that would give artists an opportunity for doing what they love. We truly hope that Gallery 537 will add to the vitality, creativity and growth of this historic Downtown Camden and the new cultural arts district."
– Lori Isom
Gallery 537, 537 East DeKalb Street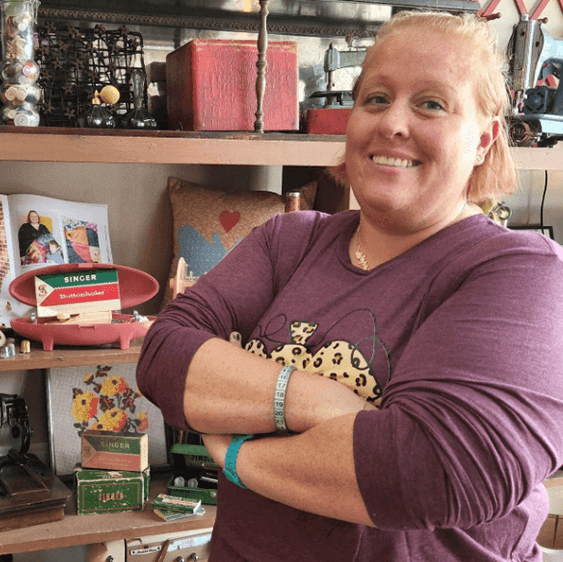 "When I found my passion for antique and vintage sewing machines, and saw a space available just doors down from where I grew up, I knew that I had to open my own shop. I've always loved the historic side of town and Downtown Camden just made sense for me. It always had to be Downtown Camden, there was never anywhere else for me to go."
– Sharon Huffstetler
Vintage Reflections, 528B E DeKalb Street
"My father opened Goodale in 1922. We've seen a lot of changes over the years. But we survive because of the skills, the ability to repair and help our customers. Our customer service is what keeps people coming in that door. We have been a part of the Camden community for over 100 years."
– F.D. "Frank" Goodale Jr.
F.D. Goodale Jewelers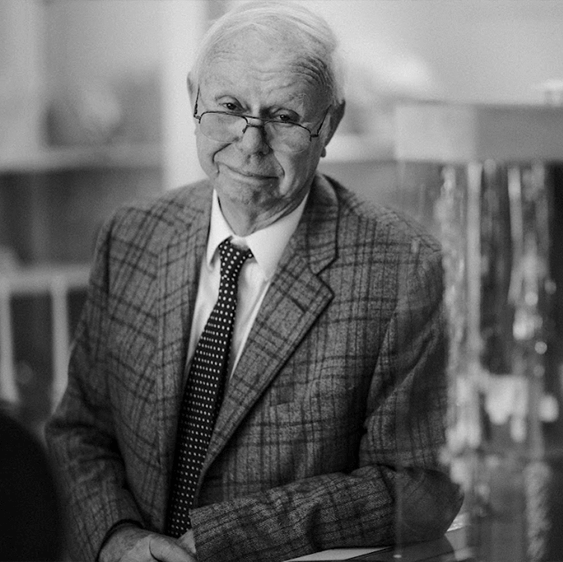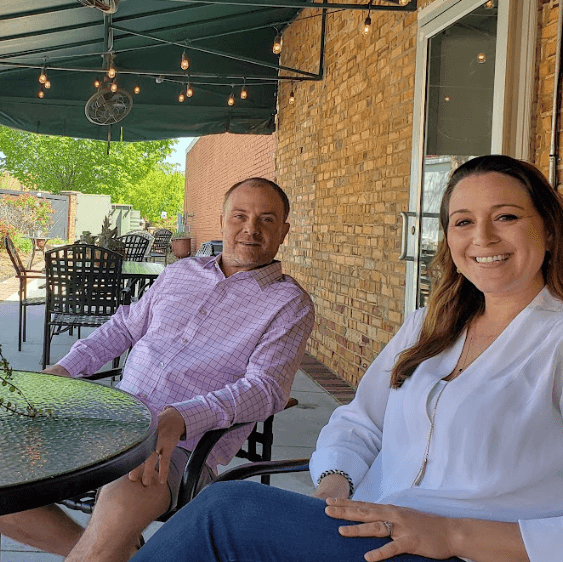 "I grew up here in Camden, moved away for school and returned to Camden in 1996 to invest in a small business here. While owning my own restaurant, I helped out with local caterers and learned that I really liked the catering end of the industry. This led to The Catery and led us to The Paddock. We loved the history behind the building, because it was the original armory of Camden."
– Tripp & Katie Guinn
The Paddock by The Catery on Broad
Let's Talk Opportunity
Ready to do business with us? Can't find what you're looking for? Need guidance as you chart out your growth plans? Get in contact with our Development team today.
Shawn Putnam
Director of Planning & Development
803-432-2421 x1108
putnam@camdensc.org 
Kat Spadacenta
Main Street Manager
803-432-2421 x1153
kspadacenta@camdensc.org