Sporting and a sense of adventure are a cultural heritage in Camden and Kershaw County. World-class freshwater fishing, fowl and game hunting, horse racing, fox hunting and rodeos draw some of the largest regional audiences. The area boasts excellent Lake Wateree and Wateree River resources for boating, sailing, kayaking, and hiking. Plus, excellent facilities for national, state and regional competitions, including golf, shooting sports, archery, tennis, pickleball, baseball, softball, soccer, go karting and many other sports, for all age groups.
Top Experiences &
Assets
Camden has A LOT to do if you're into outdoor sports and you'll find more adventure than you can fit into one day.
So, we've lent a hand and provided you with some of the top experiences and destinations for sporting in Camden and Kershaw County.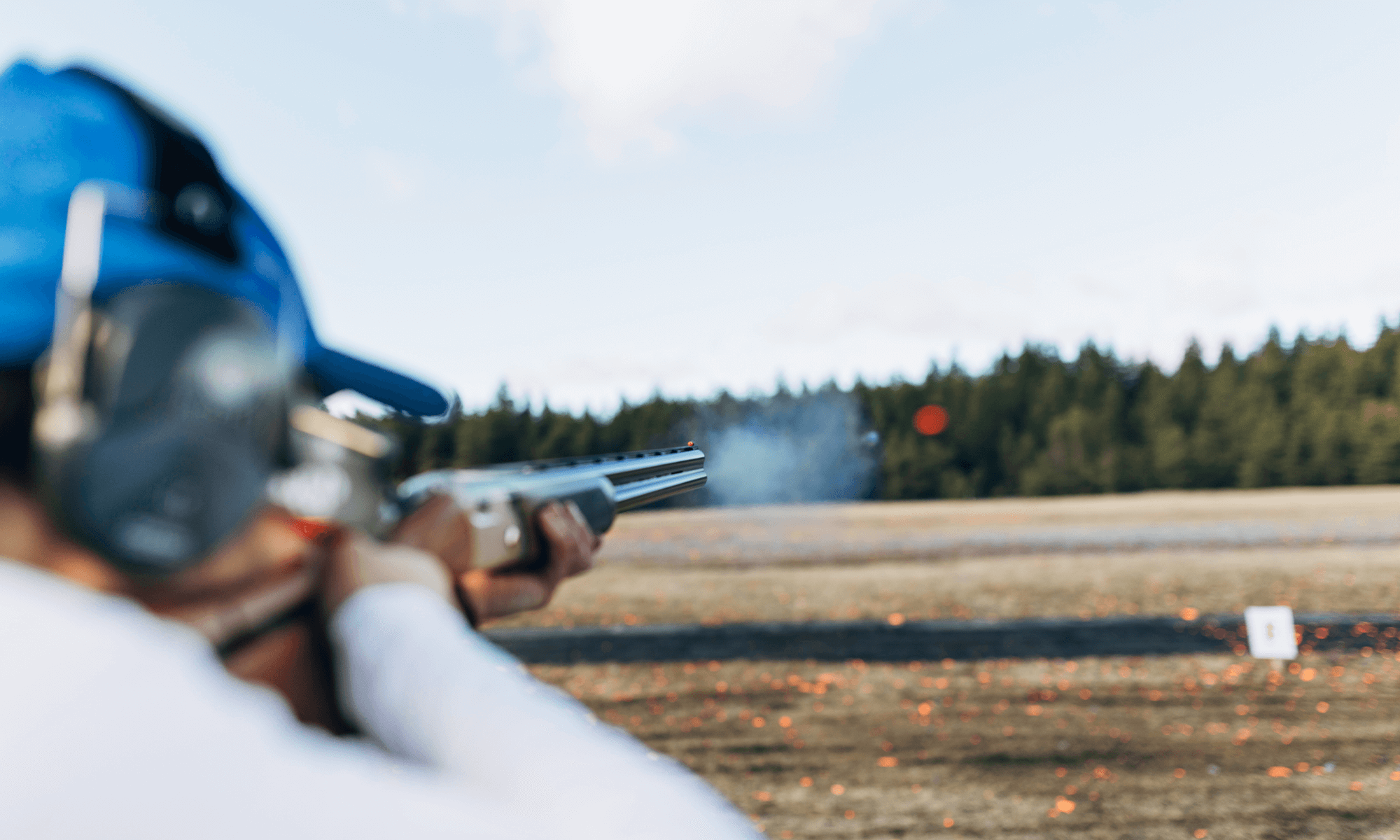 Featured Destination
Hermitage Farm Shooting Sports
Nestled deep in the woods just south of downtown, owner Joe Cantey has an incredible FITASC designed sporting clays course, skeet shooting area, wobble trap and 5 stands to provide a wide-range of shooting sport activities. It's a natural habitat where you can learn, hone or simply enjoy superlative clay sports; essentially "golf with a shotgun." The Hermitage team can also organize catered breakfast, lunch and dinners specially for your gathering.
Experience Camden Like a Local
Get Your Golf On in Camden
Play A Round Or Two Amongst The Pines
If Golf is your thing, Camden has some incredible courses to experience. Try your luck at the newly renovated Camden Country Club, designed by famed architect Donald Ross or challenge your skills at the lovely Pine Creek Golf Course. And don't forget to drop into golfer-friendly Sam Kendall's or the Steeplechase Sports Bar & Grill for a post outing drink or meal.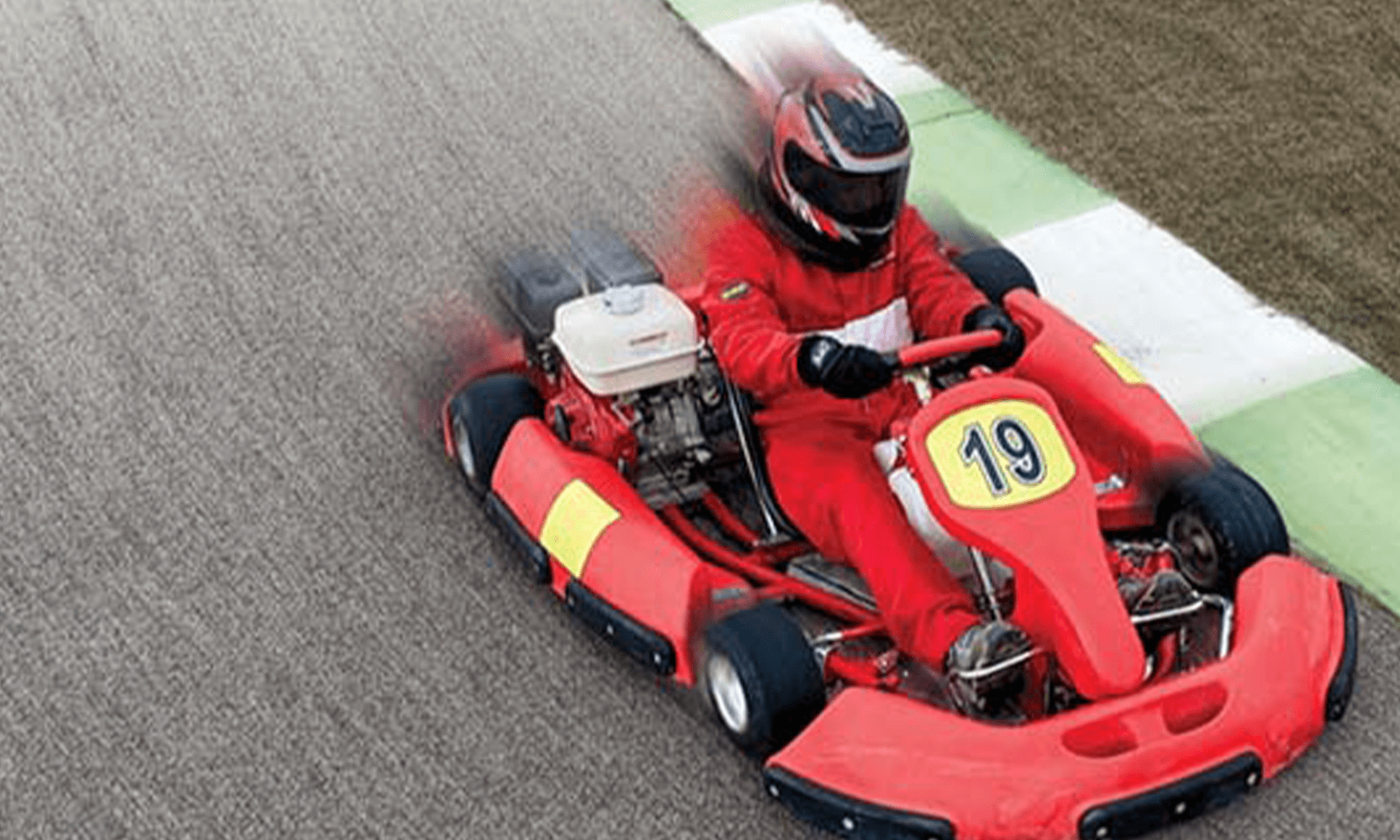 Get Behind The Wheel at Carolina Motorsports Park
Dial Up the Adrenaline with Racing or Karting
Ever wonder what it's like to push your car to its limits on a professional road course? Looking for more seat time in the race car? Ready for an epic Kart Racing experience? Head on down to the Carolina Motorsports Park, the only purpose built road racing facility in the Carolinas. Tour the facilities, take in a race, bring your performance car (or rent one there). They even have a .7 miles dedicated track called the Carolina Kart Park.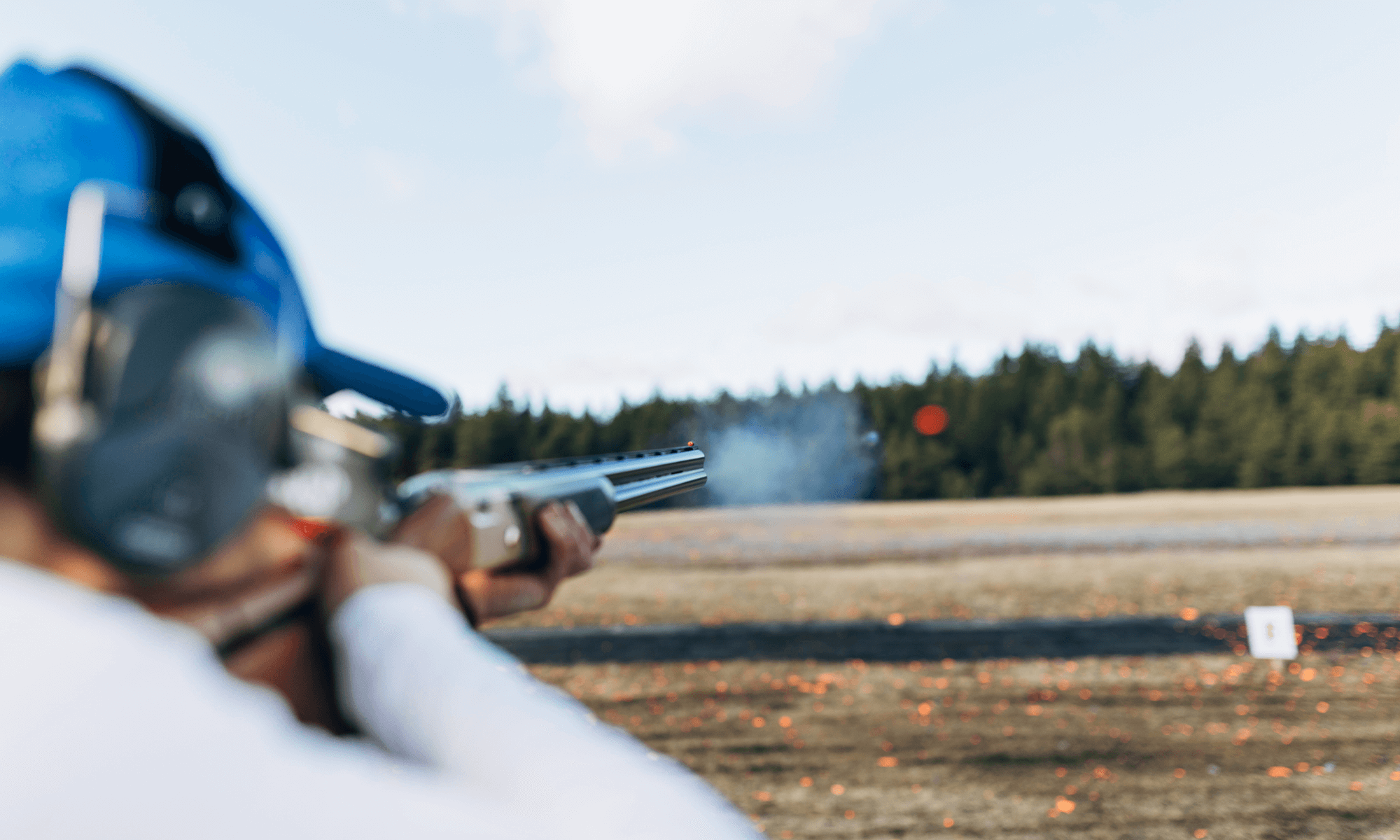 Go On The Hunt in Kershaw County
Hunting, Shooting and Acres of Exploration Await
Camden and Kershaw County are well known as a sportsman's paradise. Where else can you experience the rich cultural amenities of city life and get away in minutes to pristine woodlands and challenging terrain. Enjoy thousands of acres of preserved hunting grounds at the Kershaw County Hunting preserve or learn/hone your skills with a trip to Hermitage Farm Shooting Sports. Camden and Kershaw County have a lot for outdoor sporting enthusiasts
Featured Itinerary
The Guys' Get Away
Ready to round up your guys for an exciting weekend in Camden, SC? Hunting, Fishing and Golfing, Oh My!