Experience Arts & Culture in Camden
Get inspired and embrace your creative side and cultural passions. Camden is surprisingly rich in arts, culture and entertainment value for visitors and has become an enclave for regional artists. Go beyond the history and experience a rich downtown arts scene. Tour our Cultural District, boasting galleries, artist studios, theaters and museums. Visit the hub for the arts in Camden, the Arts Center of Kershaw County or check out our events calendar for festivals and live music events happening all year long in Camden. The freedom to express your creativity? Yeah, we've got that.
Top Experiences & Destinations
Ready to put together your next arts and culture weekend?
We have you covered with some of the best places to visit and things to do in Camden. Get ready to get your arts on!
Camden's Cultural District
6 blocks of arts, entertainment & culture at your fingertips
Downtown Camden's Cultural District boasts galleries and artist studios, theaters and other live performance venues, public art, museums, and arts education centers. It's also home to quiet green spaces, bustling markets, and restaurants and eateries to keep any food lover busy! And don't forget to explore our wide range of indoor and outdoor venues for community events and celebrations.
Arts Center of Kershaw County
The Heart of Art in Kershaw County
Visit the artistic hub of Kershaw County with a trip to the Arts Center. Expanded programming, a campus expansion and a new generation of leadership are behind the Arts Center's trajectory as a major tourist attraction for visitors to Camden. The center's campus is three buildings in the heart of Camden that include a stage, gallery, classrooms, and studios. The Arts Center hosts major multi-day performances on stage, in the black box, and in public places throughout Downtown Camden. A not to miss stop for lovers of the arts.
Antique Street
Unique Finds and Hunting Down History
Looking for undiscovered treasures and unique finds? Look no further than Camden's "Antique Street", a collection of fabulous antique stores all located within (or just outside) Camden's Cultural District. Work up an appetite while rummaging through the district's varied antique offerings, then bounce to your favorite local eatery for treats of another kind. Experience history and hunting (for treasure) in Camden, SC.
The Green Book of South Carolina
A Home for African American History & Culture
Delve into the history and culture of the African American experience in Camden with a walk through several sites that are included in The Green Book of South Carolina (link), the first mobile travel guide to African American cultural sites across South Carolina. Visit the African American Cultural Center of Camden to learn more about the African Americans who have contributed to Camden's economic and cultural landscape throughout the centuries.
Don't Miss
Don't miss these incredible studios, shops, galleries and venues to get the most out of your Camden arts experience.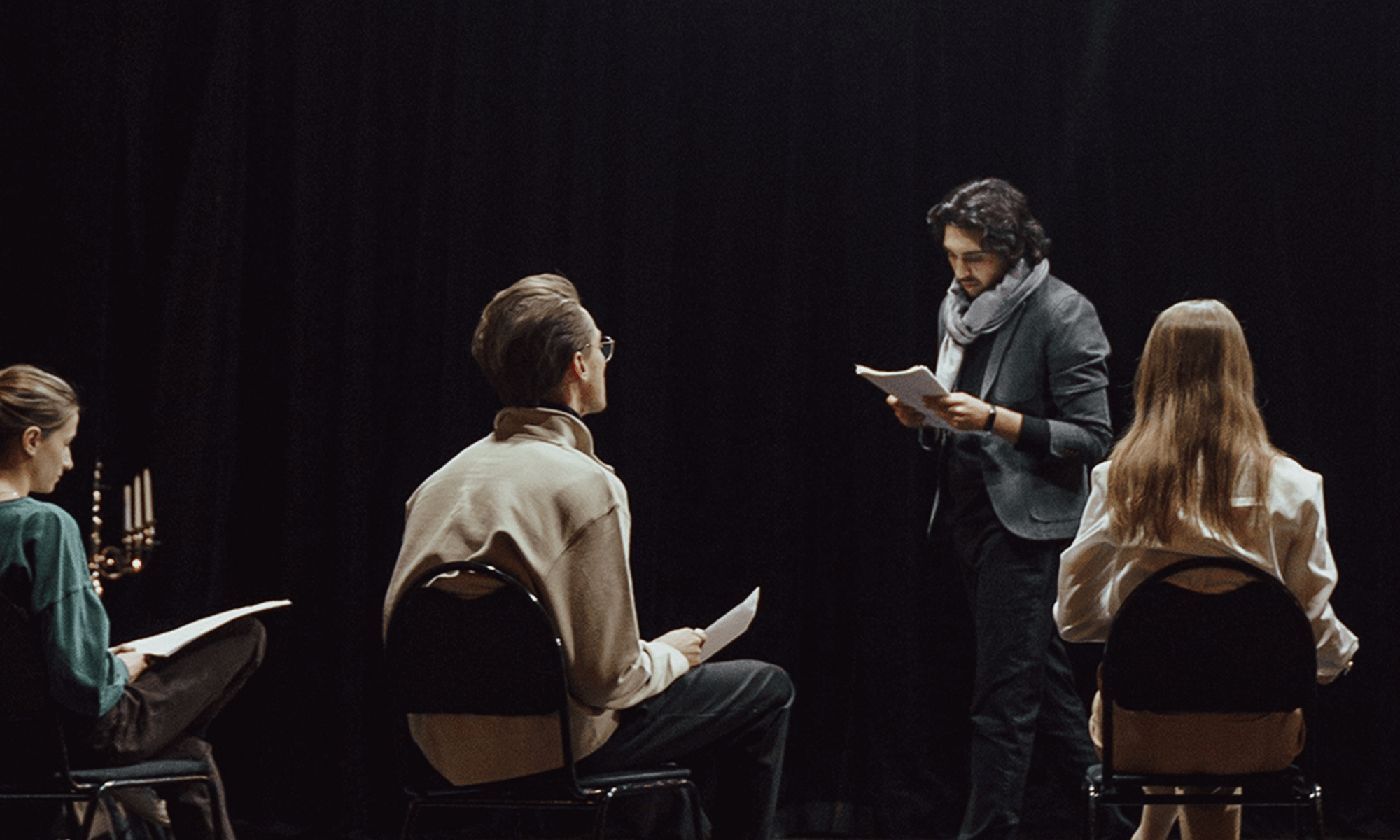 Arts Center of Kershaw County, 810 Lyttleton
African American Cultural Center, 517 York
Broad Street
Little Theater, 506 E. DeKalb
Gallery 537, 537 E. DeKalb
The Edge of Broad Artisan Market, 1036 Broad
"Butterflies", 1026A Broad
Broad & Vine Wine Bar, 1025 Broad
Laurie McIntosh Art, 1014 Broad
Rutledge Street Gallery, 508 Rutledge
Camden Art Shoppes, 1011 Broad
Artists Attic, 930 Broad
Experience Camden Like a Local
Events & Happenings
Camden offers myriad ways to enjoy our city's rich hospitality with a full calendar of arts, culture, outdoors, equine, history and related events. Find your "thing" in Camden, SC.  All Events →