Come Stay A While
Come explore and play in Camden. But, before you go, make sure you plan ahead to get the most out of your uniquely camden experience. Our Visitor Support team is here to help you design your perfect Camden trip. Check out these amazing resources below.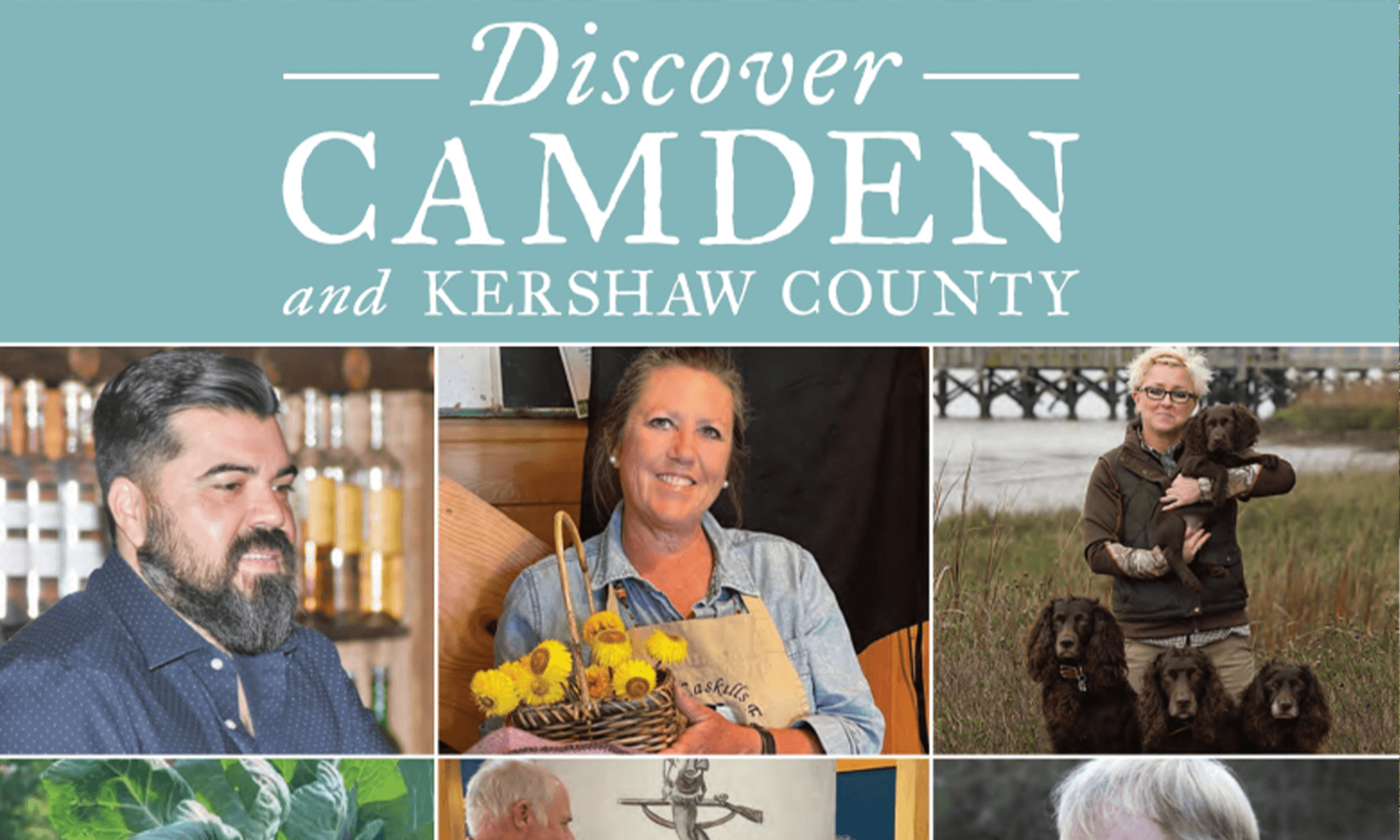 Discover Camden & Kershaw County Visitor's Guide
Visitors from all over the world and area residents as well love to explore the charming, historic and especially walkable city of Camden. Get your ideas and inspiration here!
Plan Your Trip
Looking for the best things to see, do and experience in Camden and Kershaw County? Our tourism gurus have assembled some of Camden's most unique events, activities and destinations to ensure your next trip to Camden is full of memories. Come take a look!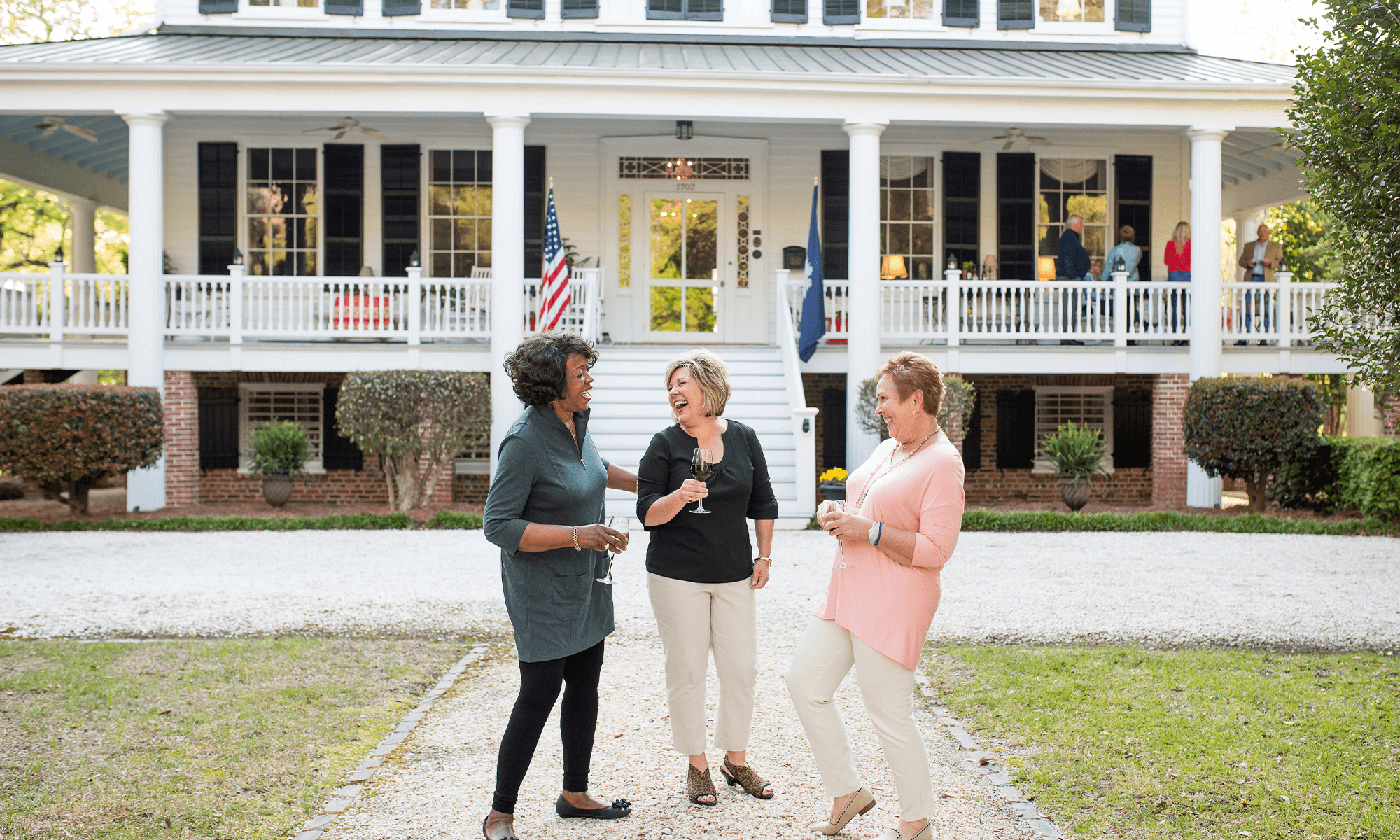 Need a Place To Stay?
Come explore and play in Camden. But, don't forget to find a comfy place to rest your eyes. Whatever level of attention you desire, there are classic comforts to be found here. No matter the length of stay or size of your group, Camden has year-round accommodations for couples, families, business travelers, weddings and small conferences.
When You Arrive
Camden & Kershaw County Visitor's Center
Whether you are planning for a day or a week, make the Camden & Kershaw County Visitor Center your first stop. The center is located inside Camden's newest tourist attraction, the Revolutionary War Visitor's Center at 212 Broad Street. You'll discover the multitude of options – from history to adventure – that will make your visit to Camden-Kershaw County one to remember.
212 Broad Street
Camden, SC 29020
803-272-0076