Eats, Treats and Tasty Drinks
What's Your Craving?
in Camden, SC
The freedom to explore doesn't stop with our historic sites. Camden's food and beverage scene has evolved to include a wide range of treats and delights. Whether you're in the mood for some down home goodness or a unique cocktail and tapas pairing, bring your appetite with you. With a range of indoor and outdoor dining and drinking venues, your journey will be marked with mouth watering stops along the trail.
Top Experiences & Destinations
Don't Miss These Incredible Eats, Drinks and Treats in Camden, SC
American Patriot Coffee Roasters, 1012 Broad
Blackmon's Little Midget, 1012 Market
Books on Broad & Coffee, 944 Broad
Broad & Vine, 1025 Broad
Camden House of Pizza, 545 E. DeKalb
Candy's at the Granary, 509A Clyburn
DeBruhl's Market St. Cafe, 818 Market
Eats at The Catery on Broad, 514R Rutledge
Flavors Buffet & Grill, 951 Broad
Ginza Hibachi Grill, 901 W DeKalb
King's Kitchen, 912 Broad
Loopy Lemon Cafe, 611 Rutledge
Mad Batter Bakery, 509A Clyburn
Salud Mexican Kitchen, 1011 Broad
Sam Kendall's, 1043 Broad
Steeplechase Bar & Grill, 1044 Broad
Sub Station II, 1001 Market
Experience Camden Like a Local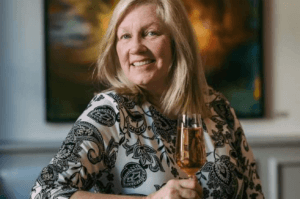 Itinerary: For the Cultural and Culinary Connoisseur
Get Your Foodie Fix While Exploring Camden, SC's Cultural Scene
Camden's culinary scene has come a long way since Revolutionary times. And when you pair that with our rich arts & culture scene, you get the perfect weekend getaway. Check out this curated itinerary for the culture and culinary connoisseur in your circle. All right here in Camden, SC.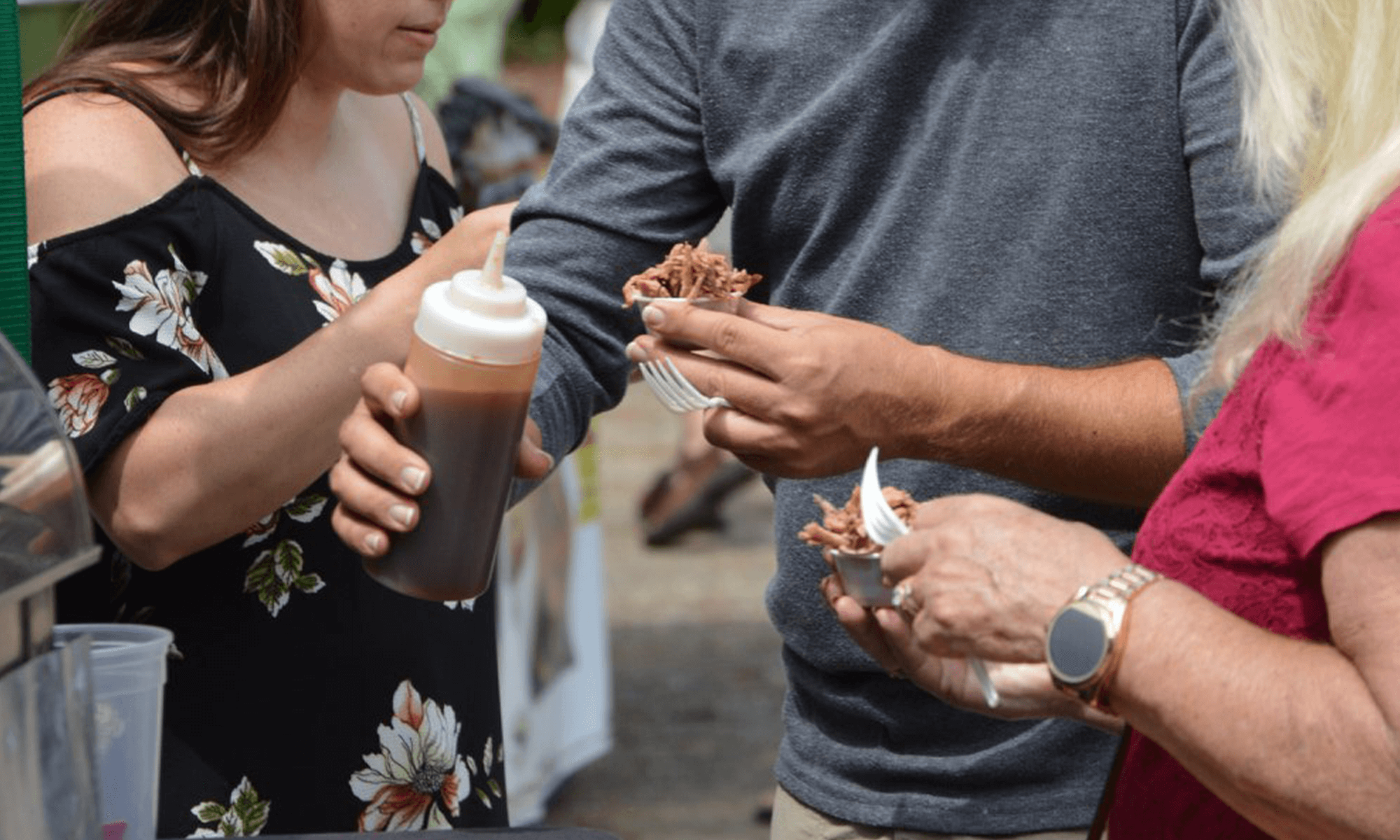 Get Competitive With Your BBQ
Sink Your Teeth Into The Battle of Camden BBQ Fest
 If you love barbeque, then you'll love the Battle of Camden BBQ festival. This juried event that draws hundreds of BBQ lovers from around the region takes place during Camden Revolutionary War Days, an annual festival celebrating Camden's role in the turning of the tide in the American Revolution.  Taste, explore and experience true Southern BBQ featuring some of the best pit masters, pros and amateurs in the southeast.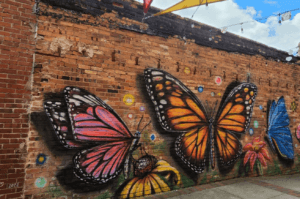 Crawl The Cultural District
One district, many options for a food and fun-filled weekend
A trip to Downtown Camden isn't complete without meandering through the beautiful streets of the cultural district and perusing the arts studios, arts galleries and public art exhibits dotting the downtown area. Eat. Drink. Shop. That's Camden, SC.