Plan Your Trip
Less Planning, More Running Around
Less Planning. More Horse Play.
Time to "play" your way through history, horse country and the hospitality of Camden & Kershaw County.
Listen. Camden Has A Lot. That's what countless visitors have told us time and time again. Our tourism and hospitality gurus have scoured historic sites, equine destinations, shops and haunts to uncover some of Camden's most unique events, experiences and assets. Because Camden is all about celebrating your freedom to explore. Come take a look!
Experiences and memories to fill your soul (and your weekend). These are the top experiences in our region that keep visitors coming back for more.
Camden's top attractions cover horses, historic sites and good old fashioned fun on the water. Visit these beloved and iconic attractions on your next visit to Camden.
Gathering and celebrating is in our blood. Is it in yours? Explore some of Camden's most popular and culturally significant festivals & events. Come for the experience, stay for the rich hospitality.
Ready to launch your next getaway? We've collaborated with some notable locals to create compelling and easy to access itineraries just for you. Their stories, your freedom to explore - get ready for history, horses, hospitality and more with your own unique Camden experience.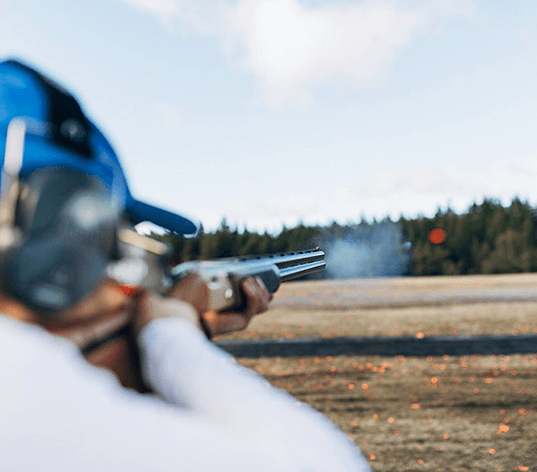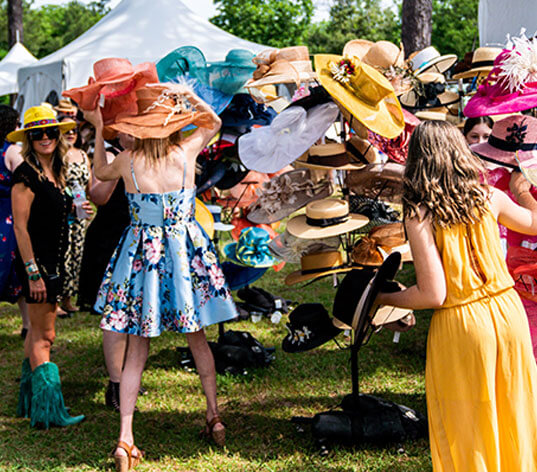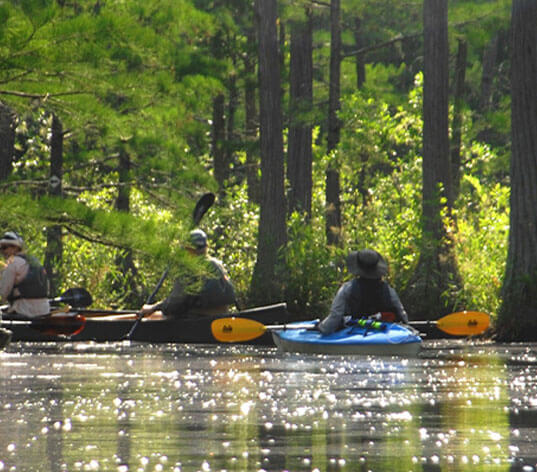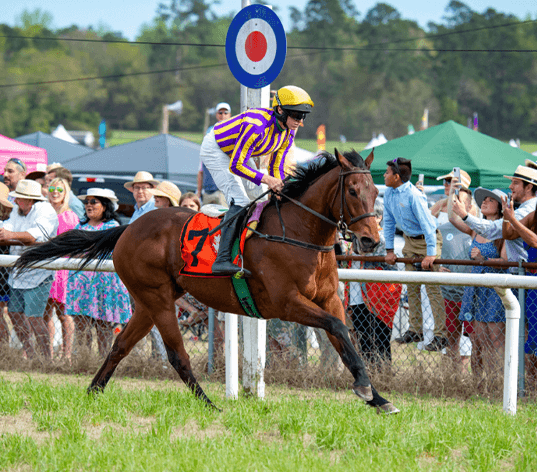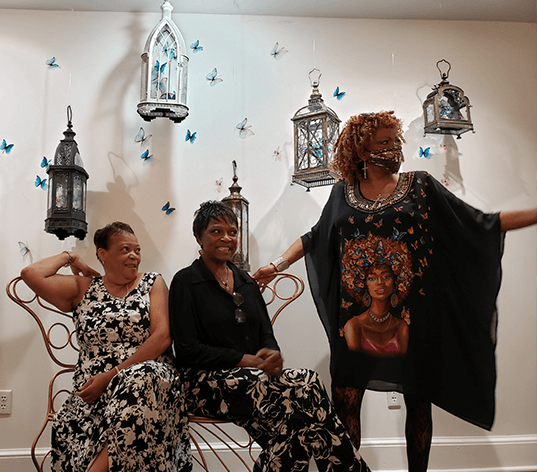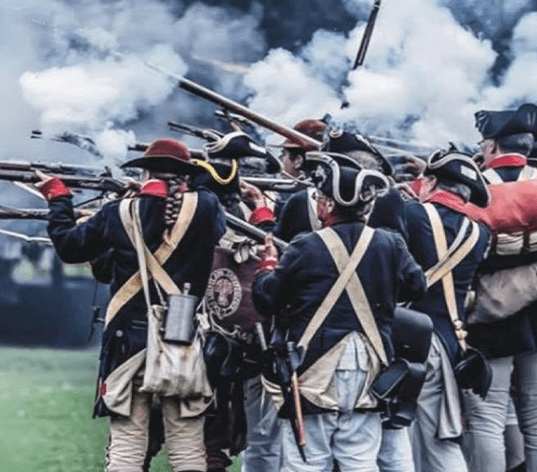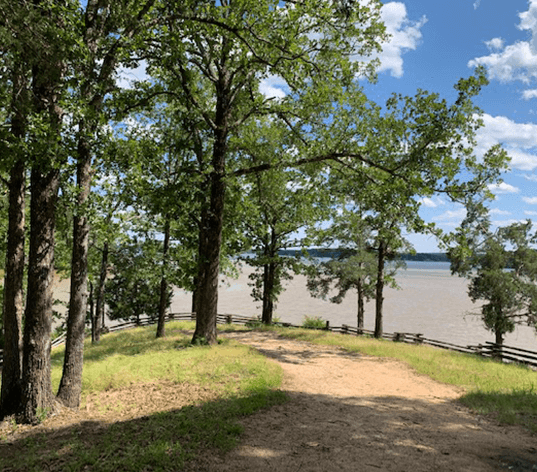 Where To Stay
Come explore and play in Camden. But, don't forget to find a comfy place to rest your eyes. Whatever level of attention you desire, there are classic comforts to be found here. Camden has year-round accommodations for couples, families, business travelers, weddings and small conferences.
Discover→
Events & Happenings
Camden offers myriad ways to enjoy our city's rich hospitality with a full calendar of arts, culture, outdoors, equine, history and related events. Find your "thing" in Camden, SC.  All Events →