Explore the Wet, Wild and Wonderful Side of Camden, SC
In Camden, SC water is life. Whether you enjoy the slow paddle or the thrill of the jet ski, Camden's lakes, rivers and waters will refresh your soul. Explore the endless boating and fishing adventures on Lake Wateree. Experience the slow flowing and raw natural beauty of the Wateree River; or grab a paddle and kayak or canoe "into the forest" and drift amongst the cypress trees at Goodale State Park. See you on the water.
Top Experiences &
Assets
Need a little more water in your life?  Camden has you covered. 
Discover some of our favorite destinations and resources right here in Camden and Kershaw County. 
Bring a rod, a kayak and your sense of adventure.
Lake Wateree
Anglers searching for that special location to reel in the big fish will discover a wide range of fishing opportunities in the area. There are numerous landings and marinas offering access to the over 13,000 acres of Lake Wateree, with 242 miles of shoreline. Lake Wateree also provides a setting for sailing, canoeing, kayaking, diving, tubing, water skiing, wind surfing, seeing, and just cruising.
The Wateree River
The Wateree River is a continuation of the Catawba River, which flows from the Blue Ridge Mountains in North Carolina; this river had the different names of Catawba and Wateree assigned to different sections by different groups of settlers. The Wateree flows generally southward through Kershaw County and along the common boundary of Richland and Sumter counties, past the Piedmont town of Camden. It joins the Congaree River to form the Santee River about 35 mi (55 km) southeast of Columbia.
N.R. Goodale State Park
Lined with cypress trees, the park's spring-fed lake offers boating, fishing, and hiking opportunities. Bring your canoe, and paddle through the natural habitat of aquatic birds, wildlife, and plants. Picnic shelters, tables, playground equipment, and meeting facilities provide the perfect setting for family, school, and other group gatherings. Goodale is located at 350 Park Road in Camden.
Camden Riverfront Environmental Park
This new park at the historic Port of Camden features an interior half-mile meandering waterway which hosts fish and wildlife, a canoe/kayak launch, observation areas, bridges and walking trail. 175 Bramblewood Plantation Rd.
Wateree River Veterans Park
This 35-acre riverfront park in Lugoff with a 2,112-foot long, eight-feet wide walking trail and floating kayak launch. Hours are 7 a.m. – 7 p.m. daily. 550 Highway 1 South in Lugoff.
Camden's Aquatic Center and Splash Pad
Looking for less nature and more water? A jointly funded project between the City of Camden and Kershaw County, provides citizens and visitors alike a family friendly way to enjoy the magic of water. The splash pad sits adjacent to the existing pool at the Aquatic Center. It includes a variety of colorful features that spray and splash water across nearly 4,000 square feet of the splash pad area. Walkways and shaded seating areas surround the splash pad and is a wonderful respite from the summer heat.
Want More?
Download Kershaw County's Guide to Outdoor Life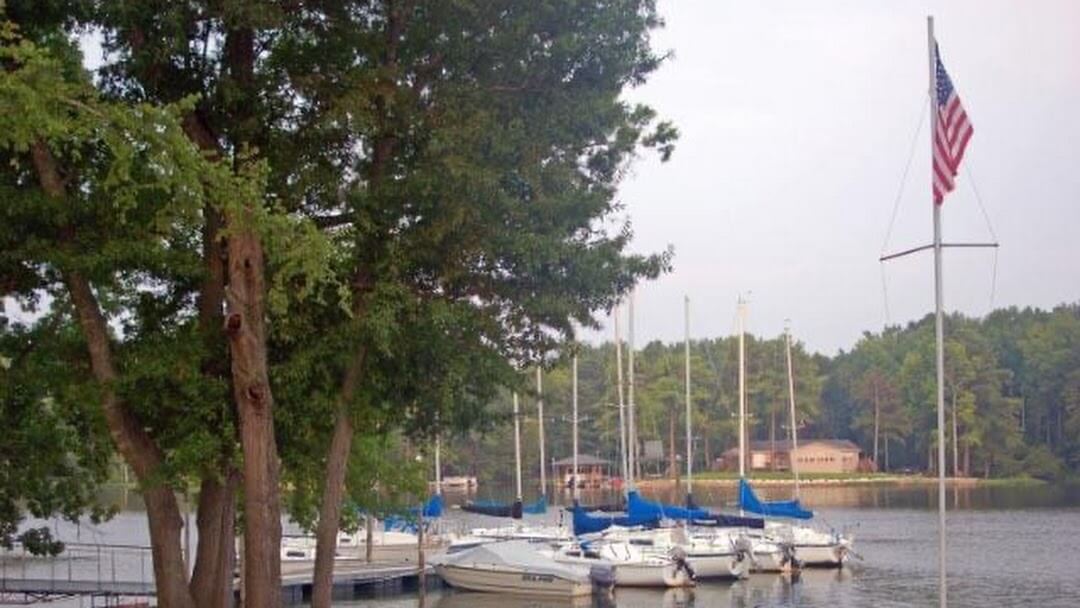 Featured Destination
Get on the Water at Wateree Sailing Club
Sailboats, powerboats, and personal watercraft alike enjoy the secure, easy access the sailing club offers to Lake Wateree's "Big Water. A family-oriented water recreational club.
Experience Camden Like a Local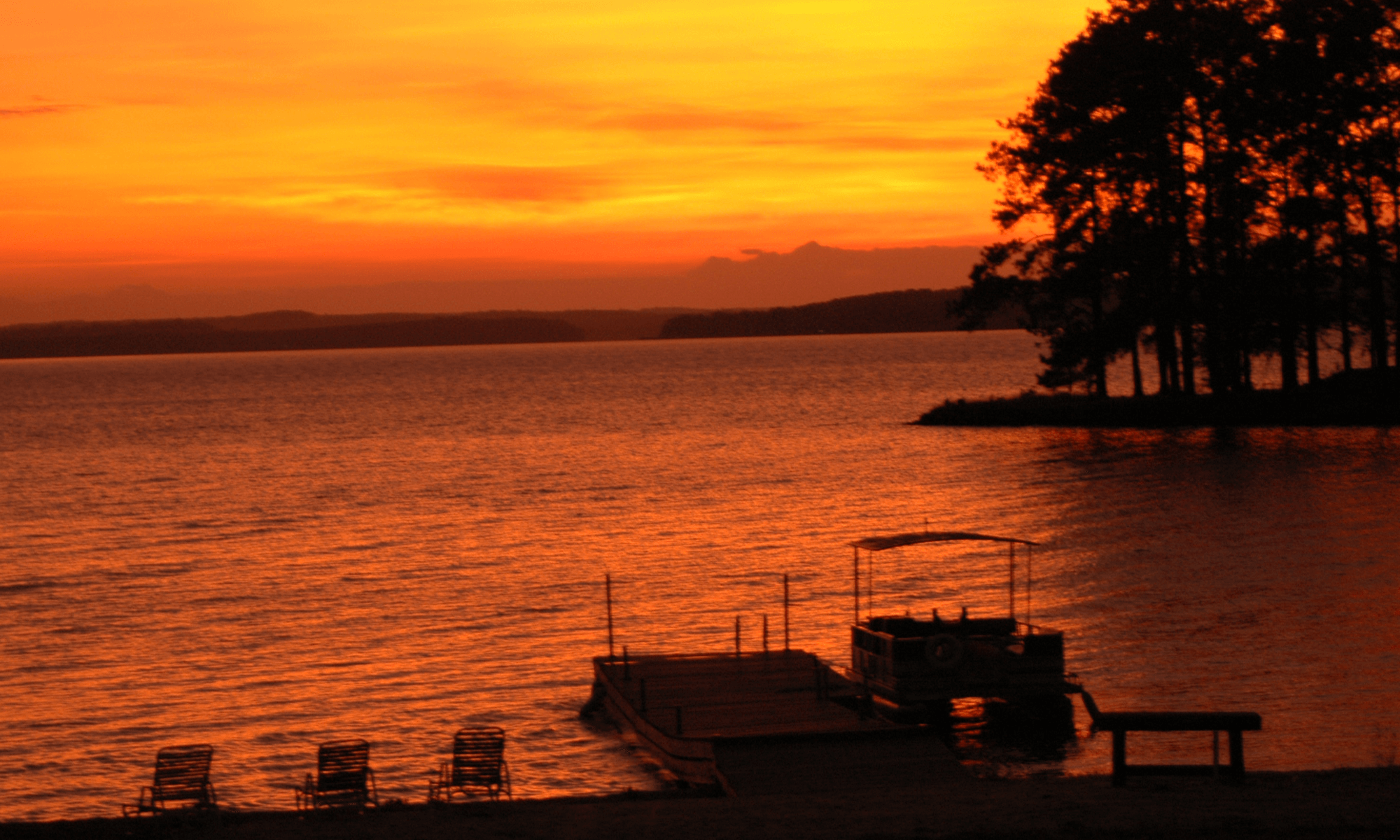 Drop A Line in The Water at Lake Wateree
An angler's paradise awaits you.
With 242 miles of shoreline covering more than 13,000 acres, Lake Wateree is an angler's dream. Large Mouth and Stripped Bass, Bream, Catfish, and Crappie fishing abound in one of South Carolina's oldest man-made lakes. Everything you need is on-lake including a publicly accessible boat ramp, tackle shop and a refueling dock. Don't forget to check out the numerous Lake Wateree fishing tournaments hosted every year!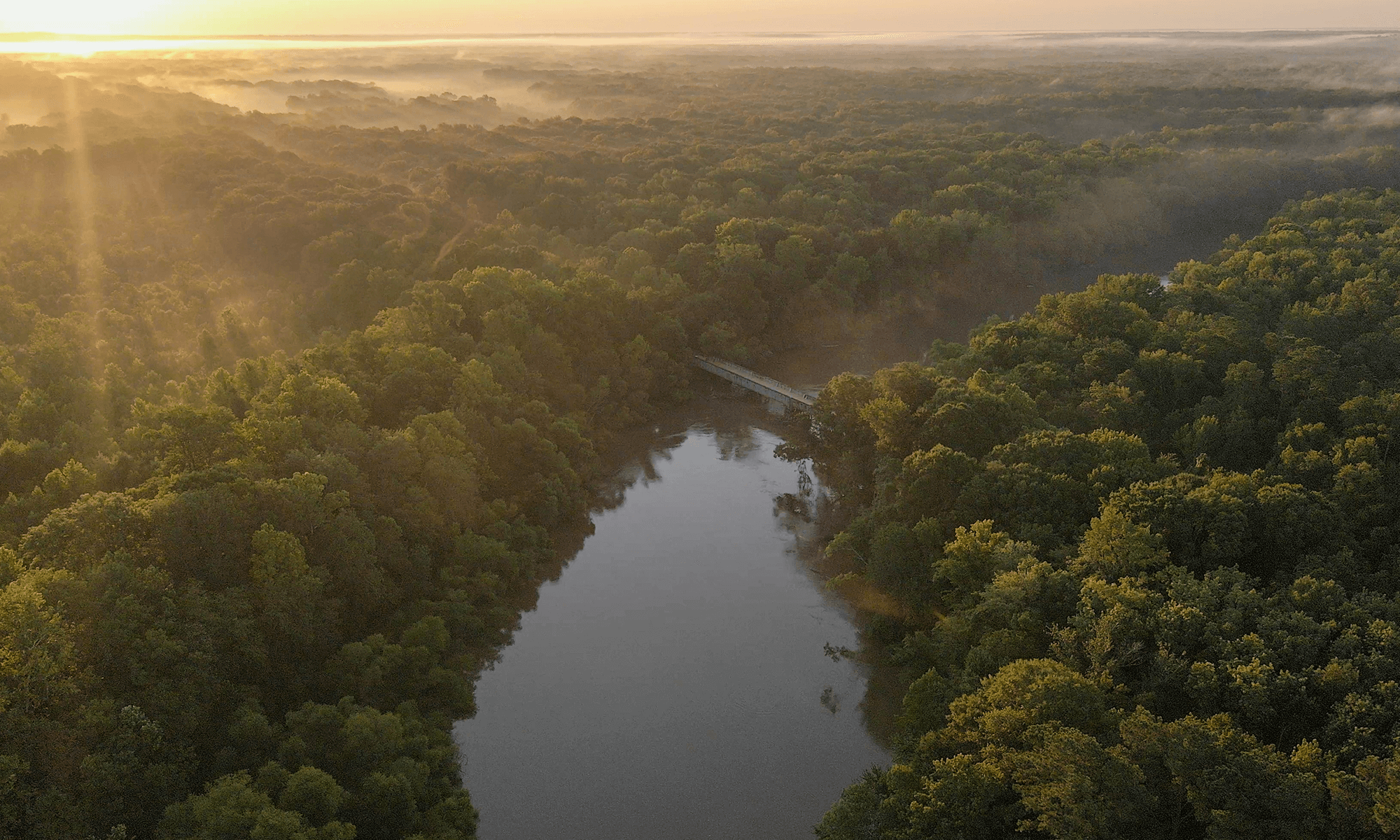 "Get Lost" on The Wateree River Blue Trail
Endless miles of untouched natural beauty within (a paddle's) reach
Reconnect to the water and our region's history with a paddle down the majestic Wateree River. Within minutes of putting in at the Wateree River Environment Park or Lake Wateree Dam, you'll be immersed in some of the most untouched natural beauty in all of South Carolina. The Wateree Blue Trail offers paddlers opportunities to learn about the area's rich history along its rocky shoals and convene with the myriad flora and fauna that make this region so special. Start your day in the city and end it with the egrets, herons and wildlife of the majestic Wateree River.
Where To Start →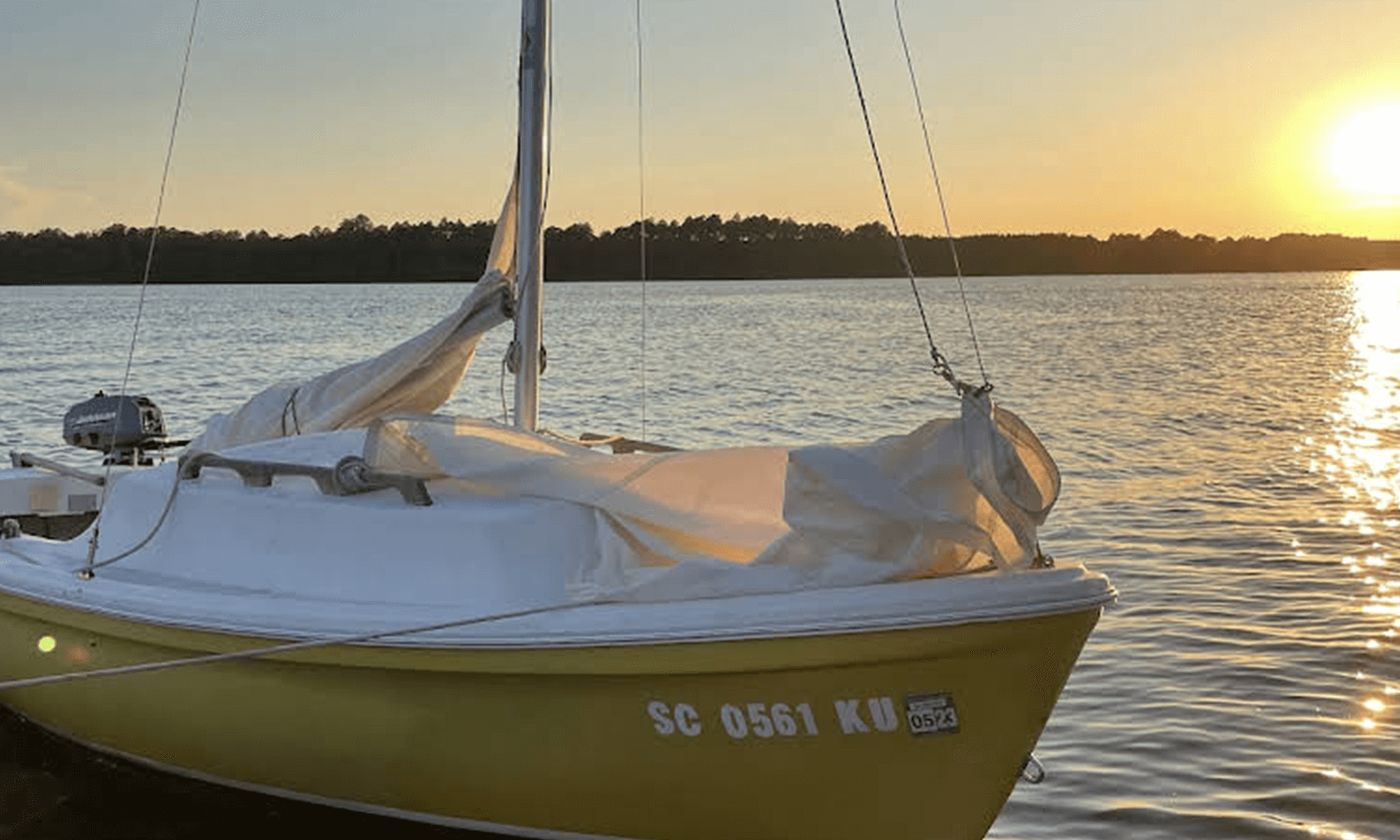 Move With The Wind on Lake Wateree
Explore the "Big Water" on Lake Wateree by Sailboat
So, why not turn your hunger (or thirst) into an opportunity to visit historic Camden, SC for a fun-filled weekend of shopping, eating and drinking your way through South Carolina's oldest inland city. From down home to high brow, Camden's food scene will take you by surprise.
Featured Itinerary
The Perfect Weekend On The Water
Make it about water for your next weekend. Whether it's lakes, rivers, or swampy parks…we have you covered (and uncovered) in Camden's great outdoors. Check out our recommended itinerary for the Perfect Weekend on The Water in Camden, SC.