Intermittent Road Closures:  Be advised beginning Monday, October 2nd on Lyttleton St between York St and DeKalb St and Chesnut St between Lyttleton St and Broad St for roadwork
Fair Street Sewer/Paving Project: Replacement of sewer lines and repaving of Fair Street between DeKalb and King Streets will begin on or around September 5th and may cause traffic detours and delays for some time. 
Water Service Line Inventory: City staff will be in the Edgewood Neighborhood beginning Monday, October 2nd
We thank you for your cooperation.
Live. Work. Play. Home.
Experience Camden, SC
Residential Services
How Can We Help You Today?
Camden is known for it's hospitality and that comes from its warm and friendly people. That same hospitality can be seen in our city's staff and residential services. Whether you're looking to make a purchase or payment, activate your services, pull a building permit or take advantage of one of our many parks for recreation facilities; our city's staff takes pride in serving you in a timely and courteous manner.
Rediscover Camden
Looking to rediscover your city with a uniquely Camden experience? Check out our Experience Camden Visitors site with a wide range of incredible events, experiences and destinations to help you plan your next "staycation".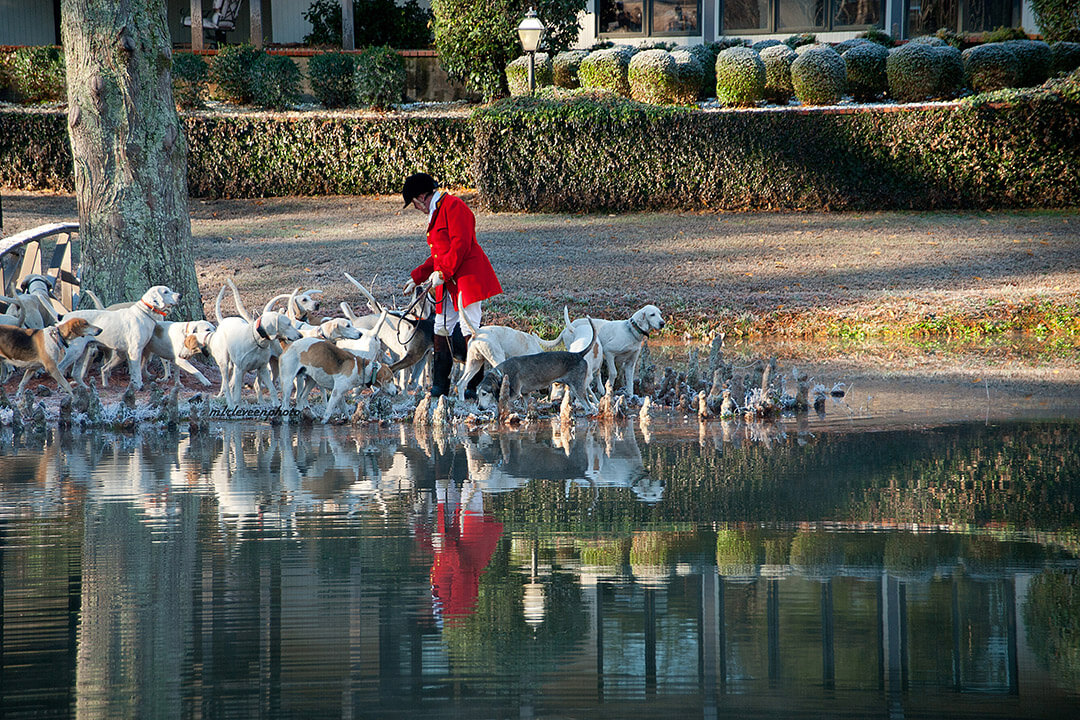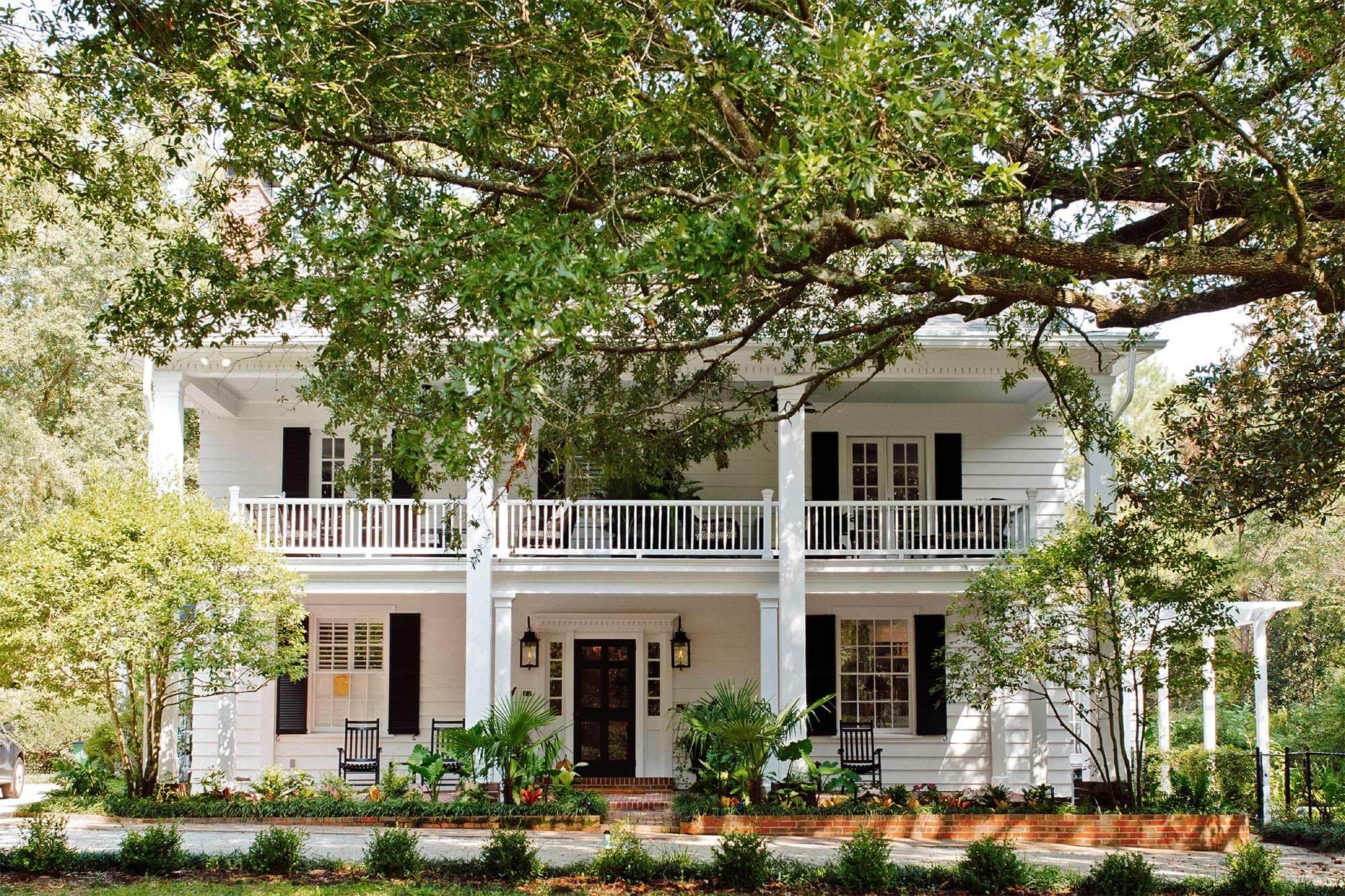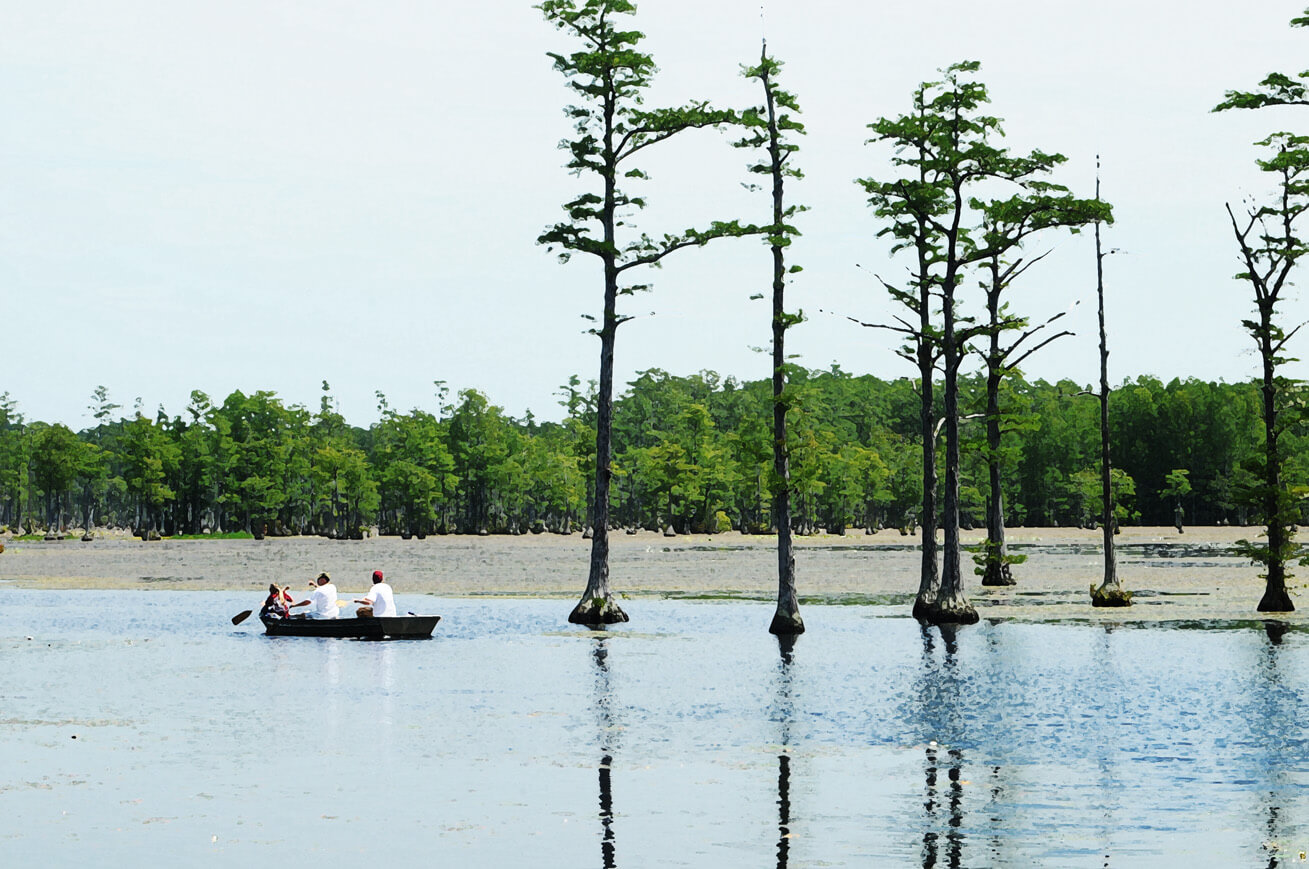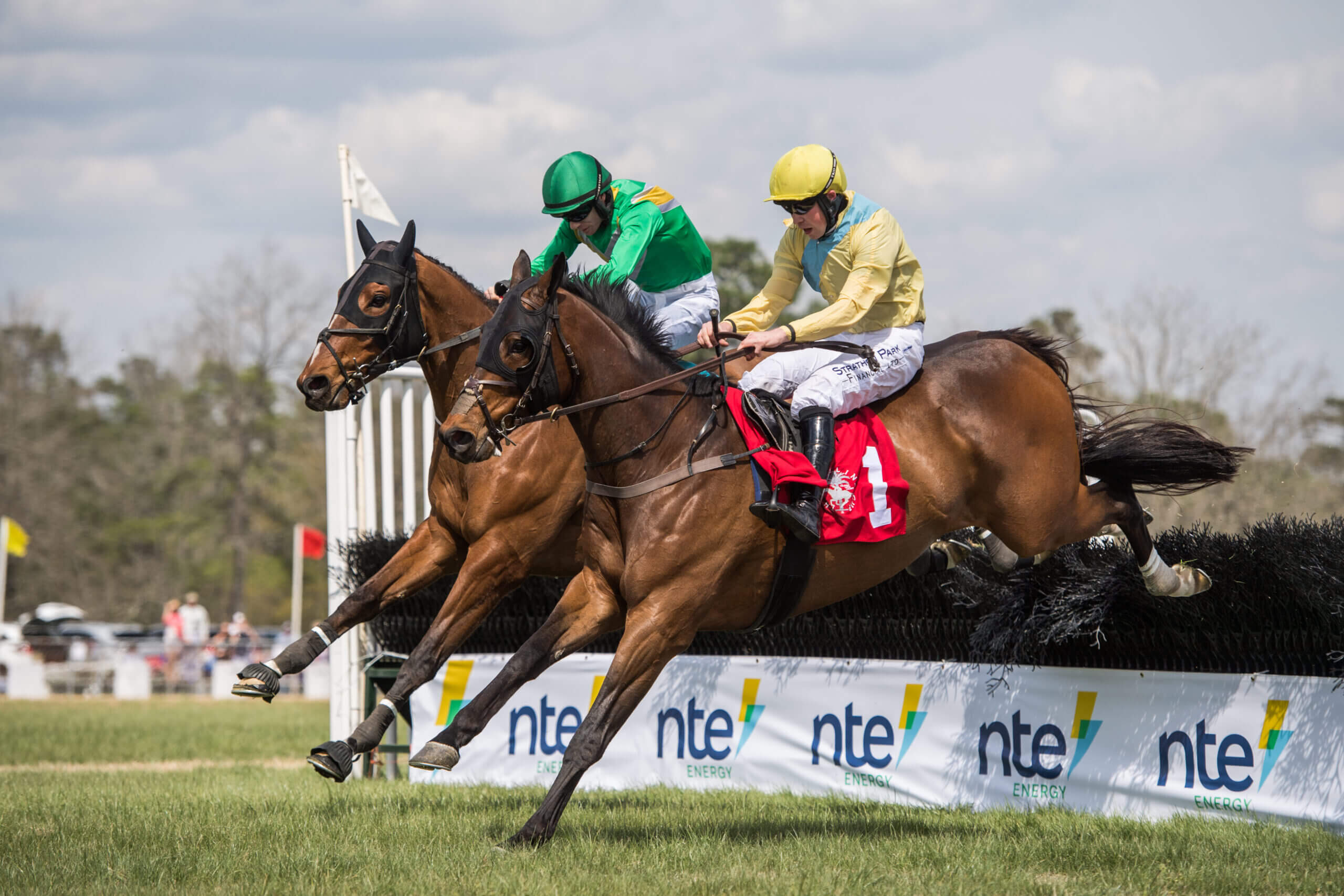 Events & Happenings
Camden offers myriad ways to enjoy our city's rich hospitality with a full calendar of arts, culture, outdoors, equine, history and related events. Find your "thing" in Camden, SC.  All Events →