Room to Roam, Space to Breath,
Parks to Explore
Reconnect with nature and live life outside in Camden and Kershaw County which is home to 35 parks, 2 state parks, Lake Wateree and The Wateree River. Downtown Camden offers a plethora of green spaces and outdoor experiences and just outside the city, miles of serene natural beauty await you in Goodale and Wateree State Parks. Looking to escape? We'll see you out there.
Blueways, Greenways, Parks and More
Looking to get outside or get away from it all?  Here are some of our favorite outdoor options for Camden and Kershaw County explorers.
Austin Sheheen Sr. Natural Resources Area
This is an 8,000 acre area with 14 miles of Lake Wateree shoreline open for public hiking, hunting, bird watching and fishing.
Camden Battlefield and Longleaf Pine Preserve
Miles of walking trails in the peaceful forest that was the location of the bloody Battle of Camden in 1780. Free and open to the public during daylight hours.
Historic Camden Nature Trail
Walk by 18th century powder magazine and earthwork remains on this half-mile loop trail, complete with a fishing pond and views of Big Pine Tree Creek. 222 Broad St.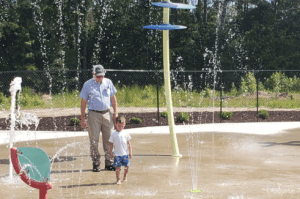 Explore Camden City Parks
Camden's outdoor lifestyle can be experienced through the many state, county and local parks that dot our landscape. Check out our 18+ city parks here.
Explore Kershaw County Parks
Kershaw county's full list of publicly accessible parks to help you "keep it green" while visiting our region. Breath deep and enjoy!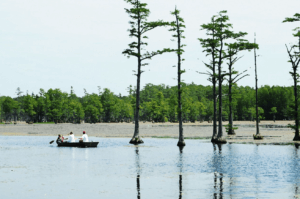 Kershaw County Guide to Outdoor Life
Looking for "all things outdoors"? Download the Kershaw County Guide to Outdoor Life and get started planning your next getaway.
Experience Camden Like a Local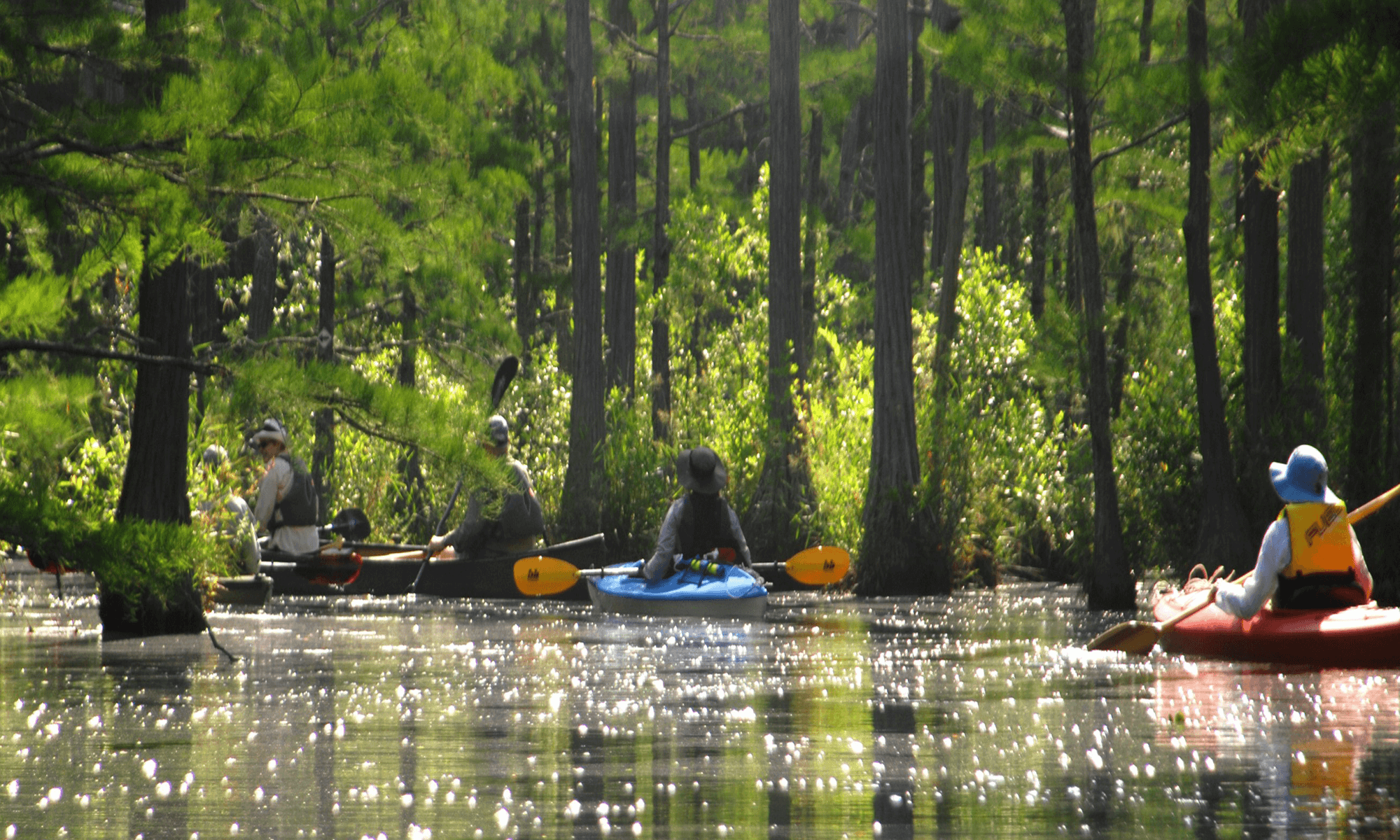 Discover Your Wild Side at Goodale State Park
Drift Amongst Ancient Cypress Trees and Hunt for Wildlife in one of SC's Hidden Gems
One of South Carolina's hidden gems. Goodale State Park features tall cypress trees that enchant the eye and a bevy of wildlife both on land and in the water. Goodale's Water Trail is some of best kayaking in South Carolina and was recognized by Canoe Magazine as a "Top 25 Scenic Canoe Route". Get ready for egrets, hawks, alligators and more as you paddle – not hike – into the forest. A truly magical experience. Start your trip in downtown Camden for supplies and provisions.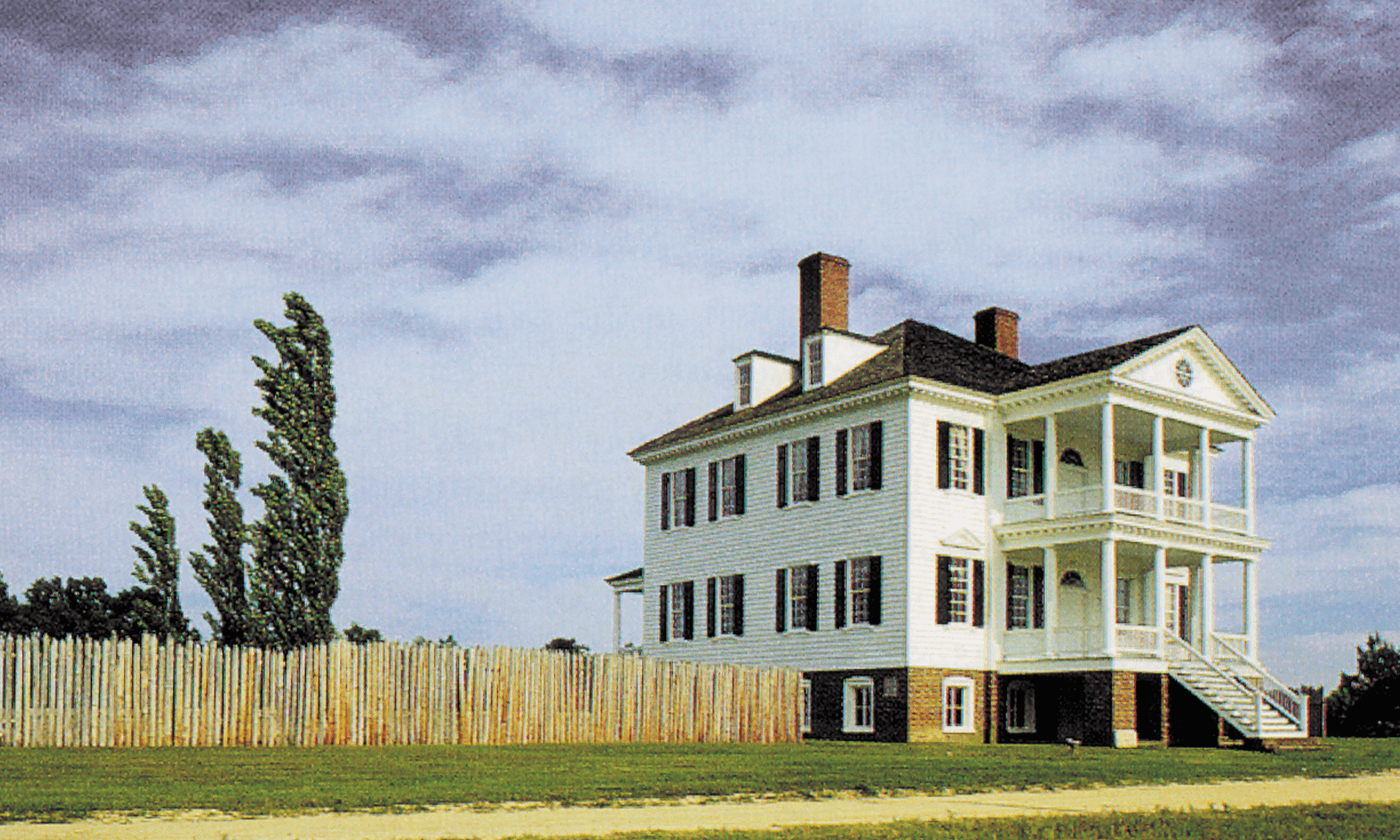 Walk Through History at Camden's Revolutionary War Park
Experience The Southern Campaign of the American Revolution Like Never Before
Camden is dripping with trails (and stories). Experience the Southern Campaign of the American Revolutionary War like never before by planning a weekend of history, hospitality and incredible experiences at Camden's Revolutionary War Park. Explore the Colonial Village at Historic Camden. Meander through the pines on the 3+ mile nature trail with interpretive signage. Learn about South Carolina's leading role in turning the tide of war. And don't forget to stop off in downtown Camden for a bit to eat after all that history!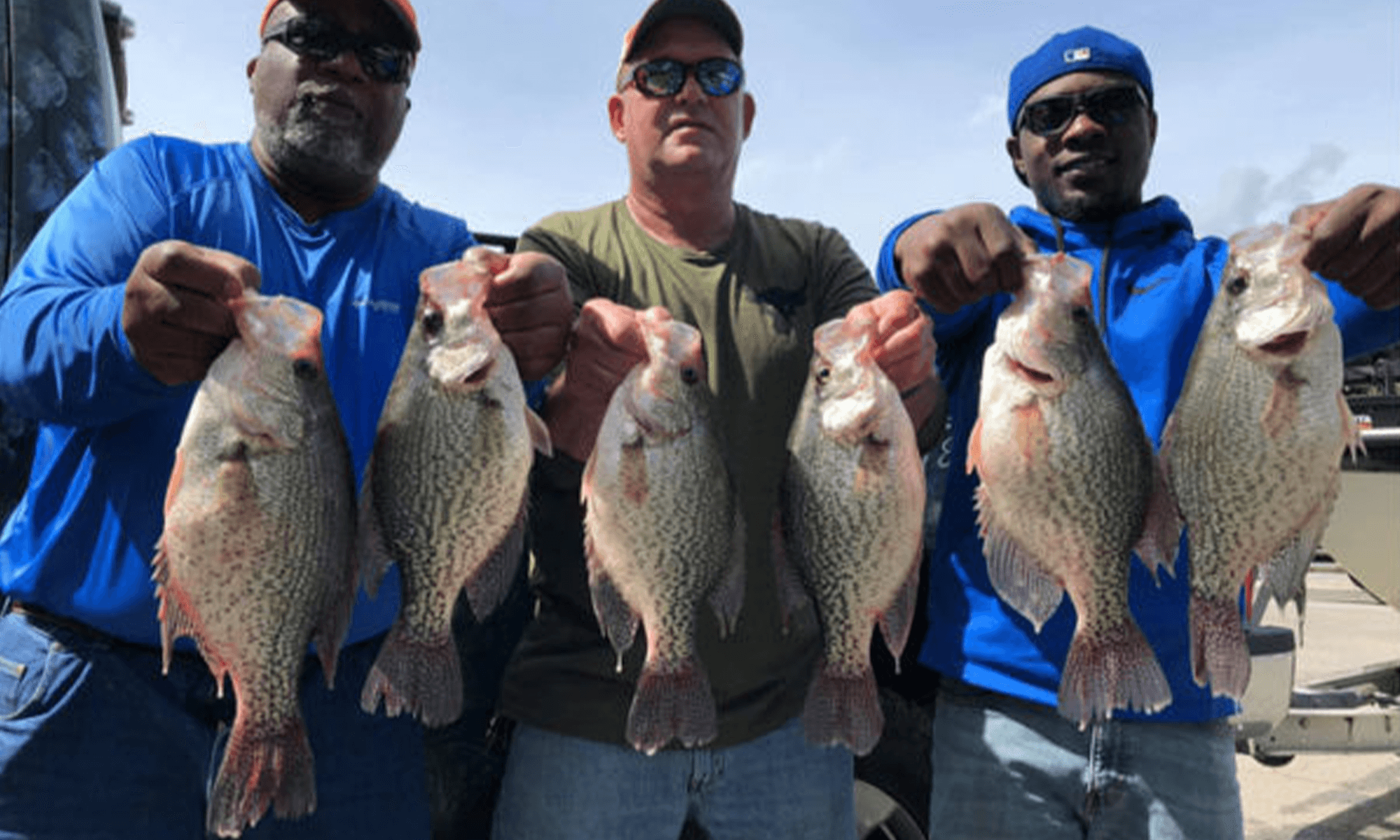 The Guys' Get Away
Ready to round up your guys for an exciting weekend in Camden, SC? Hunting, Fishing and Golfing, Oh My!
Ok, so you've been tapped to plan a Guys' Weekend. Come to Camden and you come to the right place. Our area is chock-full of not-your-average-guy things to do – everyday. And most of our sporting attractions include on-site event venues to host a full-on private party.