Itineraries
Mother Daughter
Mother Daughter Time Is The Best Time
Mother and daughter bonding is all about spending time together. Never enough time to be with your very best friend? Mother Daughter jaunts are the perfect opportunity to hang out with the person who knows you the very best. Easy, welcoming, casual Camden offers a variety of fun, interesting and reasonably-priced experiences you will want to pass on to the next generation.
Day 1
Consider whisking Mom away for some pure together time in Downtown Camden. Here you'll discover a variety of unique, locally-owned eateries, galleries and boutiques. It's the heart of Camden's Cultural District. You'll feel the vibe as soon as you see (wall mural, butterfly, alley). Great spot to click and post some IG reels and photos!
Very walkable Camden is home to many antiques shops, art galleries and artist studios. Be sure to visit Rutledge Street Gallery which features original paintings, sculpture, furniture, pottery, and jewelry, or the Camden Art Shoppes in Ten Eleven Galleria. Take time to browse and meet the artists.  
Pause for a Latte or Cappuccino at American Patriot Coffee Shop; or at Books-on-Broad and Coffee where you can find the top sellers and works by local authors.  
Energized for more shopping? You can find one- of-a- kind gifts for each other, so be sure to pop in and chat with the gracious local owners at Pink Stable, Swanky Southern and Ella's Boutique. 
For a mother – daughter date dinner, be sure to book a reservation at Camden's most popular restaurant – Salud's Mexican Kitchen and Tequila Bar. A hidden gem in Downtown Camden's Ten eleven Galleria, Salud's provides tasty and fun dining experience in a relaxed, inviting space with great service.
Day 2
Bounce into breakfast at Haile Street Grill – a Camden tradition. Scott Edwards and his family specialize in country biscuits and build-your-own omelets and pancakes. Easy. Convenient. All day long.
And you say Mom is a spa seeker? Time to schedule a relaxing and revitalizing appointment for you both at Ideation Salon and Spa or Clear Day Spa. Each offers a variety of full day or half-day services. If Yoga is more your thing, consider Blue Dog Yoga. 
Lunchtime calls for Loopy Lemon, a quaint cafe with delicious food. You will like the funky indoor art and equally whimsical sidewalk dining.
Or you can lunch with the mother –daughter team at Candy's at the Granary. Mom Candy is famous for her pimiento cheese and daily specials like Tomato Florentine Soup. Daughter Jenny Van Nort Sharpe has dessert sweets next door at The Mad Batter.
Nearby is another Camden tradition – Camden Antiques Market. You should stop in for a visit with owner Patricia Richardson. She is the real deal and expert in authentic antiques – 18th, 19th and early 20th Century Furniture and Decorative Arts. 
Cap off the day at Broad & Vine. This super hip gathering spot features wine on tap, flatbreads and boards filled with assorted cured meats, mild and creamy cheeses, various nuts, and sweet spread and jams. Fine and delish!
Want More?
Looking for more unique opportunities with mom?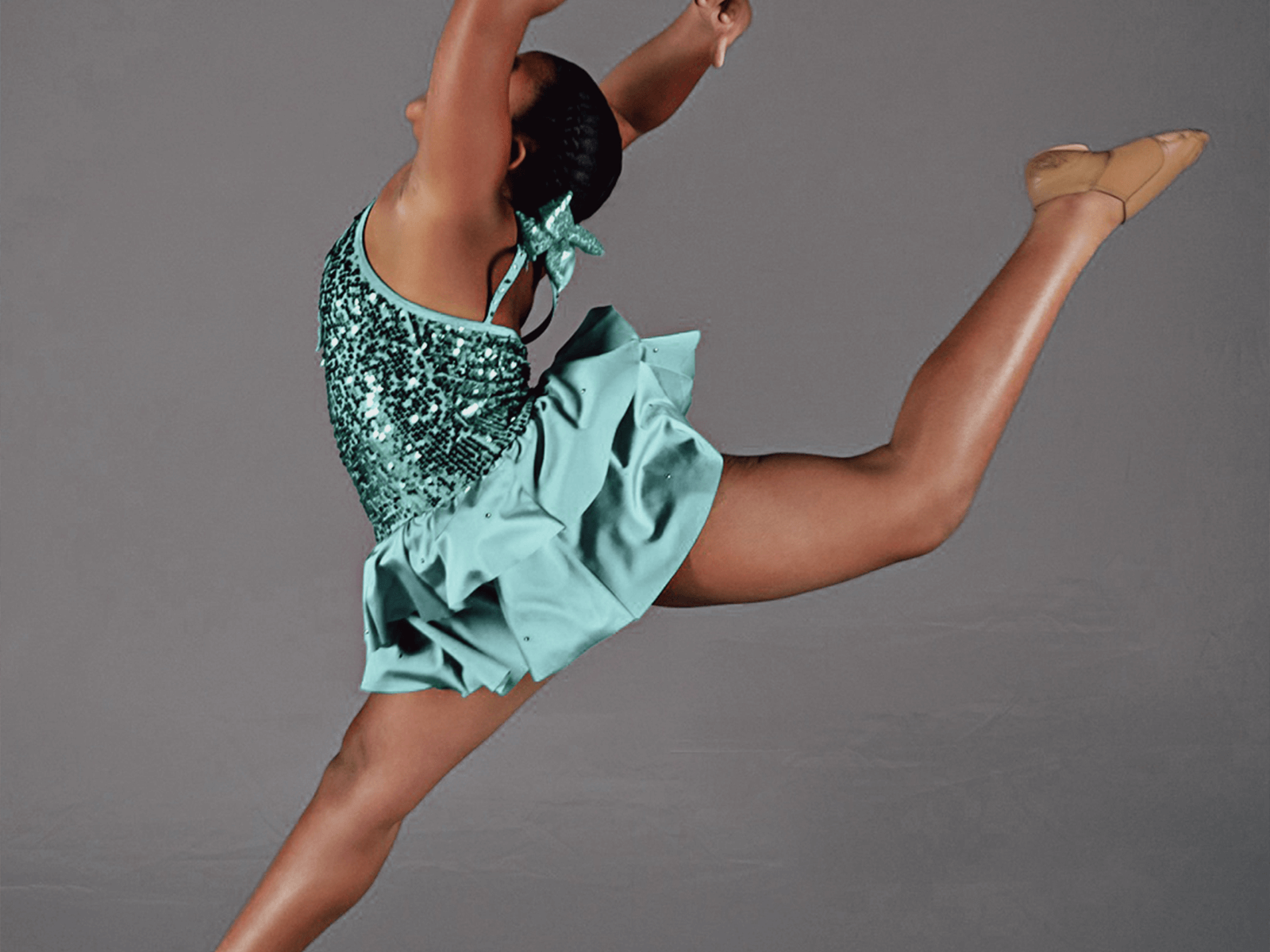 Take In A Performance
Check the Arts Center of Kershaw County for your next artistic foray into that perfect Camden experience.  Their  calendar of events is chock full of incredible opportunities from musical performances to art exhibitions.  The Arts Center is Camden's creative hub; and can be yours too.
Explore Your Family History
Have you ever wondered where you came from? Bond with mom while you explore your connections and family history at the Camden Archives & Museum. Considered to be one of the best genealogical research facilities in the state, it contains a diverse collection of books, microfilm, maps, files, periodicals and general reference materials which will aid visitors in their research. The friendly staff can help you get started. And best of all it's free.