Itineraries
Camden is for horse lovers
Experience The Equestrian Lifestyle in Camden, SC
As the "the steeplechase capital of the world" we have an unbridled love of all things equine. And we love sharing the love with others. No matter the age or level of experience, from riding lessons and trail rides all the way up to world-class equestrian events, you can experience it all here. Stay a few days with us, and you may become a (Camden) horse lover for the rest of your life. To plan your next horsey experience, check the calendar of upcoming local equine events.
Day 1
The absolutely best way to jump into Camden's world of horses is head straight to Horse Country. This district is home to many of our equine training centers, including Springdale Training Center or The Camden Training center.  All private centers, a drive through the area will get your blood flowing, and you can begin to see the difference between a flat track on which a horse has to race competitors over a certain set distance (i.e. Churchhill Down Racetrack in Louisville, KY); and a "jump" racing track, a horse racing event where horses clear obstacles including ditches and fences by jumping over them (i.e. steeplechase racing.) 
Next be sure to schedule a tour of our National Steeplechase Museum, the only museum dedicated to telling the story of Steeplechase Racing in America and how the sport came into being in Camden. Located on the grounds of historic Springdale Racecourse museum curator Wesley Faulkenberry will  walk you through the history of steeplechase racing. 
Here you will learn the story of amazing athletes – equine and human – as told through self-produced exhibitions including historical photos, local racing artifacts, past performances, speed figures, results, pedigree, photos and videos. 
Be sure to see the Victorian Hill Trophy Room of champions with authentic silver trophies, ribbons, winning silks, and medals. Next saddle up on Equicizer – a mechanical horse to help riders build strength and balance. Let's see if you can ride like a jockey! This is truly an Instagram moment. 
Before you leave the inside of the museum be sure to stop in the Carolina Cup Racing Office to meet the horse-lovers that work so diligently to put on one of the biggest social events in South Carolina – the annual Carolina Cup Steeplechase races. A time-honored tradition that has achieved premier social event status all over the world,  the "Cup" draws over 30,000 fans to Camden from around the country to the thrilling sport of steeplechase horse racing. Depending when you visit, you may be able to purchase some "Cup" merchandise – and tickets for the next annual race day. 
Be sure to book The Thoroughbred Racehorse Experience tour. The cost is only $20. A  seasonal offering, this is a unique tour when trainers and horses are accessible. Museum staff will lead the way as you watch horses perform their morning workouts; and visit the barns to get a peek behind-the-scenes. You may even get a chance to chat with some of the trainers and riders at the track! 
For an extra special treat, visit Springdale Training Center  when the dew is rising. No doubt you will feel the love as you watch the horses training in the early morning. Public viewing stands provide the perfect vantage.  
Next stop,  The Tack Room, a 30,000 sf shopping wonder, this 50+ year old family-owned business specializes in all things equine. Their offerings include the very best brands in men's and ladies sporting apparel, horse clothing, tack, gifts and home decor.  They can equip you with boots, breeches, show shirts, and show coats – the essentials for your next equine experience whether you are a rider, a spectator or simply want to "look the part". 
Wind down your day at Steeplechase Sports Bar & Grill.
Day 2
So you say you are ready for several riding lessons or a trail ride?  If you've never ever – then a great place to start is  Sugar Plum Farm. Located in Hunt Country district, Sugar Plum Farm is a Hunter/ Jumper and Fox Hunting Stable located on Red Fox Road. Individual or group lessons – either with your own horse or one at the farm.
For more experienced equestrians, contact the Farm at One Under Lane located just a few miles east of Camden in Lugoff. Their team of trainers emphasizes horsemanship, equitation, and safety, developing confident riders of every level from beginner to advanced. Lessons and training are available year 'round. Students receive a comprehensive equestrian education, from horsemanship to riding and everything in between.
Day 3
Plan a day at the South Carolina Equine Park, a 60 acre horse park specifically designed for a full range of equine activities, breeds, and users, such as hunter/jumpers, quarter horses, paint horses, dressage, ranch horse shows, breed shows, and youth events. Nearly every weekend SCEP has major equitation events underway . The public is invited to attend. Click here for upcoming events.
Want More?
Looking for more opportunities in Horse Country?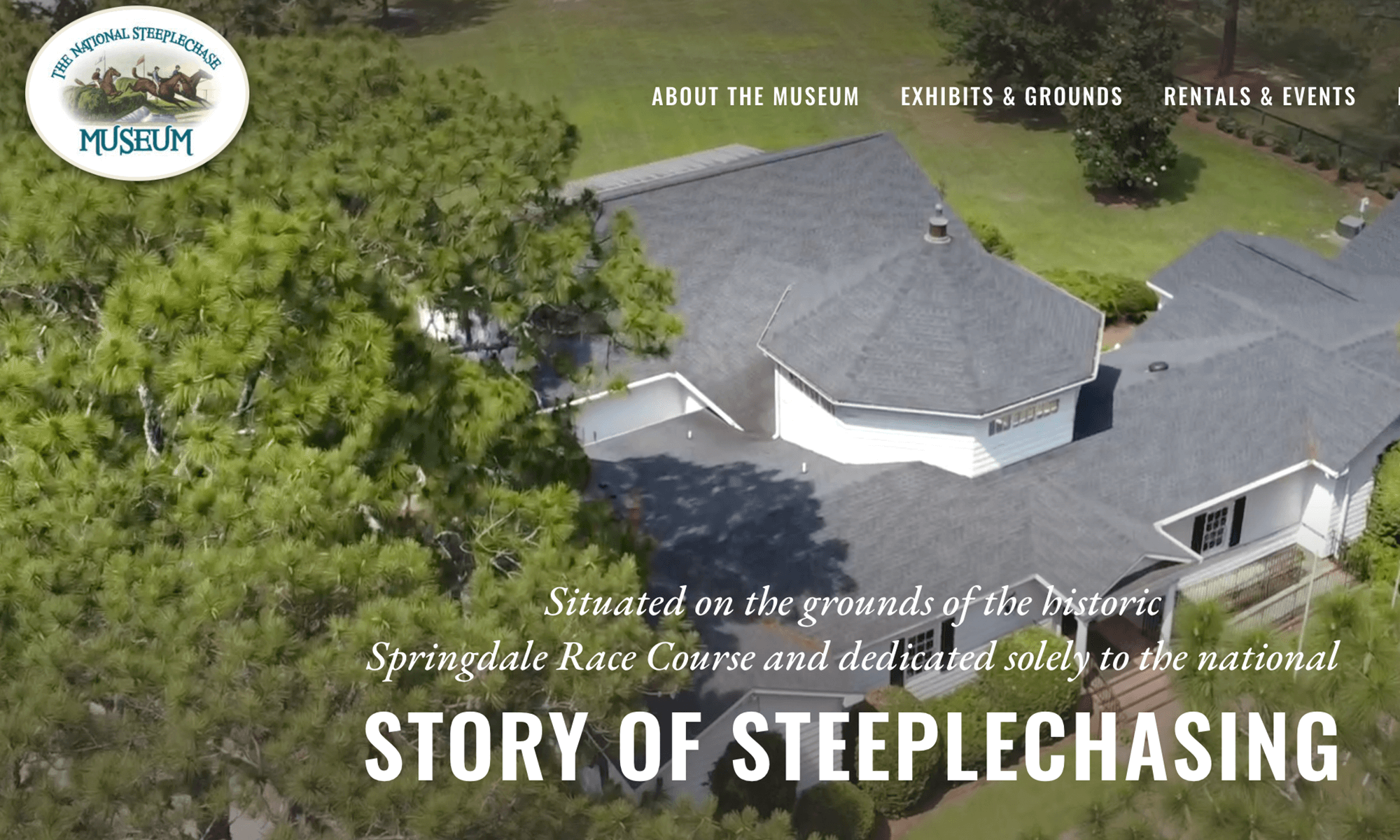 Tour The Springdale Race Course and National Steeplechase Museum
There's a reason Camden is called the "Steeplechase Capital of the World". For a first-class, one of a kind experience, a visit and tour of Camden's National Steeplechase Museum is essential. Here you will step into the world of steeplechase racing and learn about the incredible athletes – the breeders, jockeys and horses that have made glorious contributions to one of America's grandest sports. Come and enjoy the numerous exhibits and displays, constantly evolving, that tell the rich history of our sport. Want more? Schedule a tour and watch the early morning workouts from the back terrace of the Museum.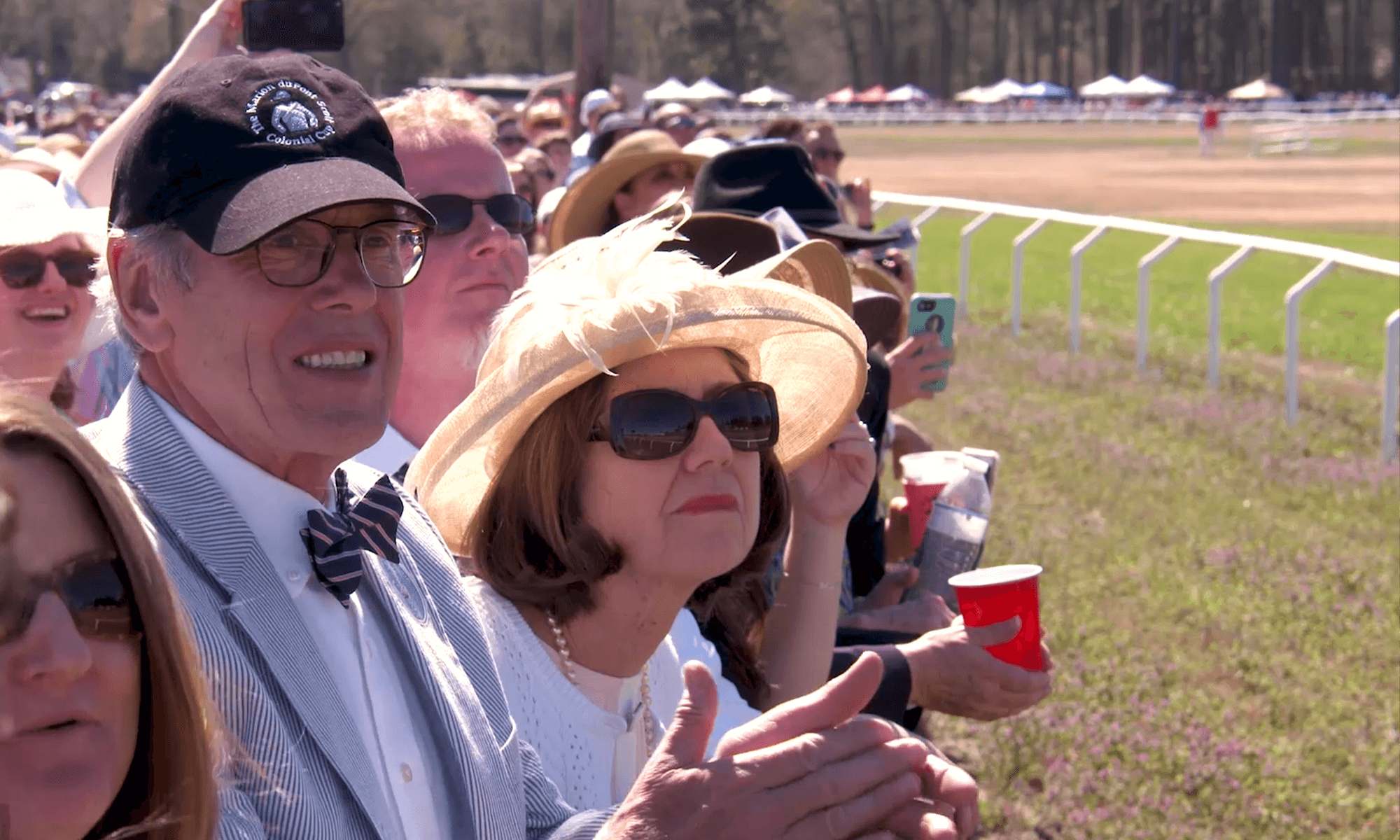 Experience The Carolina Cup
Attending the Carolina Cup Steeplechase Races in Camden is a time-honored tradition that has achieved premier social event status all over the world. South Carolina's annual "rite of spring" draws over 30,000 fans from around the country to the thrilling sport of steeplechase horse racing. Amid a flurry of spring fashions and elaborate tailgate parties, this is THE day to see old friends and make new ones throughout the day.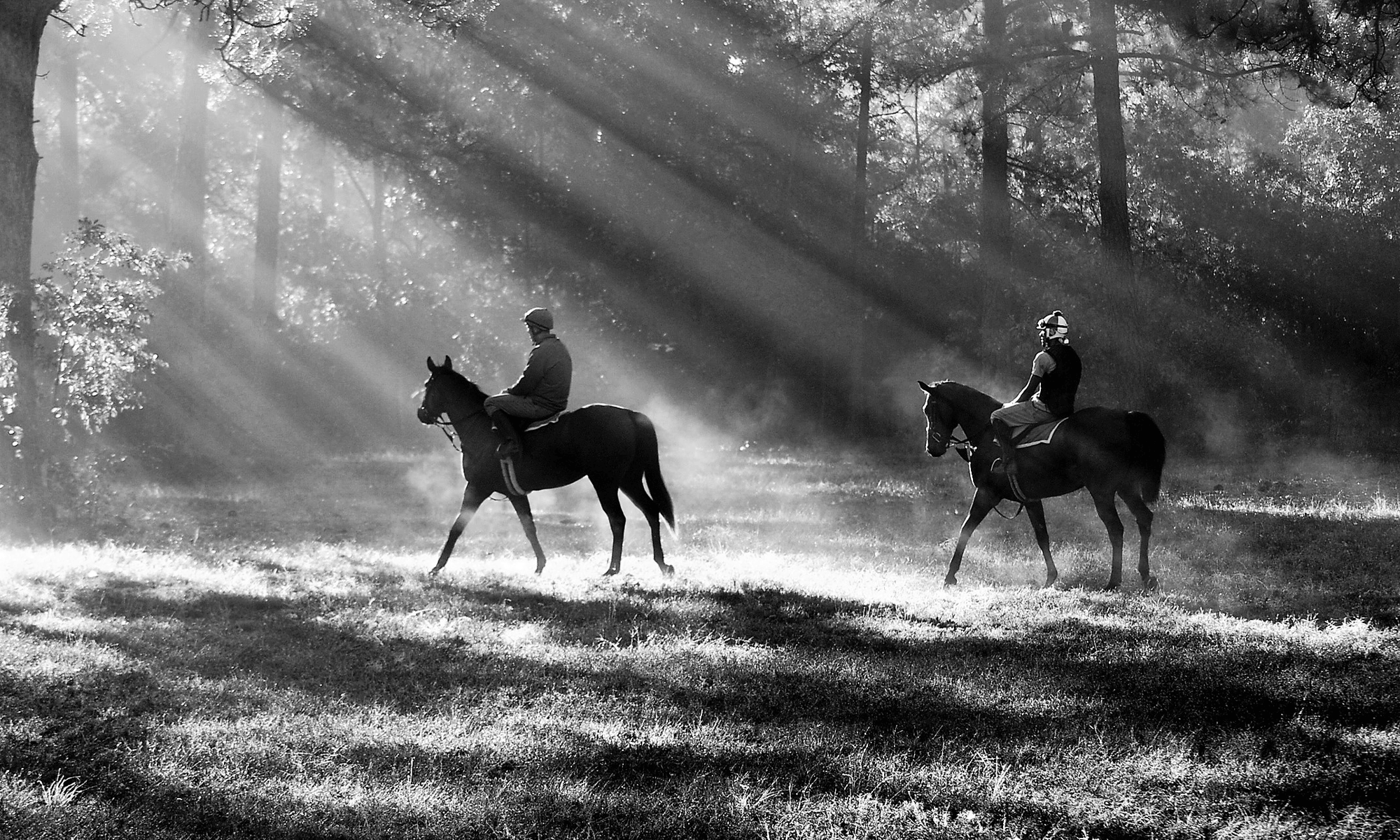 What To Do In Horse Country
A town with a storied equine heritage, Camden boasts the highest density of horses in all of South Carolina, with plenty of horse-loving people to match. Vibrant and expansive, the horse industry in Camden has something to offer everyone, no matter the age or level of experience.