The Camden Archives and Museum collections contain records relating to the history of Camden District and modern-day Kershaw County.  
The archives contains  a diverse collection of books, microfilm, maps, files, periodicals and general reference materials which will aid visitors in their research.  We primarily collect material pertaining to the north-central section of South Carolina formerly recognized as the old Camden District. This area today encompasses several counties including Clarendon, Sumter, Lee, Kershaw, Lancaster, York, Chester, Fairfield and northern Richland County.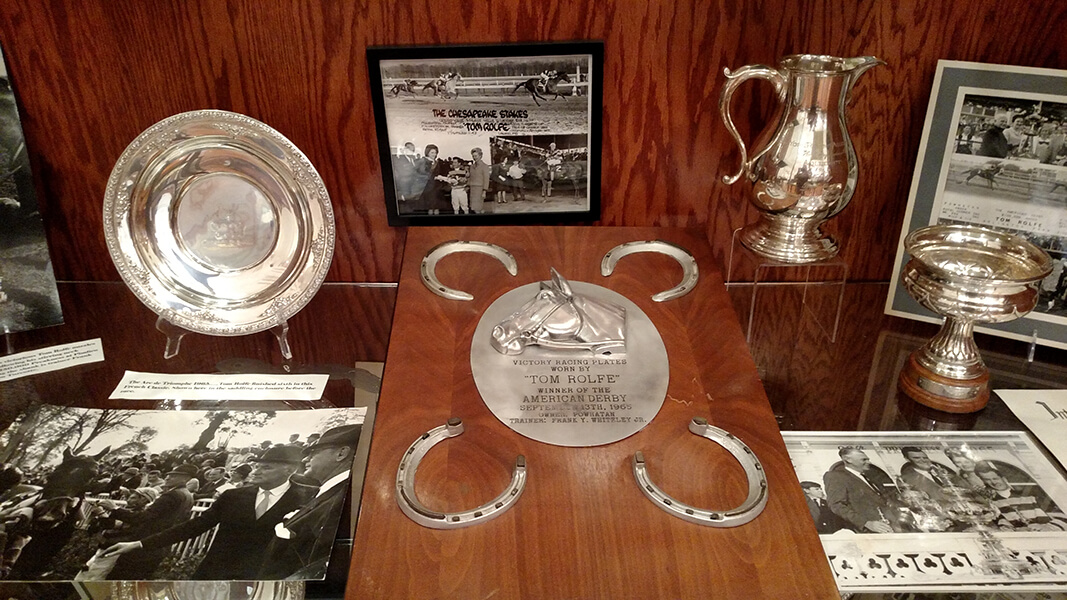 Archive Details
The Archives contains a number of genealogy records on local families as well as information about Camden and the surrounding area. The South Carolina Daughters of the American Revolution Library and the Colonial Dames XVII Century Library are also located at the archives. 
The Mayfield Children's Home, later known as the Kershaw County Children's Home, operated in Camden from the 1930s to the 1980s. Many adoptions occurred at the Home and the known surviving records from the 1930s through the 1950s are housed at the Camden Archives and Museum. These records are restricted to family members and are not available to the general public. 
 As a city department, the Archives is home to the City of Camden's historical records.
Services and Fees
Visitors are welcome to use the resources of the archives at no charge. Photocopies are $0.25 per sheet. The majority of our archival collection is not online at this time.
EMAIL: archives@camdensc.org
TELEPHONE: 803-425-6050
Church Records: The Archives has microfilmed records of the following Kershaw County Churches. Our collection also contains published histories of many churches and of cemetery surveys. Some individual Family Bible Records may be located in our Surname Files.
BAPTIST
Antioch Baptist Church, 1824-1885, Kershaw County

Baptist Missions Among the Southern Indians Before 1855, Herring, Robert Lee, Jr.

Blaney Baptist Church, Elgin

Historical Commission of Southern Baptist 1905-1975

First Baptist Church, Camden, 1810-1838

Minutes and Register of black members 1869-1902

Minutes and Register 1837-1936

Miscellaneous Church Papers

Flat Rock Baptist Church, 1809 and 1814-1852, Kershaw County

Mt. Pisgah Baptist Church Records, Rolls, Minutes, Deacon's Minutes, 1837-1969, Kershaw County

Swift Creek Baptist Church, Minutes Book from 1827-1868, Boykin
METHODIST
United Methodist Church Records, 1890-1993 – Lyttleton Street, Camden
PRESBYTERIAN
Liberty Hill Presbyterian Church Records, June 1871-1893

Presbyterian Church (USA) – Montreat, N.C.
PROTESTANT EPISCOPAL
Protestant Episcopal Church, Grace Episcopal, 1870-1898, Camden

Protestant Episcopal Church Parish Register 1830-1948

Vestry Minutes 1830-1898

Vestry Minutes 1892-1941

​Vestry Minutes 1942-1959
Commitment Records: The Camden Archives has records from the Kershaw County Probate Court from 1881-1930 for people committed to the South Carolina State Hospital from Kershaw County. These records are the original commitment applications filed in the Probate Court.