Camden's Signature Experiences
The Best Camden Has To Offer
One Of A Kind Events?
We Have You Covered
Gathering, cheering and celebrating is in our blood.  Whether you're coming to dive into 200 years of history, cheer on your favorite thoroughbred or enjoy the arts and music season (it's all year long by the way), Camden is ready to host you with open arms and a full agenda.  Plan a trip around some of Camden's most iconic and popular events today.
The City of Camden is proud to partner with and support a range of events hosted by community partners.
A Thrilling Tradition and Annual "rite of spring"
Attending the Carolina Cup Steeplechase Races in Camden is a time-honored tradition and South Carolina's annual "rite of spring".  Join 30,000+ fans from around the country for the thrilling sport of steeplechase horse racing. Amid a flurry of spring fashions and elaborate tailgate parties, this is THE day to see old friends and make new ones throughout an afternoon of six races. From the Hospitality Terrace to our Vendor Village, friends and family unite for an exciting afternoon of racing.
Every (Boykin) Dog Has Its Day in Camden, SC!
Every dog has its day and South Carolina's State Dog, the Boykin Spaniel, is about to have an entire weekend of fun as Camden celebrates the beloved breed with a fun-filled series of events. Hundreds of Boykin Spaniels and their owners literally invade Camden for the National Field Trial – where Boykin Spaniels test their skills in the field and on the water.  Dog lovers will enjoy a range of other events including dog shows, an oyster roach, food trucks and art exhibits celebrating our beloved state dog.  And don't forget about the Great Boykin Spaniel Puppy Hunt as you follow clues and "hunt" for 10 "Little Brown Puppies" at merchants and restaurants throughout the Downtown District.

Have A "Blast" At The Largest RevWar Reenactment in the Country
Come capture the spirit of freedom when we host a week-long celebration of Camden's amazing role in the Southern Campaign of the American Revolution. Tour the Colonial Village at Historic Camden. Walk the battlefields and learn about our fight for Liberty. Sink your teeth into amazing BBQ at the Battle of Camden BBQ fest. And DO NOT miss the largest force-on-force reenactment in the nation!
Your Destination for All Things Irish

Irish Fest Camden is a 3-day cultural festival that draws thousands of visitors to our historic town founded by Scots-Irish. Experience live Celtic music, Irish dancing, Storytelling, food, beer, whiskey and Camden's legendary hospitality.   Nearly 100 vendors will meet your foodie and retail therapy needs. Adults and children alike will enjoy the majestic Irish Gypsy Vanner horses and the Irish Wolfhounds' "Kiss Me I'm Irish" booth. Indulge in delicious festival treats from vendors in the food truck arena. Wet your whistle at the Irish whiskey tasting tent or with a variety of Irish brews or green beer. Enjoy the Irish Pub tent serving up hot shepherd's pie and live pub music. Celebrate the arts, explore Irish heritage and experience joy at Irish Fest Camden.
Ready to launch your next getaway? We've collaborated with some notable locals to create compelling and easy to access itineraries just for you. Their stories, your freedom to explore - get ready for history, horses, hospitality and more with your own unique Camden experience.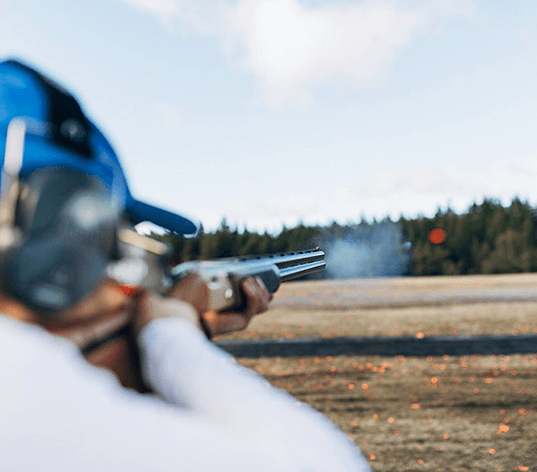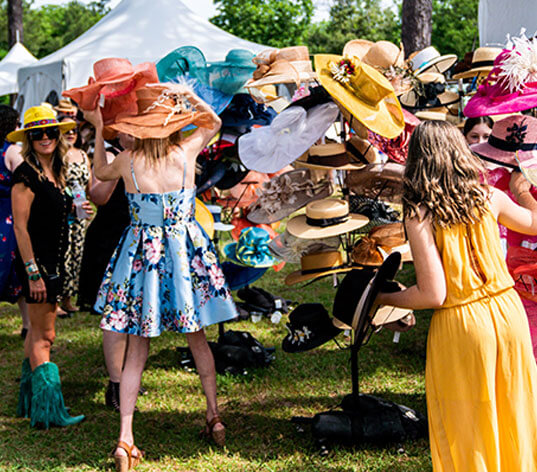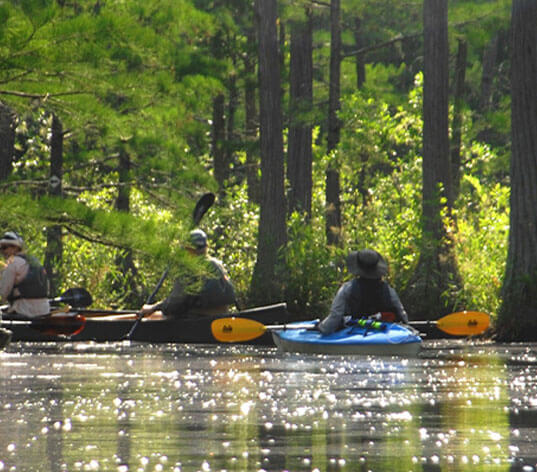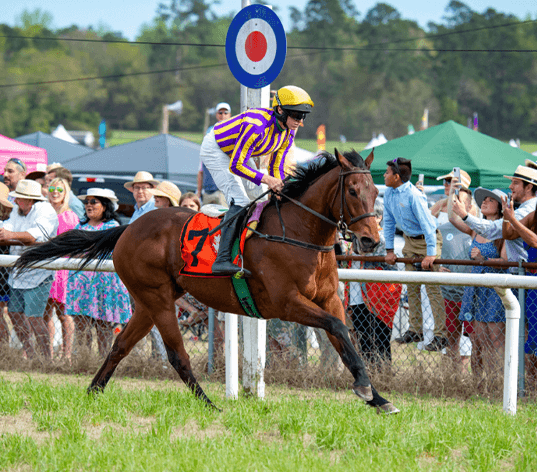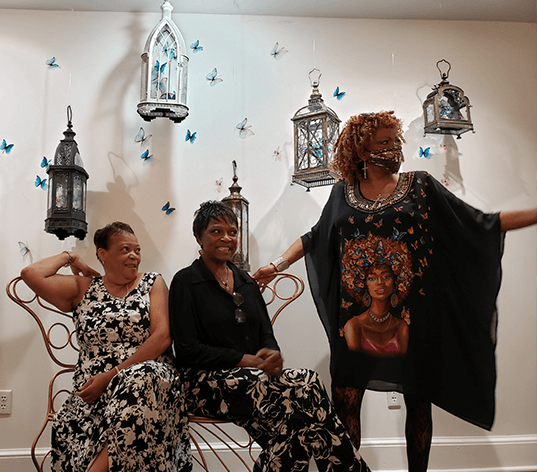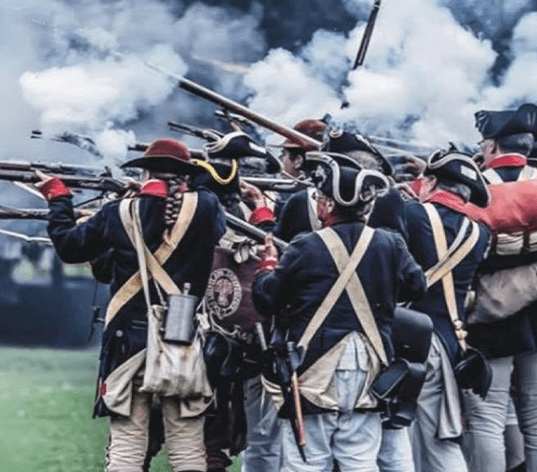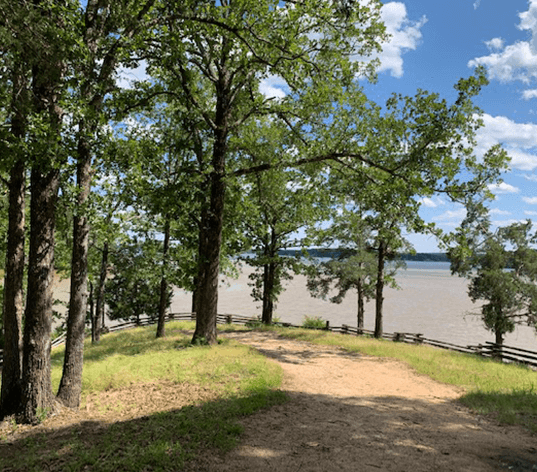 Events & Happenings
Camden offers myriad ways to enjoy our city's rich hospitality with a full calendar of arts, culture, outdoors, equine, history and related events. Find your "thing" in Camden, SC.  All Events →