Business Startup Checklist
Get Started… in Camden, SC
Planning To Open a Business Here? The City of Camden recognizes the challenges in navigating the process to open a new business, and we are committed to supporting your business through our Economic Development Office, our Planning & Development Department and our Main Street Program.

Step 1:
Conceptualization and Validation
If you are still in the "idea phase", we'd recommend you visit the SC Business One Stop in order to get your business off the ground smoothly. They offer a wealth of resources and information for new and early stage companies to consider. 
Step 2:
Location, Location, Location
Is your building the right fit for your business? Confirm that the structure and physical layout of the facility are appropriate for your intended use. You should have a clear understanding of any code restrictions or limitations that may affect your operation, and any building and site modifications that may be necessary to open for business, such as parking, landscaping, trash pickup, etc.  Code requirements and permits will vary according to whether your intended location is:
An existing commercial building with no change in use,
An existing commercial building with change in use, major renovation or building addition, or
New construction of a commercial building.
If you are purchasing a building, it is best to secure the services of a Certified and Licensed Inspection agency. If you are planning to build or make renovations to an existing building, you or your contractor will need to submit drawings to apply for a Building Permit at City Hall. We'll inspect the work periodically and give final approval for you to occupy the building. Apply for a Building Permit in person at City Hall.
Building Questions?
Shawn Putnam
Director of Planning & Development
803-432-2421 x 1108
putnam@camdensc.org
Step 4:
Explore Economic Development Incentives
Did you know there are a range of tax credits, grants and incentives available for business investing in physical locations?  Before you move into inspections and permits, take a look and see if you qualify for any economic development incentives.
Inspections and Permits
Prior to applying for a business license or setting up a utilities account with the City, you need to apply for an Occupancy Permit with the Planning & Development Department, and supply a key to the building, so that we can schedule an inspection of the building prior to issuing the Occupancy Permit.
Who can help
Brenda Davis
City Clerk & Permit Tech
803-432-2421 x 1165
cityclerk@camdensc.org
If there are no concerns, then you will be issued your permit and can move on to setting up your utilities account. The City provides electric, water, sewer and trash services for all business locations inside City limits. You will need to apply in person at City Hall with proof of the rights to the property (lease, deed, mortgage, etc.) and a photo ID. All commercial accounts require a deposit and service fee.
Step 6:
Apply for a Business License
Now that you have your permits and accounts set up, you can apply for a business license.  You must have a Camden Business License to operate your business inside City limits. Home-based, mobile and online businesses are also required to have business licenses. Fees for business licenses vary according to the type of business that you are operating. If you are opening a restaurant, food truck, or a business preparing food and beverages on site, you will also need to obtain a Hospitality Tax Reporting Form.
Additional permits are required for building signage, furniture or planters that will occupy the sidewalk outside your building. Contact the Planning & Development Department or download permit applications here.
Who can help
Stephanie Bowers
Business License Specialist
803-432-2421 x 1121
sbowers@camdensc.org
Step 7:
Get Legit with The State and Feds
Step 8:
Congrats! You're Done!
Congrats!  If you've made it all the way through this checklist, you're ready to grow in Camden, SC!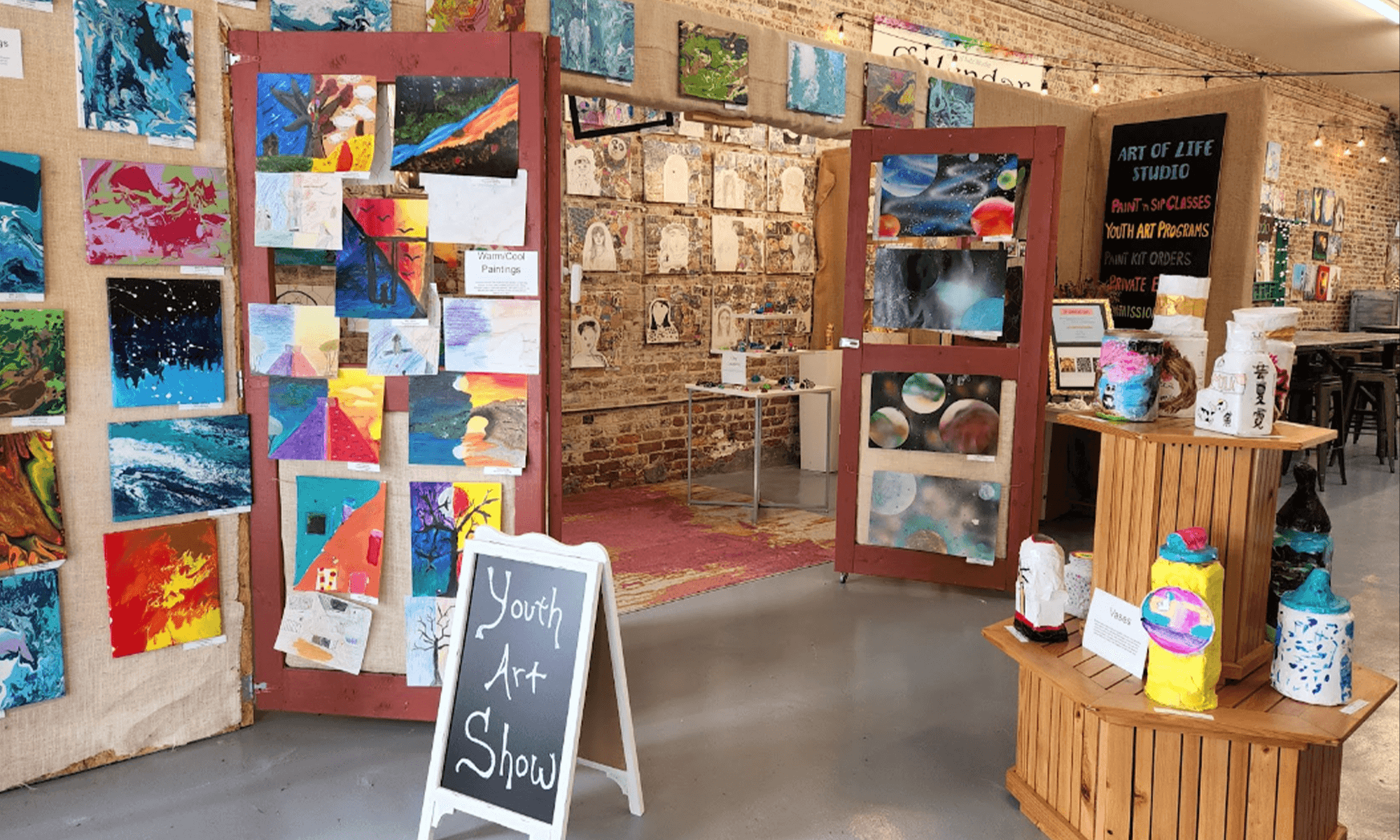 Helpful Forms
Camden's business team has put together all the regulations, requirements, licenses and forms in one simple place, so you can spend less time with paperwork and more time growing.
Quick Contacts for Business
Planning & Development
Shawn Putnam
putnam@camdensc.org
803-432-2421 x1108
For help and information about buildings and locations, zoning and regulations, contact our Planning & Development Department.
Finance
Stephanie Bowers
sbowers@camdensc.org
803-432-2421
For help and information about business licenses, taxes and utilities, contact our Finance Department.
 Main Street Program
Kat Spadacenta
kspadacenta@camdensc.org
803-549-5648
For help and information about small business resources, available space in Downtown Camden or Uptown Dusty Bend, and cooperative marketing opportunities and events, contact our Main Street program.
Fire Marshal
Eddie Gardner
egardner@camdensc.org
803-425-6040
For help and information about safety and code concerns, contact our fire department.