Camden's Cultural District
Welcome to the Heart of the Arts
in Camden, SC
Eat, Shop, Explore and Experience The Arts, Entertainment and Culture of South Carolina's Oldest Inland City.
Downtown Camden is the cultural center for Kershaw County, with charming boutiques, award-winning restaurants, and a host of entertainment and offerings for everyone from history buffs and antiquers, to foodies and families with small children.
A designated South Carolina Cultural District, on the streets of Downtown Camden you can stroll through fine art galleries and artist studios offering pottery, paintings, sculpture, photography and more. But the cultural district also plays host to artisan markets, maker spaces, and places of creative instruction.  Stroll the district as you enjoy historic landmarks, beautiful greenspaces graced with public art, antique shops, well-known boutique retail stores, restaurants, and indoor and outdoor venues for community events and celebrations.
You'll find small-town charm in lunch spots like Blackmon's "Little Midget" or Candy's at the Granary. But you'll also find "big city" sophistication in places like Pink Stable women's boutique, Ideation Spa, Gallery 537, Sam Kendall's, and Broad & Vine. Savor a cup of locally roasted coffee while you browse through our locally-owned toy store, jewelers, artisan markets and our indie bookstore. 
The Arts Center of Kershaw County is no doubt the artistic hub of the Cultural District, not to mention all of Kershaw County, bringing arts experience and exposure to all ages. But the Cultural District is also where you will find the African American Cultural Center of Camden, historic churches and places noted in the SC Green Book, and a historic twin-screen movie theater playing new releases. Add to that a host of public art, historic landmarks, and quiet greenspaces for reflection and relaxation.
Immerse yourself in all of the culture, history, and heritage the Downtown Camden Cultural District has to offer.
Experiences & Destinations
Ready to eat, play and shop your way through the Cultural District?
We've put together some of the best places to do just that. Plan a day trip, a weekend or an extended stay…Camden's Cultural District is worth it.
Visit
Arts Center of Kershaw County, 810 Lyttleton
African American Cultural Center, 517 York
Little Theater, 506 E. DeKalb
Gallery 537, 537 E. DeKalb
Laurie B McIntosh Art, 1014 Broad
Shop
Artists Attic, 930 Broad
Books on Broad, 944 Broad
Boykin Furniture Co., 924 Broad
Broad Street Treasures, 1017 Broad
Camden Antiques Market, 830 Broad
Camden Art Shoppes, 1011 Broad
Menagerie Antiques, 1028 Broad
Palmetto Stitches and Quilts, 1115 Broad
Rutledge Street Gallery, 508 Rutledge
Victoria Susan/Rutledge Exchange, 411 Rutledge
Vintage Collections, 938 Broad
Vintage Reflections, 528 E. DeKalb
Dine
American Patriot Coffee Roasters, 1012 Broad
Blackmon's "Little Midget", 1012 Market
Books on Broad & Coffee, 944 Broad
Broad & Vine, 1025 Broad
Camden House of Pizza, 545 E. DeKalb
Candy's at the Granary, 509A Clyburn
DeBruhl's Market St. Cafe, 818 Market
Flavors Buffet & Grill, 951 Broad
King's Kitchen, 912 Broad
Loopy Lemon Cafe, 611 Rutledge
Mad Batter Bakery, 509A Clyburn
Salud Mexican Kitchen, 1011 Broad
Sam Kendall's, 1043 Broad
Silver Leaf Cigar Lounge, 1015 Broad (opening April 2023)
Steeplechase Bar & Grill, 1044 Broad
Sub Station II, 1001 Market
Want More?
Want to go even deeper into Camden's Cultural District?
Here are some additional opportunities to experience the "Heart of the Arts" in Camden, SC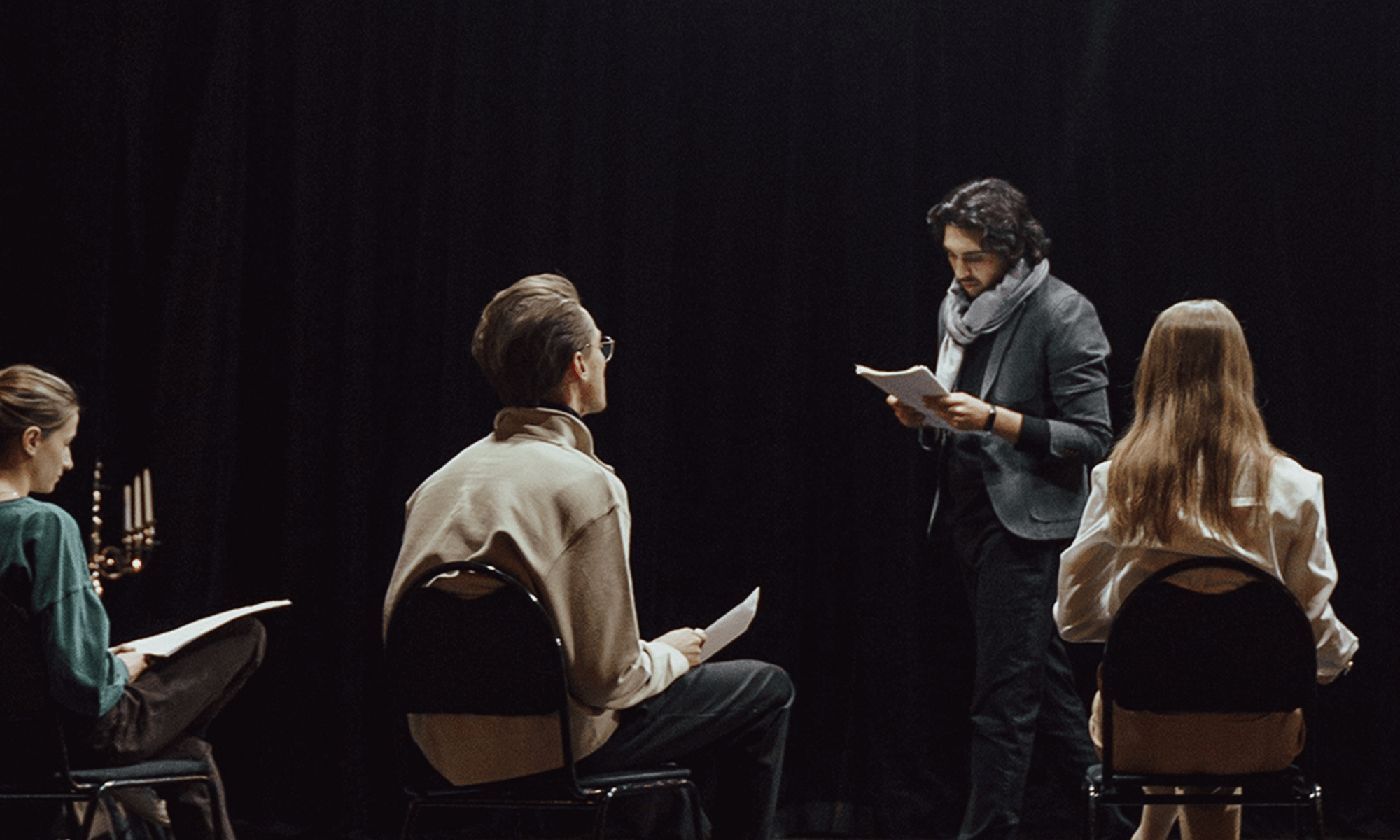 Take In a Performance at KC Arts Center
The Heart of Art in Kershaw County
Visit the artistic hub of Kershaw County with a trip to the Arts Center. Expanded programming, a campus expansion and a new generation of leadership are behind the Arts Center's trajectory as a major tourist attraction for visitors to Camden. The center's campus is three buildings in the heart of Camden that include a stage, gallery, classrooms, and studios. The Arts Center hosts major multi-day performances on stage, in the black box, and in public places throughout Downtown Camden. A not to miss stop for lovers of the arts.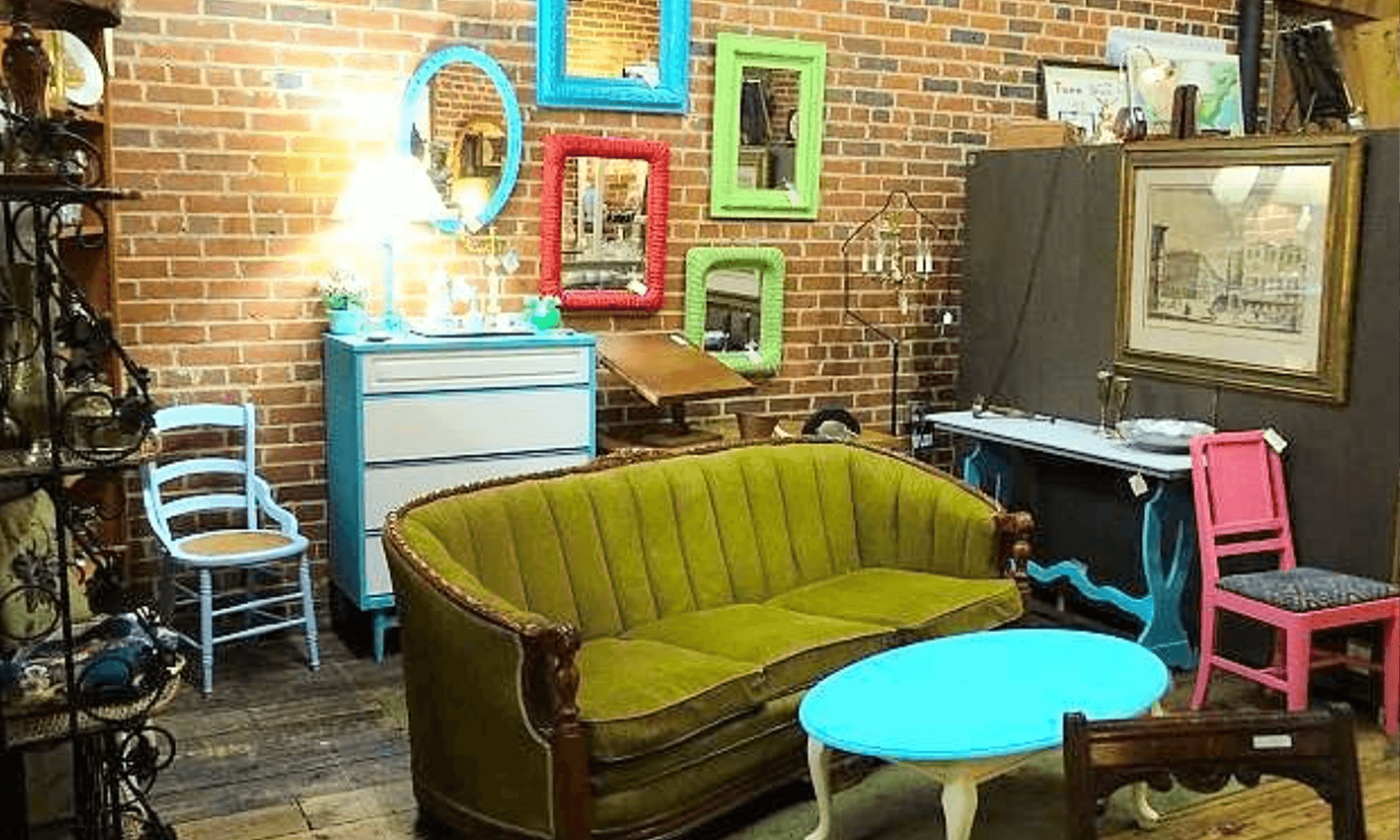 Hunt For Treasure on Antique Street
Camden is home to one of the most charming antique districts in the state, if not the country.
Spanning from Downtown to Dusty Bend, Broad Street is lined with a variety of antique shops and specialty stores, making it a popular destination for antique enthusiasts and collectors.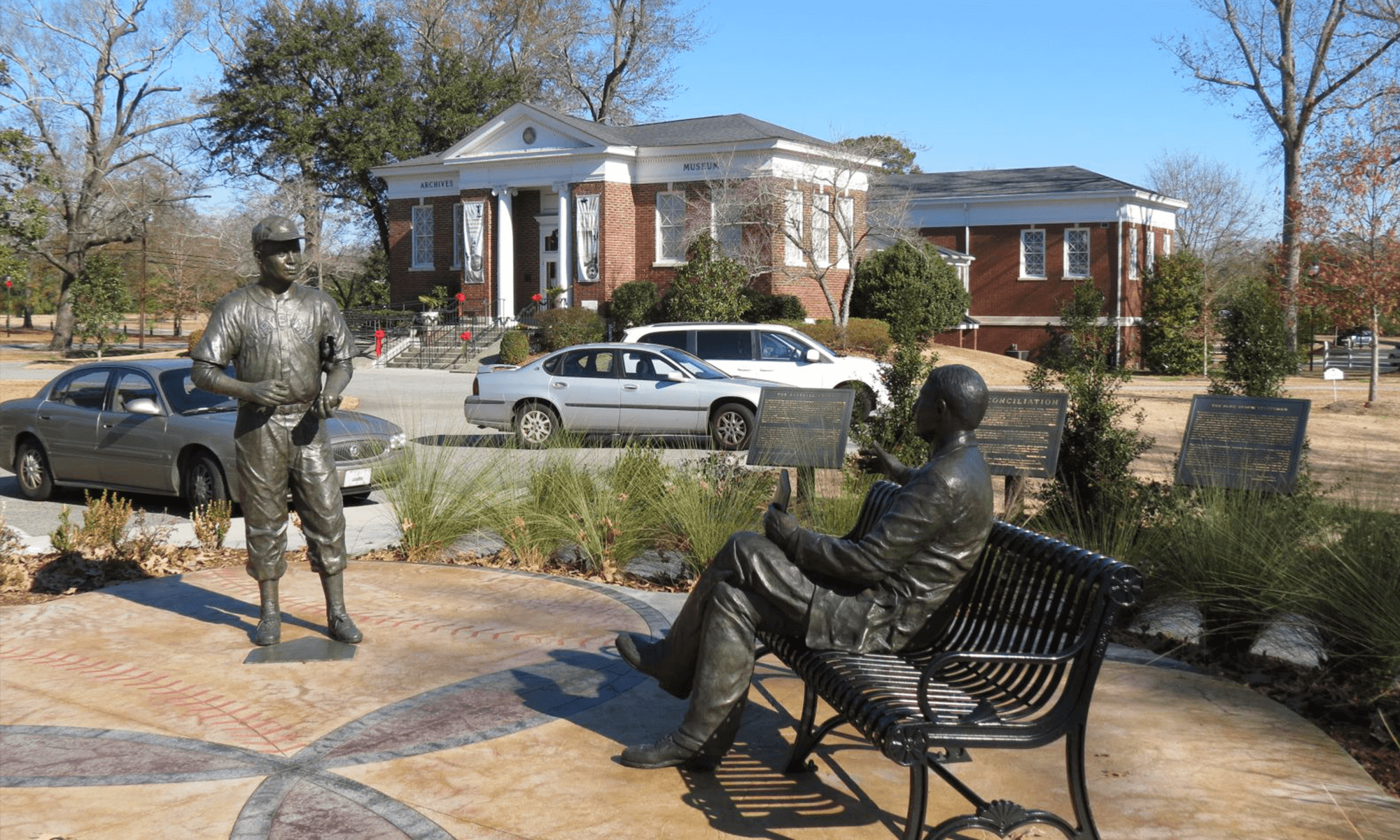 Explore Your Family History
Have you ever wondered where you came from?
Bond with mom while you explore your connections and family history at the Camden Archives & Museum. Considered to be one of the best genealogical research facilities in the state, it contains a diverse collection of books, microfilm, maps, files, periodicals and general reference materials which will aid visitors in their research. The friendly staff can help you get started. And best of all it's free.