Itineraries
The Outdoor Adventurer
Time to Take it Outside
Let's face it, day-to-day routines can be a grind – especially if you spend most of your hours indoors. If you're ready for a break away it's time to take it outside in Camden. From hiking, cycling, kayaking, boating, and fishing – to trail walking, bird watching, or simply picnicking in a lush green park, there are plenty of monotony- breaking adventures. For a day trip or multi-day adventures consider these options.
Option 1 – It's All Good at Goodale State Park
Just minutes east of Downtown Camden, tall cypress trees that enchant the eye, A Civil War-era mill pond that abounds with wildlife, and a nature trail is waiting to be explored:  Goodale State Park near Camden is home to these attractions and hidden surprises, such as a 3-mile cypress canoe trail that takes paddlers quickly back into a world they didn't know existed so near to town. A longtime community favorite, Goodale also offers shoreline fishing, canoe rentals, picnicking and hiking.\Just minutes east of Downtown Camden, Goodale offers fishing, walking trails, picnicking facilities and some of the best kayaking in the state.
In addition to a 140-acre lake that is actually a Civil War era mill pond, this park has canoe access to Pine Tree Creek. A canoe trail follows this creek for three miles as it winds through a watery allee of  tall cypress trees. Good to bring your own gear. There is a hand-launch access area for private boats with electric trolling motors, canoes and other non-motorized boats. Fishing boat and canoe/kayak rentals $10 half/$20 full day are available.
For those who want to stay on the dry side, a short out-and-back trail runs alongside the lake. Bring binoculars to watch for birds and other creatures!  Plus, Geocaching is permitted. Several geocaches are located on site. For more info visit the official geocaching website. 
For a meal break, there are picnic shelters with water and charcoal grill. Click here for reservations or explore some of the wonderful eateries in downtown Camden. 
Option 2 – Stay and Play on Lake Wateree
Plan a day or stay and play on Lake Wateree, just minutes north of Camden. Perfect setting for lots of adventures – from fishing, sailing, canoeing, kayaking, tubing, water skiing, windsurfing, paddle boarding, cruising or simply hammocking!
Although there are no hotels on the lake, there are plenty of homes, cottages, and other spaces available to book through Airbnb, VRBO and Booking.com.  
Have your own recreational vehicle. Make a plan at Wateree Lake RV Park & Camping. Sites for RV's are available for nightly, weekly, or monthly basis. Plus they have 16 boat slips and a small Breakfast Cafe.
Have your own boat?  The lake has many places to launch your own vessel. However, At Lake Wateree Marina you can rent something for a day a week or longer.  From pontoons and jet skies, to paddleboards, kayaks and canoes – you can have it all.
For fun lake- front dining, music and more be sure to visit The Beavers Den at Beaver Creek Bar and Grille.  The Beavers pride themselves on the family friendly atmosphere, food and music. Best place to gather on the weekend as you anchor up to float and enjoy the absolutely top music talent the feature every weekend. For more nearby eats try  River Deck Store and Grill  with THE best burgers you'll find anywhere. 
Every season is THE season at Lake Wateree; however, the Fourth of July holiday is a colorful time to enjoy the lake –  from the hammock or a boat. Local home and business owners sponsor an annual fireworks display timed to the patriotic music of Camden's local KOOL 102.7 FM & Carolina Country Classics 98.7 FM / 1590 AM radio stations. 
For more off the water outside adventures while you are in the Liberty Hill area, take some time to explore the Austin Sheheen Sr. Natural Resources Area This is an 8,000 acre area with 14 miles of Lake Wateree shoreline open for public hiking, hunting, bird watching and fishing. There are boats slips if you want to dock, climb the landing stone stairs and hike up from the riverside.
Option 3 – Explore Camden's Blue Water Trail
Get lazy on our  Wateree River. Named after the Native Americans who lived in the area prior to European colonization, the Watereer is truly unique in its diversity.  The highlight of the upper section is the City of Camden and its numerous historic sites and burial mounds, some dating back over a thousand years.  Downstream of Camden, are miles of undisturbed wilderness where a visitor can fish and  paddle for days without encountering another person. 
Public boat landings can be found in various places, including south of the Lake Wateree Dam at the end of Tail Race Road in Lugoff and at the  US 1/ 601 bridge connecting Camden and Lugoff. Public access to non-motorized boats can be found in Lugoff at the Wateree River Veterans Park This 35-acre riverfront park in Lugoff with a 2,112-foot long, eight-feet wide walking trail and floating kayak launch is a great put in or take out. 
The last take out (30 miles before the Wateree joins the Congaree down river in Columbia) is the  Camden Riverfront Environmental Park.This new park at the historic Port of Camden features an interior half-mile meandering lagoon for kayaking novices, and native plants and wildlife, plus  observation areas and walking trails. 
Plan to join Wateree River lovers in July for Kershaw County's annual  Yakking the River. Hundreds of paddlers float down from thel Wateree Lake Dam to the Camden Riverfront Environmental Park. The event coincides with the  annual SC7 Expedition along The Chotty Trail, which is Camden's passage to the SC Palmetto Trail.
Option 4 – Hit The Trails
You can go all out in Kershaw County on a holiday to experience all our hiking, biking and paddling trails. Organized by the KC Trails Community, our trails system  continues to grow as we make Camden and Kershaw County a premier destination for outdoor recreation. Visit here for a county wide listing of trails.
Chief among them is the Lloyd Project of Clemson University where you can enjoy 800 acres of open trails and varying habitats along the Wateree River at the Margaret H. Lloyd Preserve. And through the Nature as Teacher program, plenty of  outdoor education experiences are provided for all ages by the facilitation and support of nature focused programs and practices. To learn more contact:
Leoncia Cruz
Nature as Teacher's Education Specialist
leoncic@clemson.edu
610-715-2788 / 247 Chesnut Ferry Road, Camden.
Want More?
Looking for more outdoor adventures for your next great getaway?
Look no further. The expedition is about to begin.
Guide to Outdoor Life in Kershaw County
Kershaw County has thousands of acres of parks, public lands and other natural areas. This mobile-friendly, digital guide highlights the best places for hiking, paddling and cycling in parks and natural areas throughout the county. In addition, the guide highlights major Kershaw County attractions and includes insider tips and information on the best times to visit each attraction.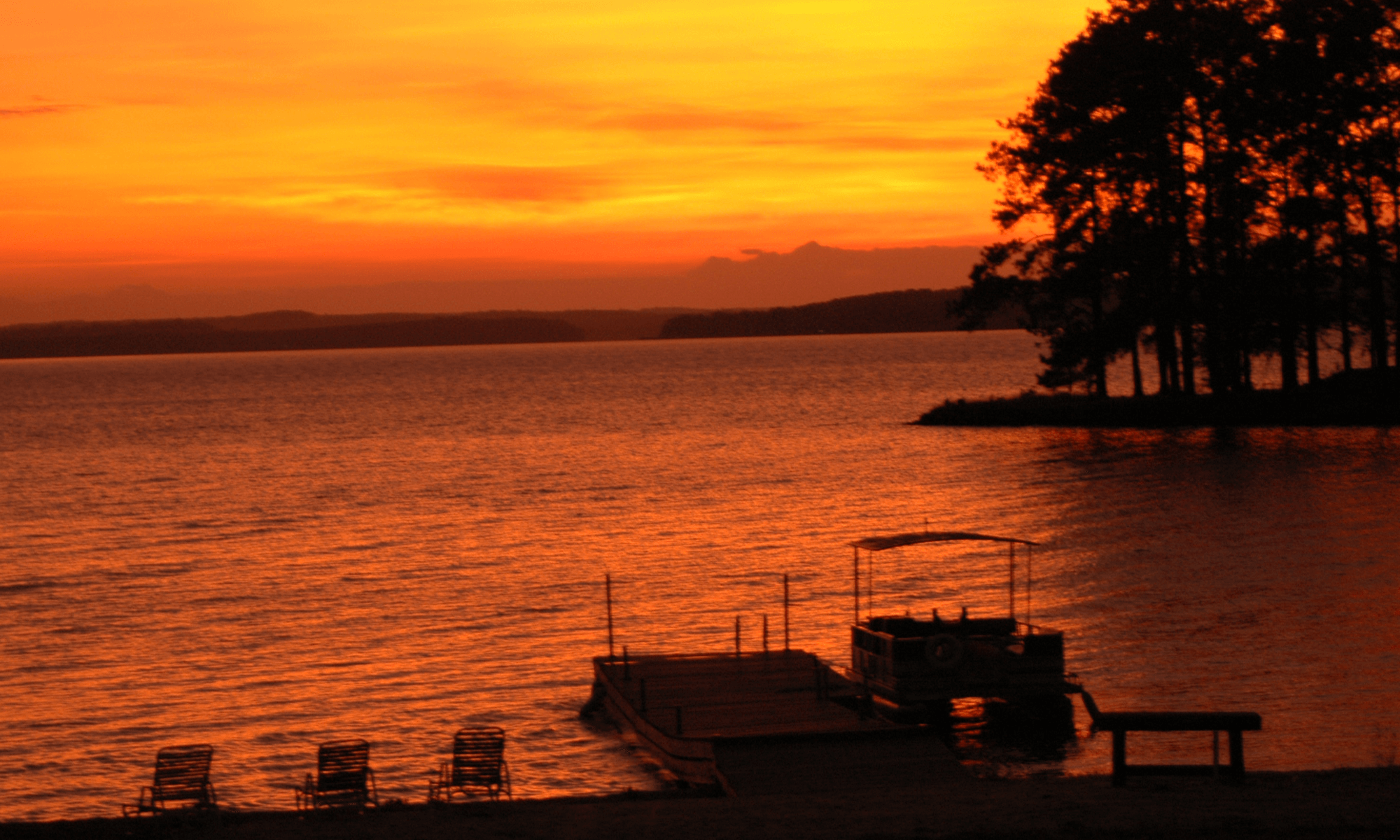 Get On The Water
In Camden, SC water is life. Whether you enjoy the slow paddle or the thrill of the jet ski, Camden's lakes, rivers and waters will refresh your soul. Here are some of the top experiences on the water in Camden and Kershaw County. See you on the water.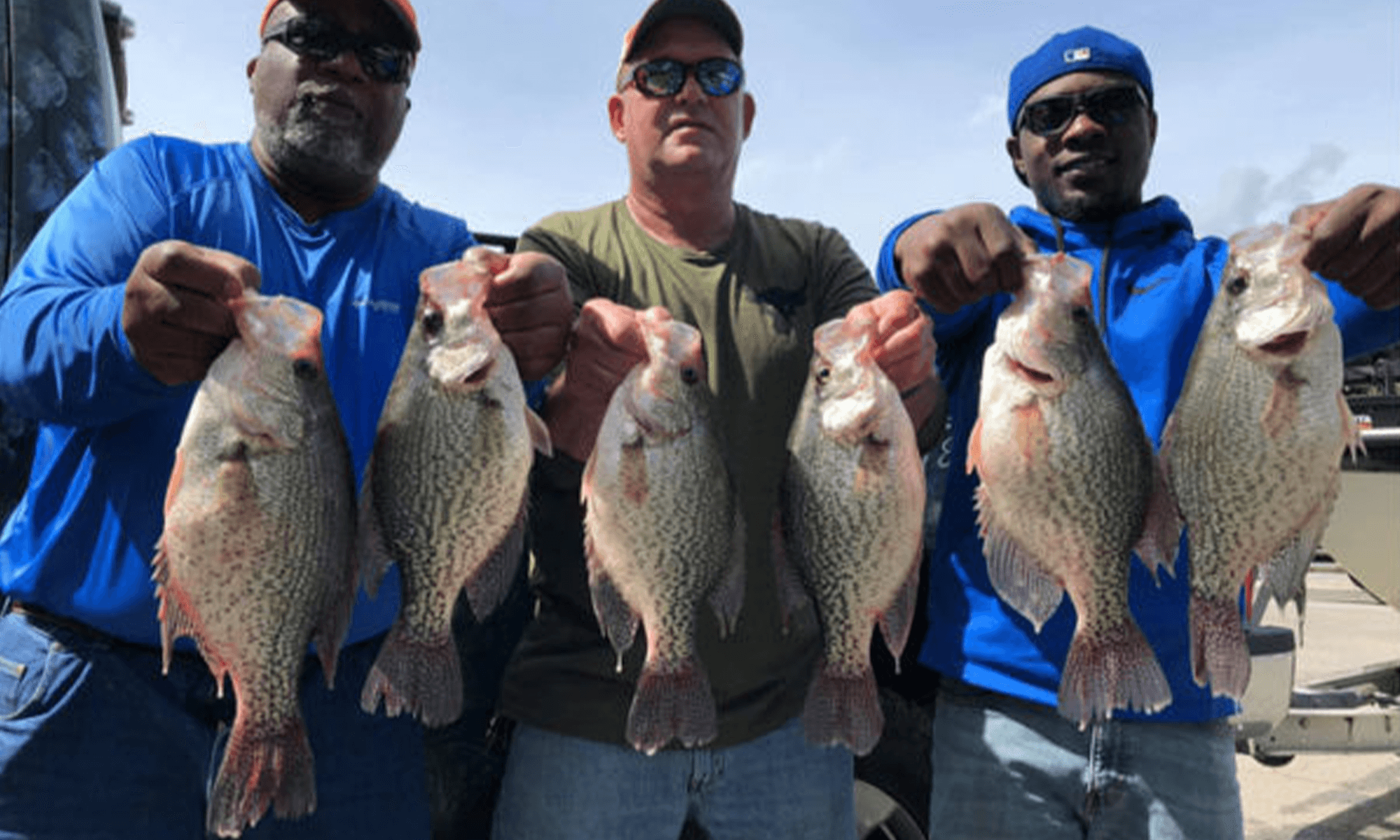 The Guys' Get Away
Looking for something a little more sporty? Ready to round up your guys for an exciting weekend in Camden, SC? Explore our custom itinerary for the sportsman inside us all.