It's a history thing.
More than enough for the history buff.
Steeped in history. A Storied Past. Dripping with Hospitality. That's Camden, SC. Camden is South Carolina's oldest inland city and a mecca for Revolutionary War history, culture, artifacts and lore. Camden brings history to life in indoor and outdoor museums, archives, battlefields, exhibits and markers, tours and trails, interactive educational programs and workshops, and expert storytellers who you will meet along the way.
Come on! Plan a few days' stay or even a few weeks.
Day 1
Want to set off on the right foot on day one? Gather up your history buddies and step into Camden's Colonial District and make the Revolutionary War Visitor Center your first stop. Here  you'll discover the multitude of things to see and do throughout Kershaw County.  The Rev War Center is the nation's first permanent exhibit dedicated to telling the story of the Southern Campaign of the American Revolution and South Carolina's role in turning the tide of the war for independence. 
On arrival you should stroll the campus and greet Johann de Kalb – a major general in the Continental Army who was mortally wounded while fighting against the British Army during the Battle of Camden. He is host to all visitors from his bronze pedestal. This is only one of many memorials to de Kalb throughout Camden.   He wouldn't object to a few IG snaps as you stand beside him.
Step inside The Public House, an authentic replica of an historic local tavern, and you step back in time. This exhibit hall houses precious local artifacts, the diorama of Camden history and the Southern Campaign, and an interactive audio tour of the South Carolina Liberty Trail. You may self-guide, and chat with history experts on staff. 
Before you leave, be sure to visit Kershaw & Co. gift shop, named after our founding father's 1758s trading company store. Here you can purchase tour tickets for Historic Camden, a short walk beyond the Wateree Street Interpretive Park. 
Historic Camden Revolutionary War Park and Colonial Village is a 107-acre outdoor museum and living history campus on the original settlement site. Here you can experience life in the South Carolina "backcountry"  during the Colonial, and Revolutionary War periods.  Guided tours are available at the iconic Kershaw-Cornwallis House, which served as British headquarters during the 1780-1781 Southern Campaign. The campus features many historic buildings from Camden's colonial and early federal period.
Want to become a "smithy"?  You can  live the dream of the 18th century life with a tour of a working Colonial Farm, Brickyard, Pottworks, Blacksmith Forge and fortified Redoubt.
Lunch
Whew – are you ready for some lunch.? You could go grab a bite to eat, and bring it back to Historic Camden picnic facilities. Or take-away or dine-in at any one of these casual dining eateries: Blackmon's Little Midget Family Drive- In, Candy's at The Granary, or CHOPS (Camden's House of Pizza). 
After lunch, continue exploration of the Colonial District. Here you can "spend a few peaceful hours where the British spent a rough year" . Be sure to pick-up a Colonial District Brochure at the visitor center to follow along.
A walk through Quaker Cemetery, established 1759, offers a glimpse into the rich heritage of the Palmetto State, and it is the final resting place of politicians, generals, war heroes, and loved ones of countless Camden-area families. Visitors are always welcome. And be sure to sign the guest book. Nearby is the original Presbyterian Cemetery, and read the market Agnes of Glasgow, a Scottish lass who traveled here to find her true love – a soldier who was fighting with Cornwallis in the Southern Campaign. A romantic story, but….
Stop for another important memorial – the Joseph Kershaw Enclosure. Known as the father of Camden, he not only fought in the Revolutionary War. Across the street you can visit the site of the Old Gaol where the British imprisoned Patriots. 
Dinner
Lots of great options for dining in Downtown Camden.
Day 2
Pro Tip: Get up and get going with a tour guide! They can cover so much ground for a ½ day or full day tour. Or help plan lunch for your day with recommendations or a tour boxed lunch.  
You'll visit the Camden Battlefield Memorial and Longleaf Pine Preserve. Here you can hear the Voices of Camden, walk in the footsteps of conflict, and pay homage to the Camden Burials –  the reinterment of 14 brave soldiers who died for our liberty. Next you'll visit the Battle of Hobkirk's Hill site. Often called the 2nd Battle of Camden, Nathanael Greene established a camp and prepared to retake Camden. 
Along the way, make sure to stop and take some time at the Camden Archives and Museum. Inside you can learn more about the rich tapestry of Kershaw County's history. Outside, pose for photos with two of Camden's native sons – baseball legend Larry Doby and American financier and statesman Bernard Baruch.  
Take more snaps on Camden Town Green in Downtown Camden's Cultural District. You'll meet more of our heroes – King Haiglar and Joseph Kershaw – two early defenders of peace and liberty. 
Day 3
From your home base in Camden, you can venture to many other historic points of interest in Kershaw County.  
Settled by lovers of freedom in the early 19th century, the hamlet of Liberty Hill  is nestled on the highest point in Kershaw County. Many  grand homes dot the idyllic countryside – one of which was home to South Carolina's first millionaire, Joseph Cunningham. This tiny community withstood occupation by Sherman's Army during the War Between the States. Liberty Hill Presbyterian Church features the 142 year-old bell from the original church and a solid mahogany organ believed to be imported from England, one of the oldest in the state still in use.
Off the beaten path is Historic Boykin, a hidden jewel – except at Christmas time when the crossroads come alive with one of the most notorious and uproariest Christmas Parades in the world (we're pretty sure). This 18th century agricultural community provides a lovely place to stroll and imagine yourself working at the grist mill, singing at old Swift Creek Church, or making brooms from local brookstraw. This hamlet is the site where the last Union officer was killed in the Civil War, and during the final battle fought in South Carolina. 
Don't Miss: You can also dine at the Millpond SteakHouse, an upscale dining destination offering a full variety of American cuisine amidst historic and incredibly scenic surroundings.
Want More?
Looking for more ways to explore Camden's rich and storied past?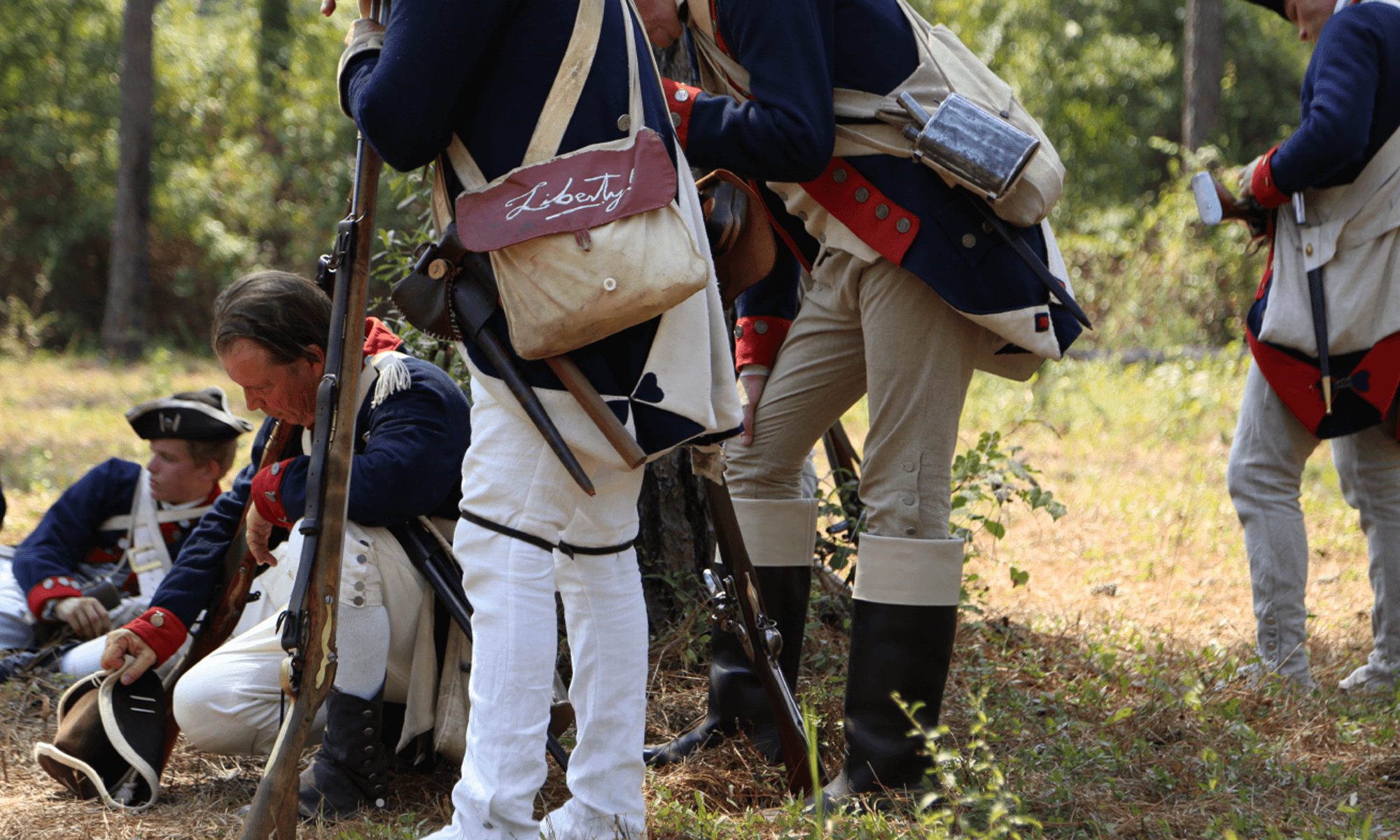 A Guide to Exploring Camden's History
One of the most important centers for South Carolina's American Revolutionary War story; Camden is a history lover's mecca. With so many historic sites, battle sites, districts, homes, museums and more; the pages of history unfold in Camden, SC. Plan your trip today, but you'd better think about making a weekend of it. History comes alive in Camden, SC.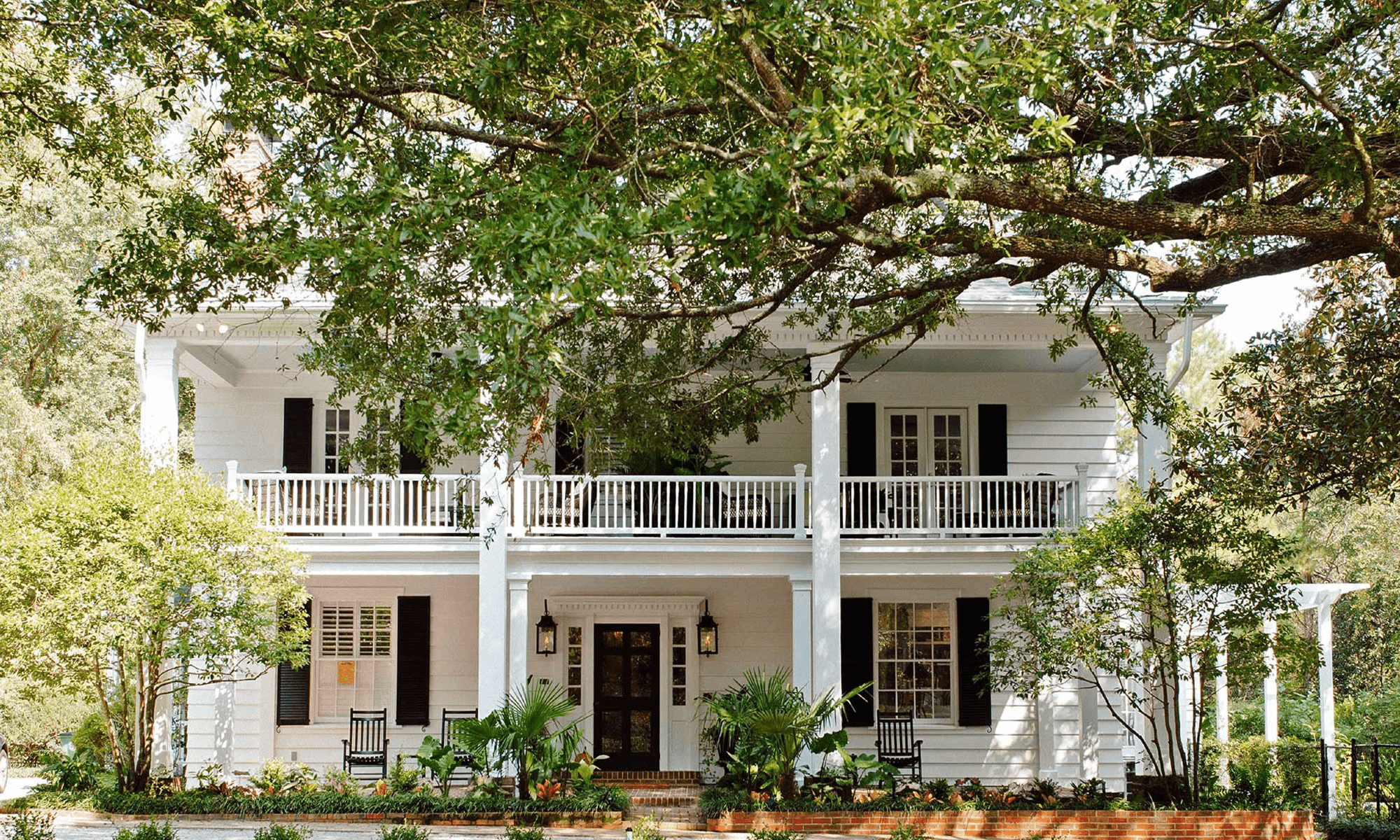 Historic Accommodations
Camden isn't the only thing dripping with charm, character and history. We have some amazing, award-winning Bed & Breakfasts and Inns in Camden, SC. Check out some of our accommodations before you book your excursion.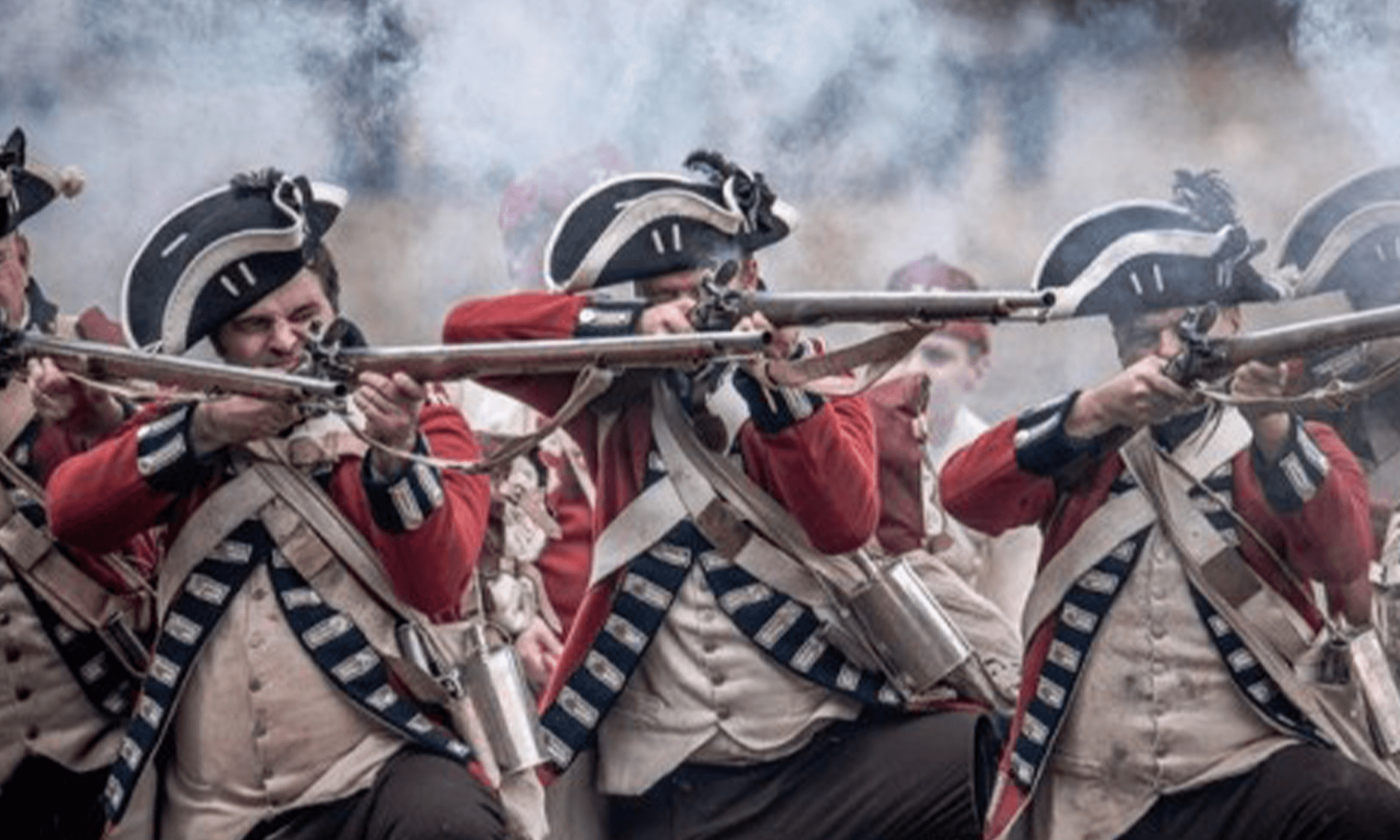 Experience The Battle of Camden
This all outdoor, family friendly event is the largest force-on-force reenactment in the nation! You will see hundreds of Crown and Patriot reenactors, full scale battles, period entertainment including fire-erupting cannons and a host of other incredible American Revolution experiences. Bring the kids, bring the family and bring your appetite. Food vendors onsite and downtown camden eats and treats are just minutes away.