Storied. Cultured. Playful.
For over 200 years, South Carolina's oldest inland city has been a destination for unique adventures, memorable experiences and that warm southern hospitality that defines our people, places and history. 
Camden offers a rare blend of rich revolutionary war history, a thriving horse culture and a vibrant arts & entertainment scene.  But, its real charm is its people.  Whether you're coming to live, work or play, we invite you to discover your own unique Camden experience.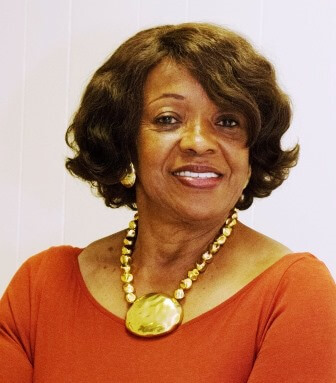 Mayor's Welcome
Welcome to Camden, SC.  Where horses, history and hospitality come alive!  I am so proud to call Camden my home.  The future of Camden is bright, and we have so many successes to share.  I hope you'll join us to live, work or play in this place we call home.
Alfred Mae Drakeford
Mayor, City of Camden
The City of Camden Planning Commission held a public hearing Tuesday, November 21st regarding a proposed residential development consisting of single-family houses and...
read more
Events & Happenings
Camden offers myriad ways to enjoy our city's rich hospitality with a full calendar of arts, culture, outdoors, equine, history and related events. Find your "thing" in Camden, SC.  All Events →