African American
Cultural Center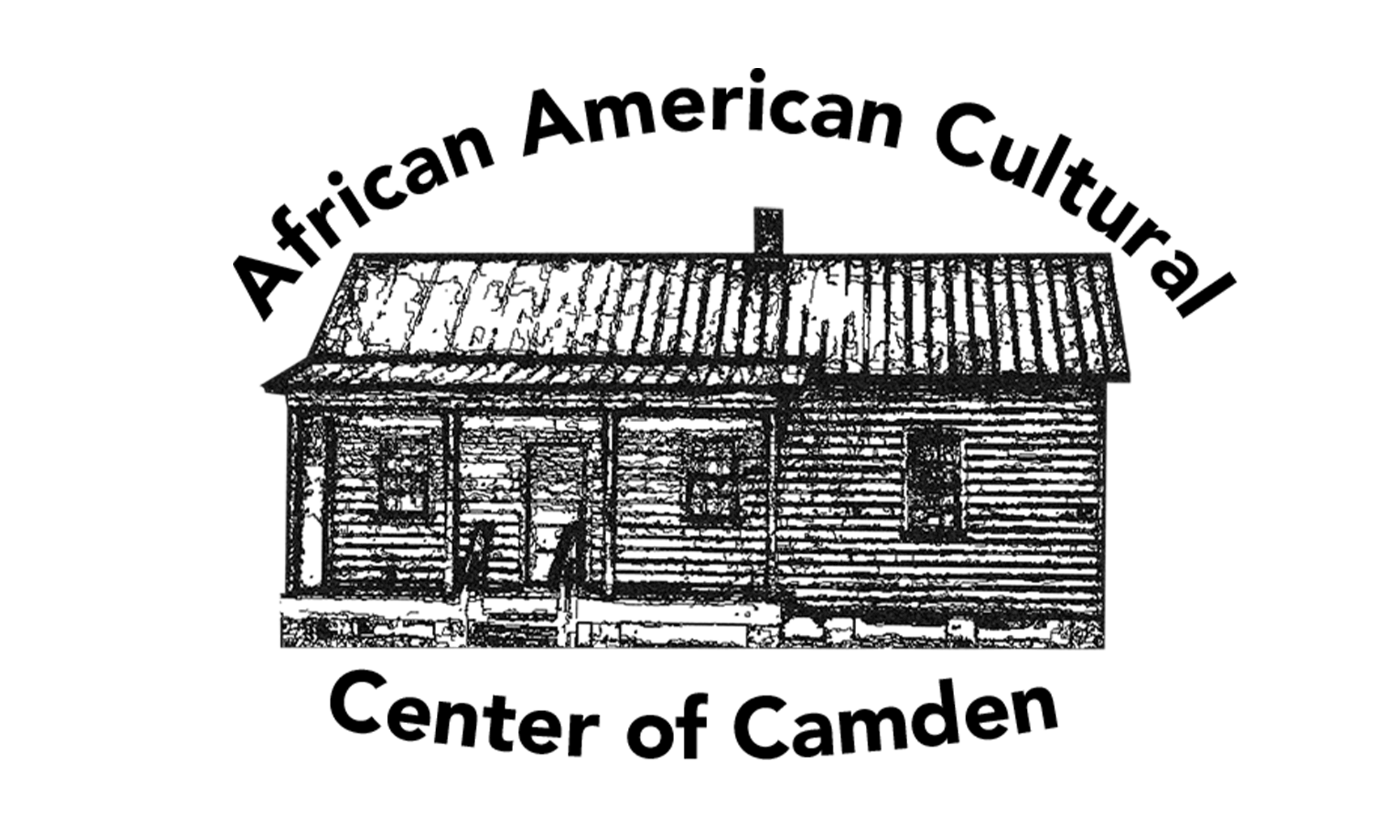 About The Museum
Celebrating The Lives and Contributions of Camden's African American Community
The African American Cultural Center of Camden exhibits artifacts and documents that examine and celebrate the lives and contributions of Camden's African American community. The Center's exhibits relate the stories of the African American experience here in Camden. The Center also highlights the history of Camden's African American community with events and conversations in its "Let's Talk About" series. Past exhibits have focused on Baseball Hall of Famer Larry Doby, the history of Campbell Street, the African American experience in World War I, and A Legacy of Skilled Labor and Entrepreneurship in Camden.
HOURS:
Saturday 10am-4pm
By Appointment – please call 803-425-6050
Major holidays: Closed
ADMISSION: Free
Want More?
Want to go even deeper into Camden's Museum Scene?
Here are some additional opportunities to round out your visit.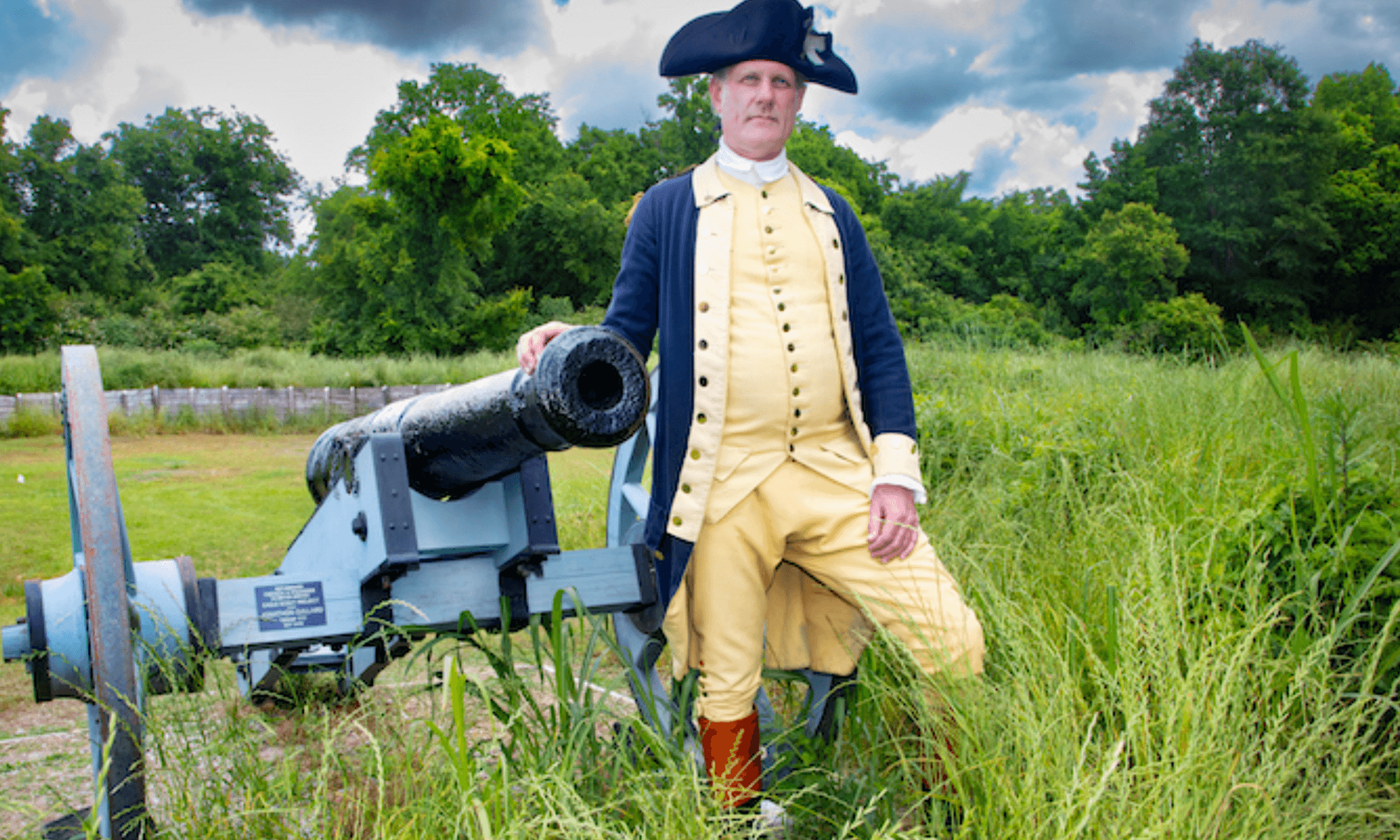 Revolutionary War Park and Historic Camden
One of the most significant attractions in South Carolina, Historic Camden's Revolutionary War Park serves as the gateway to the Southern Campaign of the American Revolution and the Liberty Trail in South Carolina. The 110-acre park includes the Historic Camden Colonial Village, nature trails, historic homes and self-directed/guided tours to help you immerse yourself in Colonial South Carolina.
See More →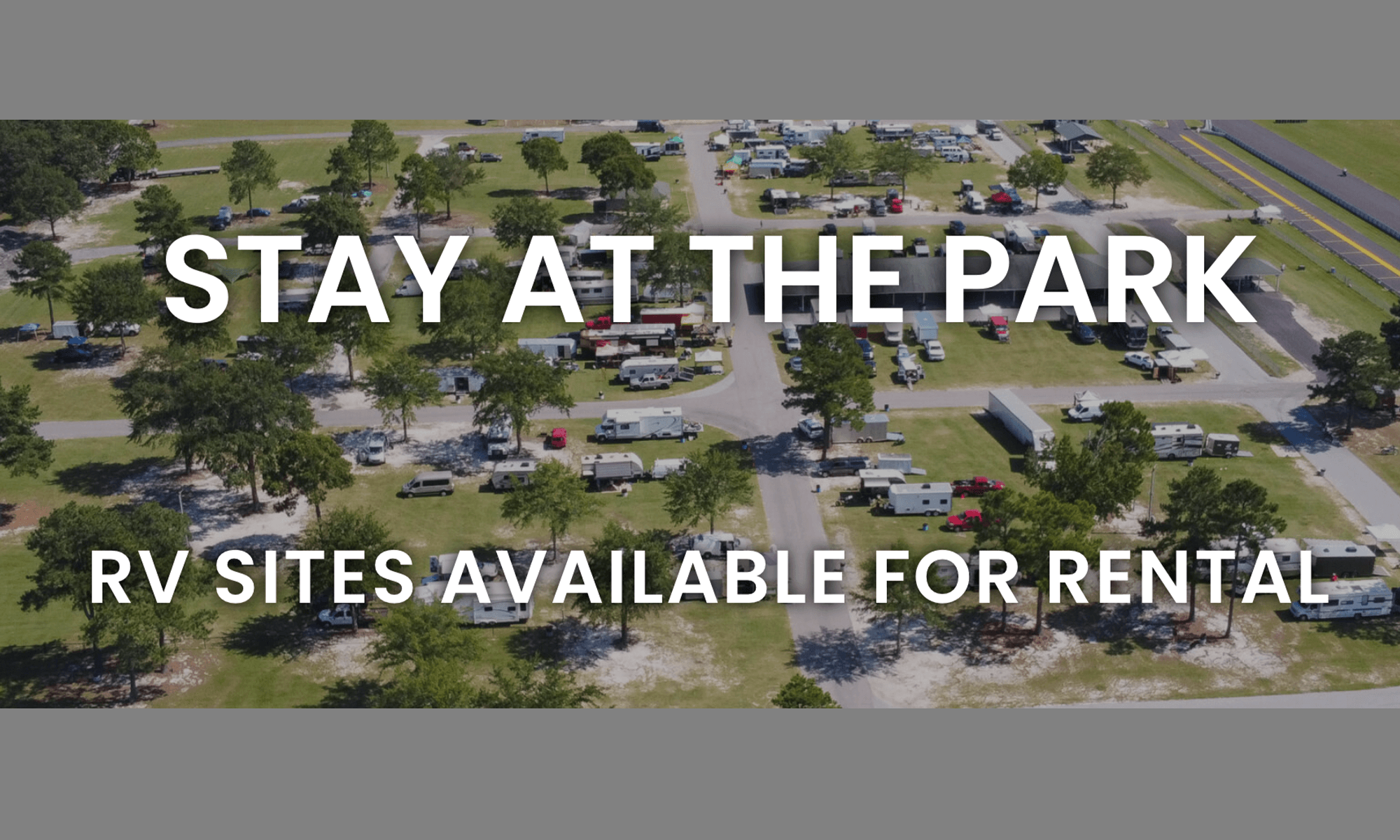 National Steeplechase Museum
There's a reason Camden is called the "Steeplechase Capital of the World". For a first-class, one of a kind experience, a visit and tour of Camden's National Steeplechase Museum is essential. Here you will step into the world of steeplechase racing and learn about the incredible athletes – the breeders, jockeys and horses that have made glorious contributions to one of America's grandest sports.
See More →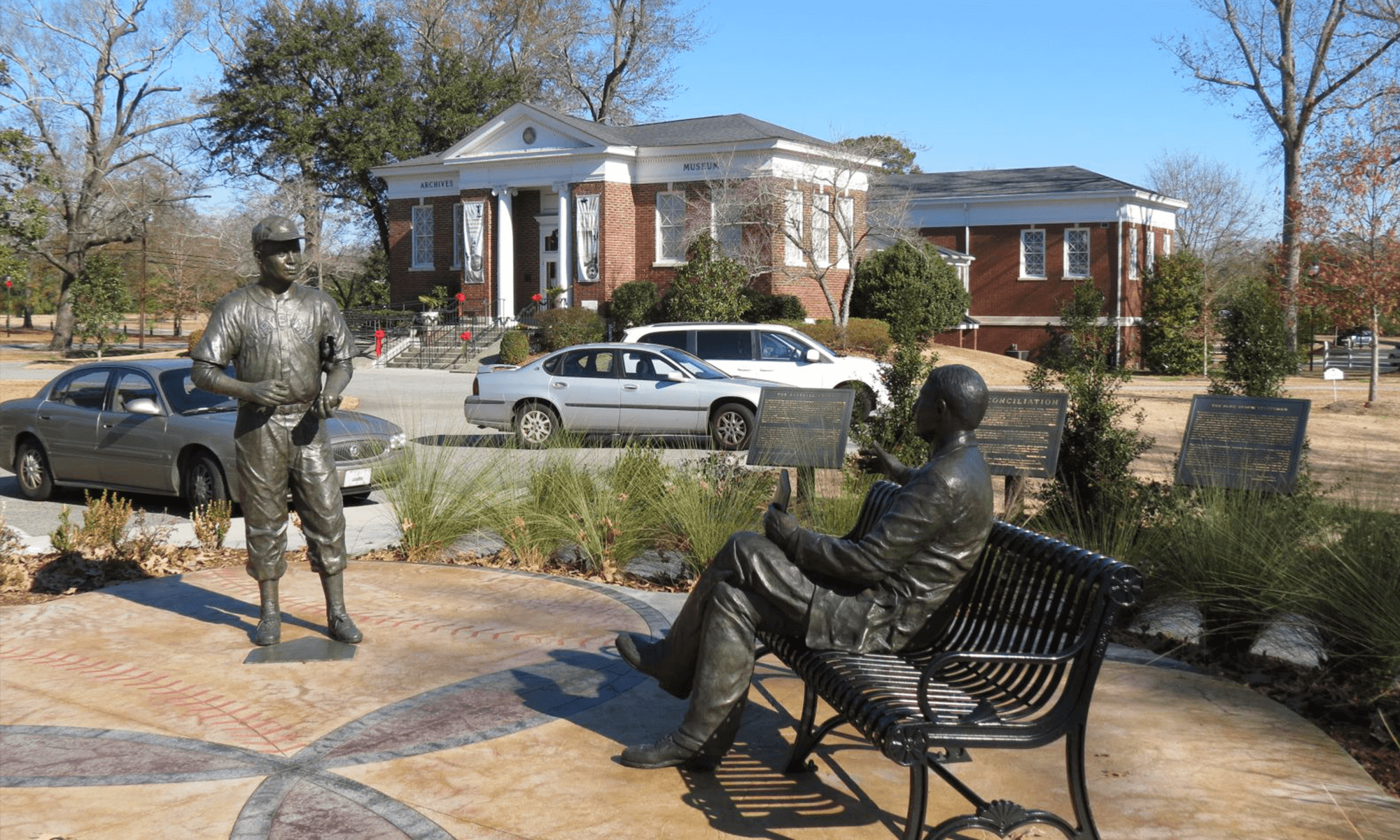 Camden Archives & Museum
Learn about the people and stories that shaped our community at the Camden Archives & Museum. With its extensive and diverse collection of artifacts, local historical and genealogical records, the Archives is recognized as one of the finest genealogical research facilities in South Carolina.