Curated Itineraries
Build Your Perfect Camden Experience On Us
Experience Camden Like A Local
Want to get to know our region as well as the locals do? Looking for some insider information? Easy. We've partnered with some of our favorite locals to help you see, do and experience more on your next Camden, SC visit.
Whether you're a "History Buff", the "Rugged, Outdoorsy" type or just "Here For The Horses"; our itineraries give you the freedom to choose your own unique Camden experience; with some great recommendations for where to eat, drink and stay while you're on your adventure. Make sure you request a copy of our "Experience Camden Guide" and contribute a few of your own ideas for your perfect itinerary.
Ready to launch your next getaway? We've collaborated with some notable locals to create compelling and easy to access itineraries just for you. Their stories, your freedom to explore - get ready for history, horses, hospitality and more with your own unique Camden experience.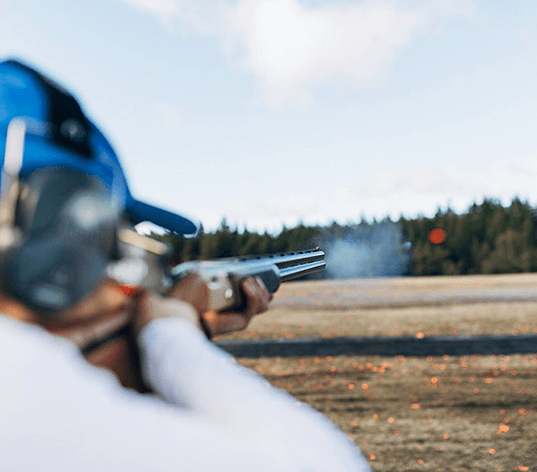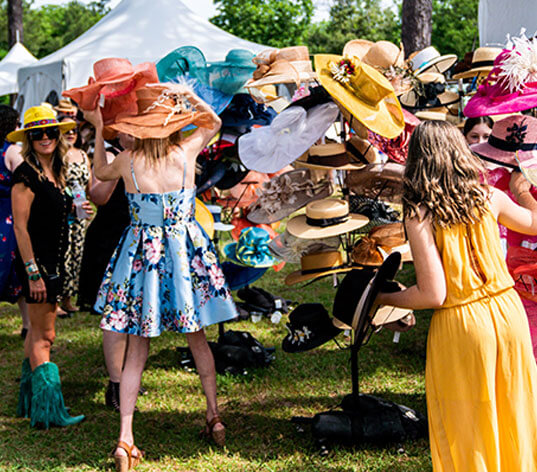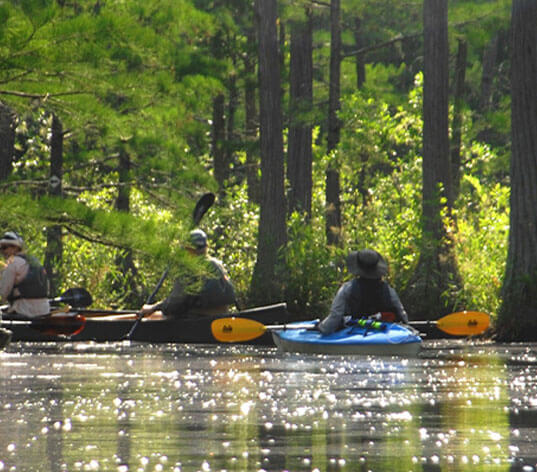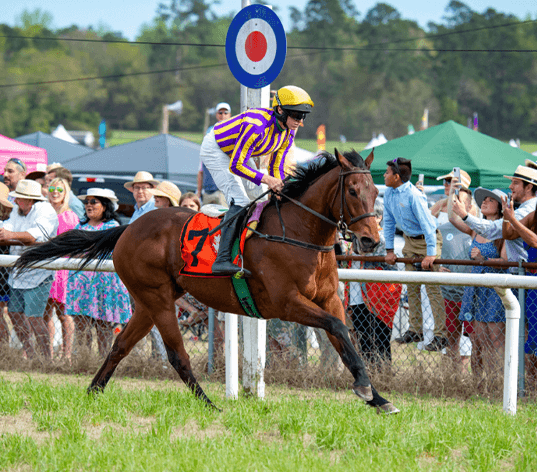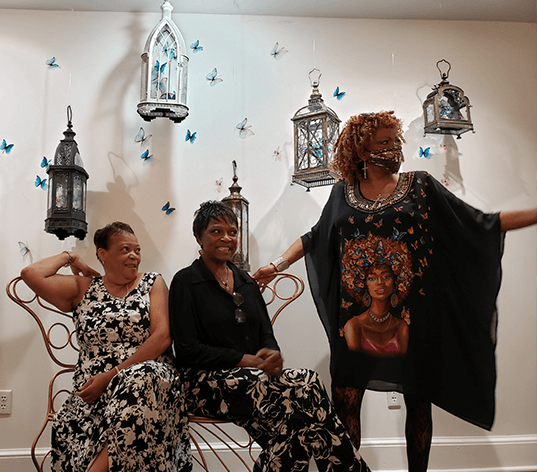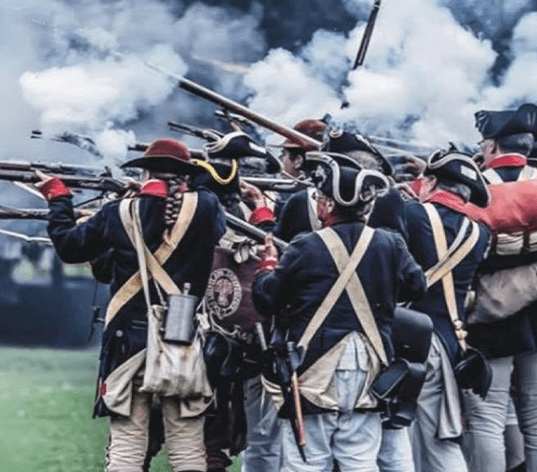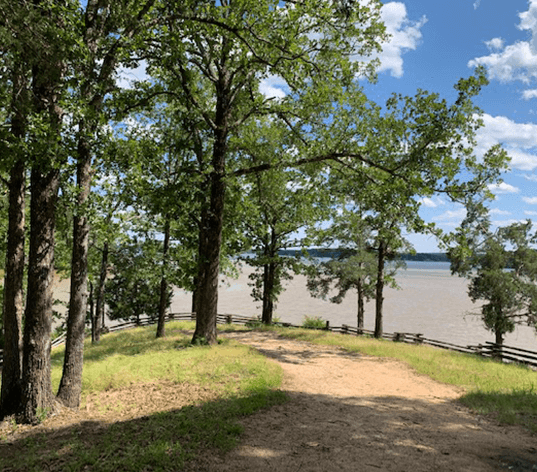 More To Explore
Looking to take your time?  Explore more of what makes this region so special by checking out all the things to do and see in Camden and Kershaw country and assemble your own adventure.
Events & Happenings
Camden offers myriad ways to enjoy our city's rich hospitality with a full calendar of arts, culture, outdoors, equine, history and related events. Find your "thing" in Camden, SC.  All Events →