Signature Experiences
Irish Fest Camden
Irish Fest Camden
Join us as we 'go green'
Irish Fest Camden is a 3-day cultural festival that draws thousands of visitors to our historic town founded by Scots-Irish. Experience live Celtic music, Irish dancing, Storytelling, food, beer, whiskey and Camden's legendary hospitality. Nearly 100 vendors will meet your foodie and retail therapy needs. Adults and children alike will enjoy the majestic Irish Gypsy Vanner horses and the Irish Wolfhounds' "Kiss Me I'm Irish" booth. Indulge in delicious festival treats from vendors in the food truck arena. Wet your whistle at the Irish whiskey tasting tent or with a variety of Irish brews or green beer. Enjoy the Irish Pub tent serving up hot shepherd's pie and live pub music. 
Celebrate the arts, explore Irish heritage and experience joy at Irish Fest Camden. 
Must See Events & Experiences?
Don't Miss These Irish Fest Staples
Irish Fest is one of our favorite events in Camden. To get the most out of your experience, here are the top things to not miss. The live music is incredible, especially when you pair it with a Pub Crawl. If you like a different kind of activity, there's the Lucky Leprechaun 5K or even the Camden Highlands Games situated taking place at the stunning Historic Camden Revolutionary War Park.
Irish Fest is sure to satisfy!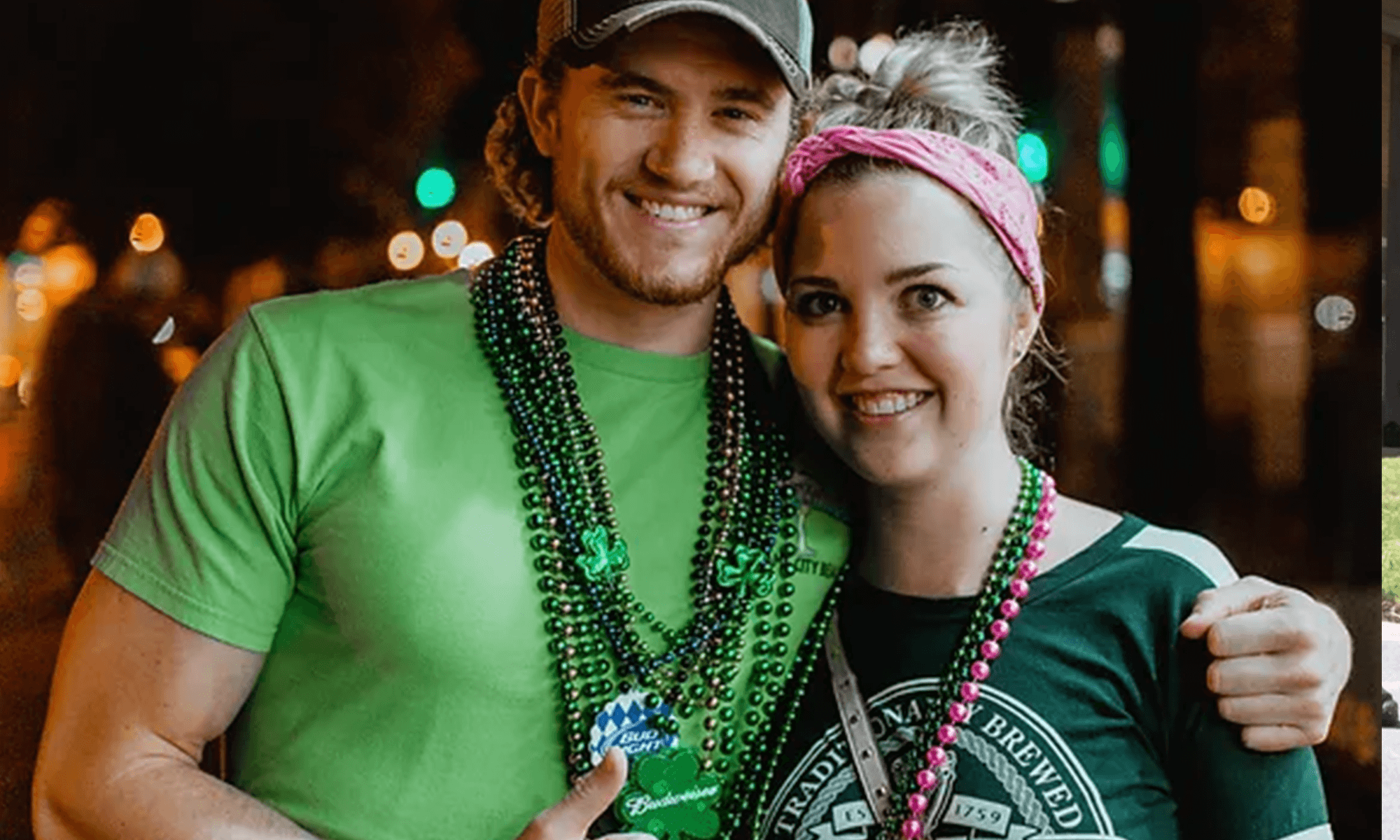 Crawl The Cultural District, Celtic-Style
A Celtic-Inspired Pub Crawl Is Just What You Needed
The Celtic way is to keep moving. Enjoy a "crawl" through Camden's Cultural District while you eat, drink and party your way through Irish Fest. Irish-inspired cuisine and drinks and live Celtic music featured throughout Downtown Camden's bars and restaurants to keep you moving all night long. And don't forget your silly Irish bingo cards to see who's buying the final round!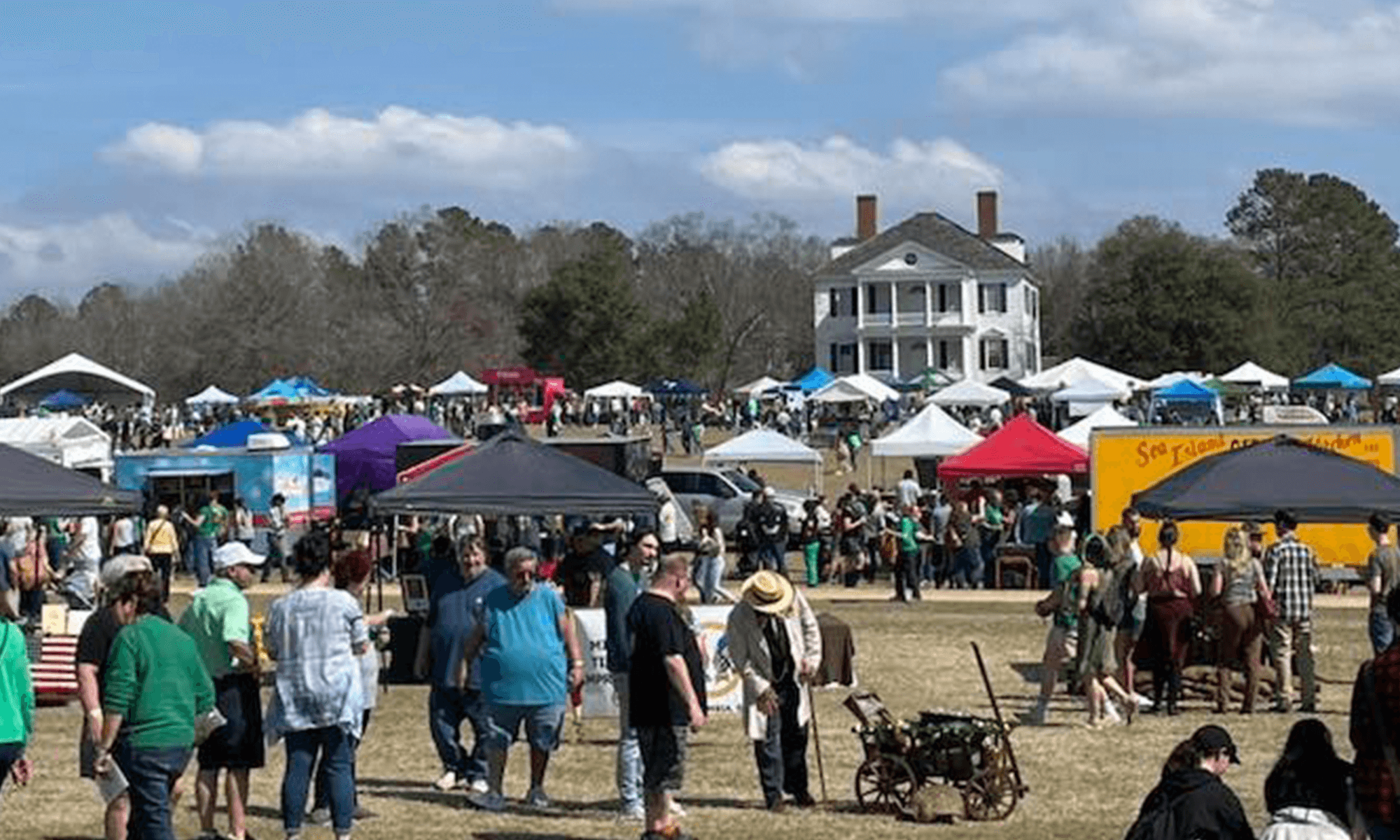 Test Your Strength at The Highland Games
A Scottish and Celtic Tradition and Rite of Passage
Test your strength (or just cheer on the professionals) at the Irish Fest Highland Games on the grounds of Historic Camden Revolutionary War Park. This venue is one of the most historic and beautiful on the Highland Games circuit and a great way to experience authentically cultural feats of athleticism.