Battle of Boykin's Mill
Come explore the American Civil War battle site where local Confederate forces were outnumbered by 2,500 Federal troops including the famous 54th Massachusetts Regiment.
Although the Confederates were defeated, their resistance led to heavy losses for the Federal troops. Casualties included the last Federal officer to lose his life in the war. The Battle of Boykin's Mill was also the last battle to be fought in South Carolina. A monument stands at the Boykin's Mill complex in memory of the soldiers who fought on both sides of the conflict.
HOURS:
Visitors may visit the monument and town at any time. 
LOCATION: Boykin  is located on SC Highway 261 south of Camden.  Please contact individual businesses for hours of operation
Experience Camden Like a Local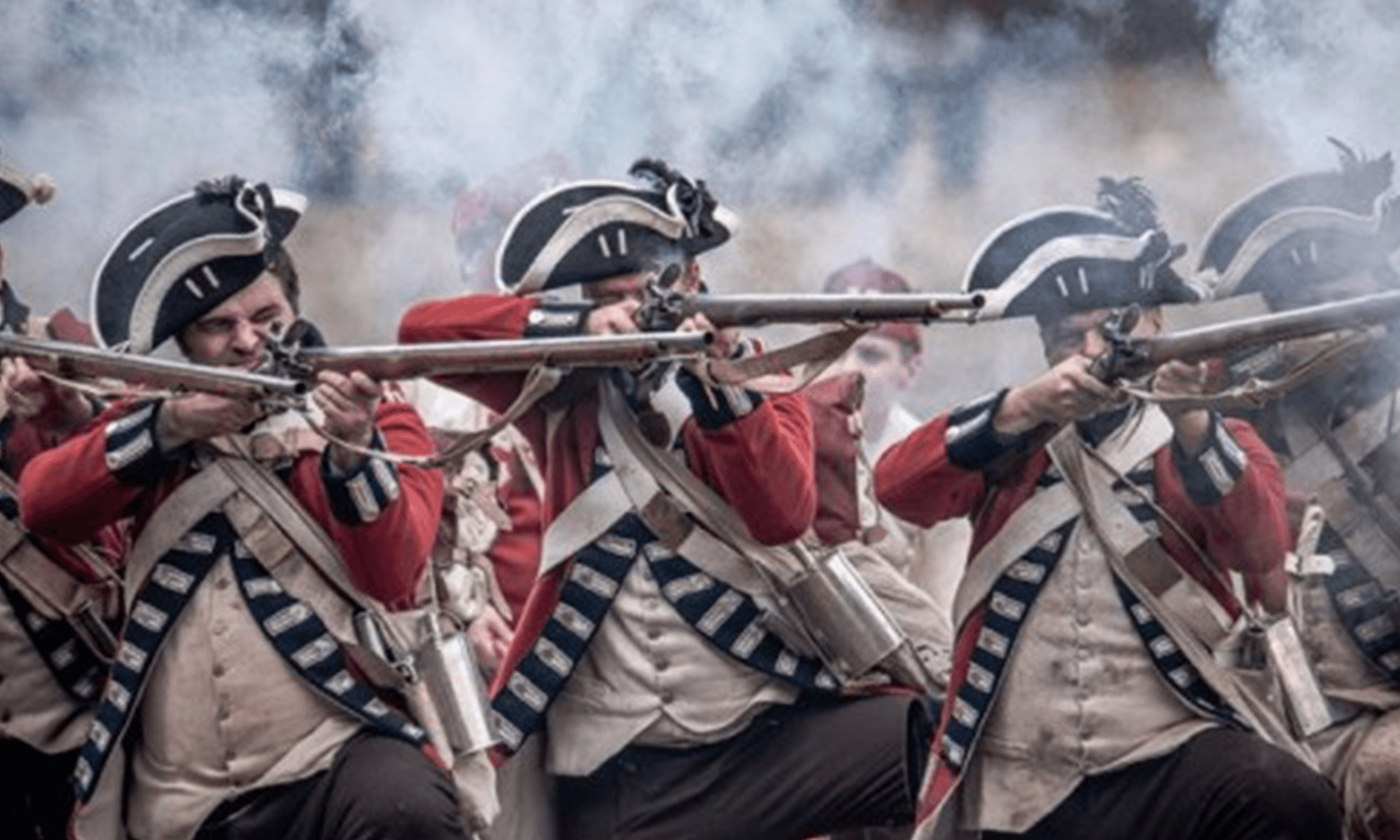 Experience The Battle of Camden
Experience The American Revolution Up Close!
This all outdoor, family friendly event is the largest force-on-force reenactment in the nation! You will see hundreds of Crown and Patriot reenactors, full scale battles, period entertainment including fire-erupting cannons and a host of other incredible American Revolution experiences. Bring the kids, bring the family and bring your appetite. Food vendors onsite and downtown camden eats and treats are just minutes away.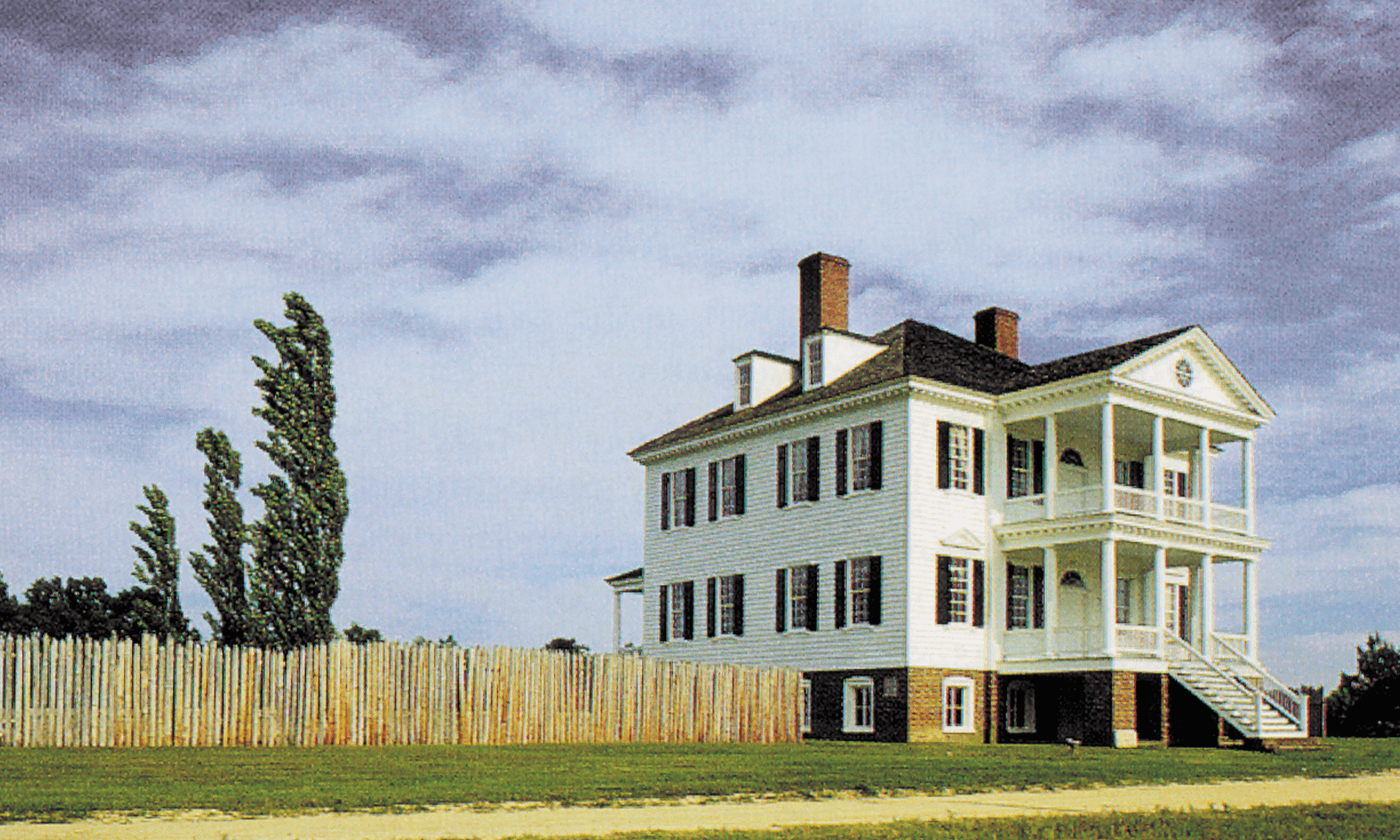 Walk Through History at Camden's Revolutionary War Park
Experience The Southern Campaign of the American Revolution Like Never Before
Camden is dripping with Revolutionary War History. It's one of the most significant battle sites in the entire Southern Campaign of the Revolutionary War. Plan a weekend of history, hospitality and incredible experiences with a trip to Camden's Revolutionary War Park. Explore the Colonial Village at Historic Camden. Meander through the pines on the 3+ mile nature trail with interpretive signage. Learn about South Carolina's leading role in turning the tide of war at the Revolutionary War Visitor's Center. And don't forget to stop off in downtown Camden for a bit to eat after all that history!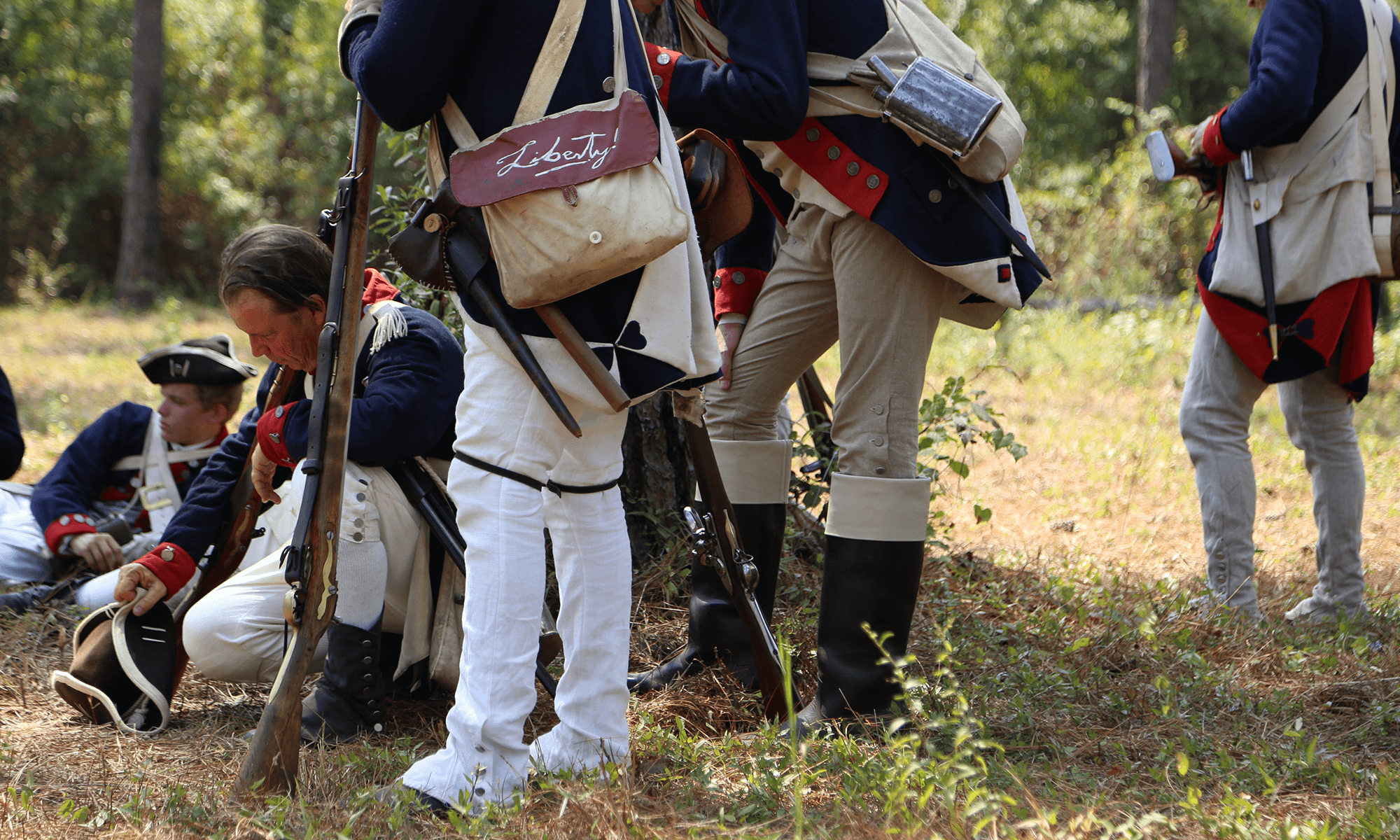 Visit The Revolutionary War Visitors Center at Camden
earn About The Real Turning Point in The American Revolution - The Southern Campaign
The Revolutionary War Visitor Center at Camden is the gateway to both South Carolina's pivotal role in the American Revolution and the multitude of things to do and see in Camden-Kershaw County. The Center tells the story of the real turning point of the Revolution – The Southern Campaign. Discover Friends and Foes of the cause as well as the hard-fought battles by determined patriots with their hearts set on liberty.