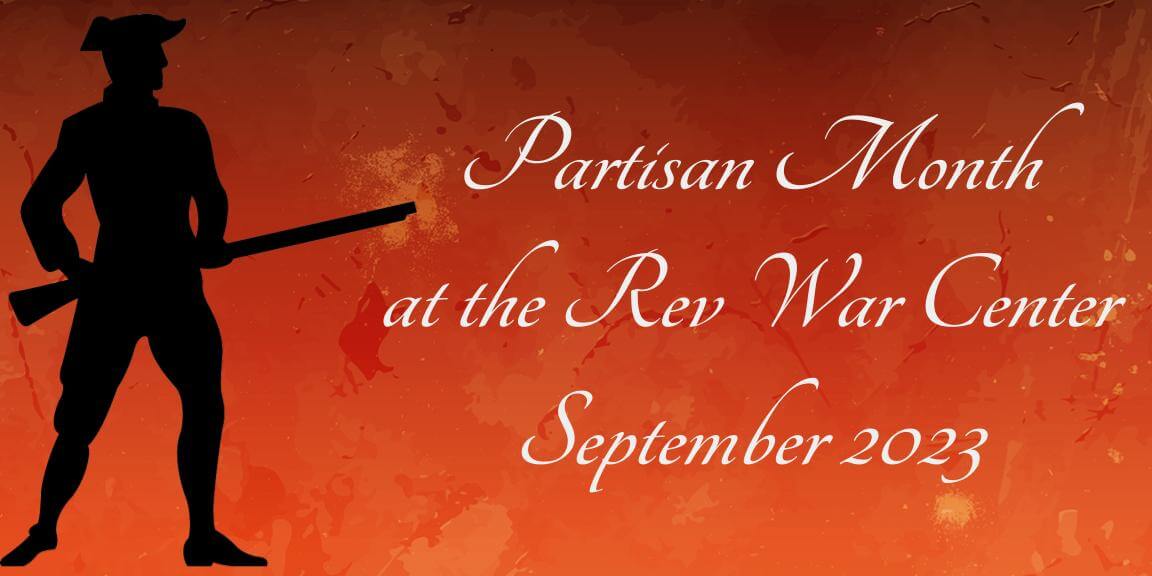 Melissa Walker will explore the everyday partisan fighters in "Chaos in the Backcountry: The American Revolution as a Civil War."
Bring your own bagged lunch and we will provide the learning!
Event is free to attend!
This program is sponsored by South Carolina Humanities, a not-for-profit organization; inspiring, engaging and enriching South Carolinians with programs on literature, history, culture, and heritage.