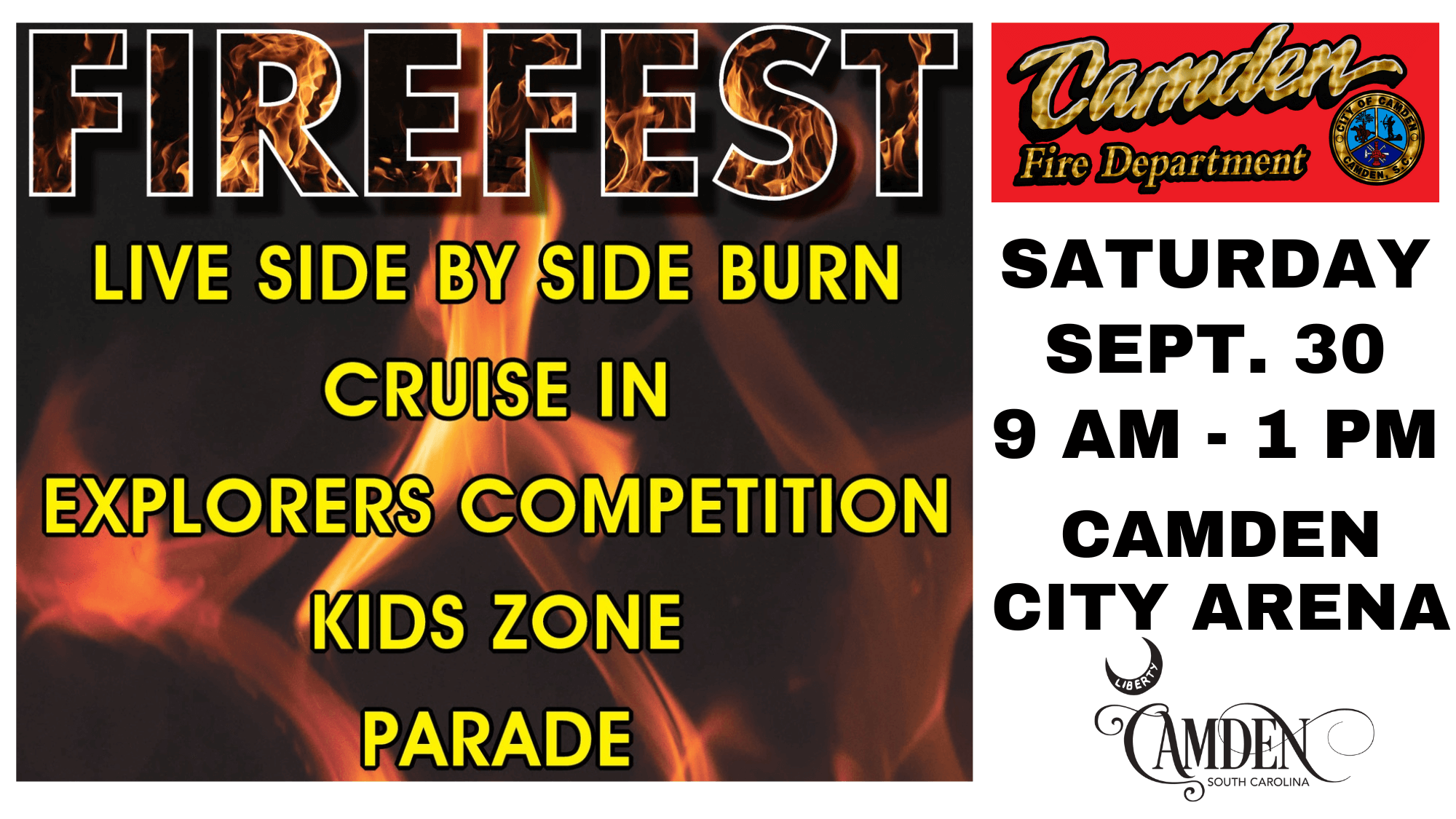 Fire Fest 2023 is Saturday, September 30! The parade downtown starts at 9 am, ending at Camden City Arena, 420 Broad Street. Fire Fest takes place from 9 am – 1 pm.
See and touch antique fire trucks, enjoy games for all ages, watch firefighting demonstrations, competitions and other local entertainment. Admission is free, so that citizens and visitors can learn about the importance of fire prevention and fire safety. Fire Fest is the kick off for annual Fire Prevention Week™.
This year's Fire Prevention Week™ campaign is "Cooking safety starts with YOU. Pay attention to fire prevention™." Did you know that cooking fires are the leading cause of home fires and home fire injuries? Unattended cooking is the leading cause of cooking fires and deaths.